Startups
Meet 417-Land's Guardian of Startups
First, Devin Dillion helped create a forum for the business community to learn about new and growing business. Now he's getting them funded.
By: Susan Atteberry Smith
Mar 2018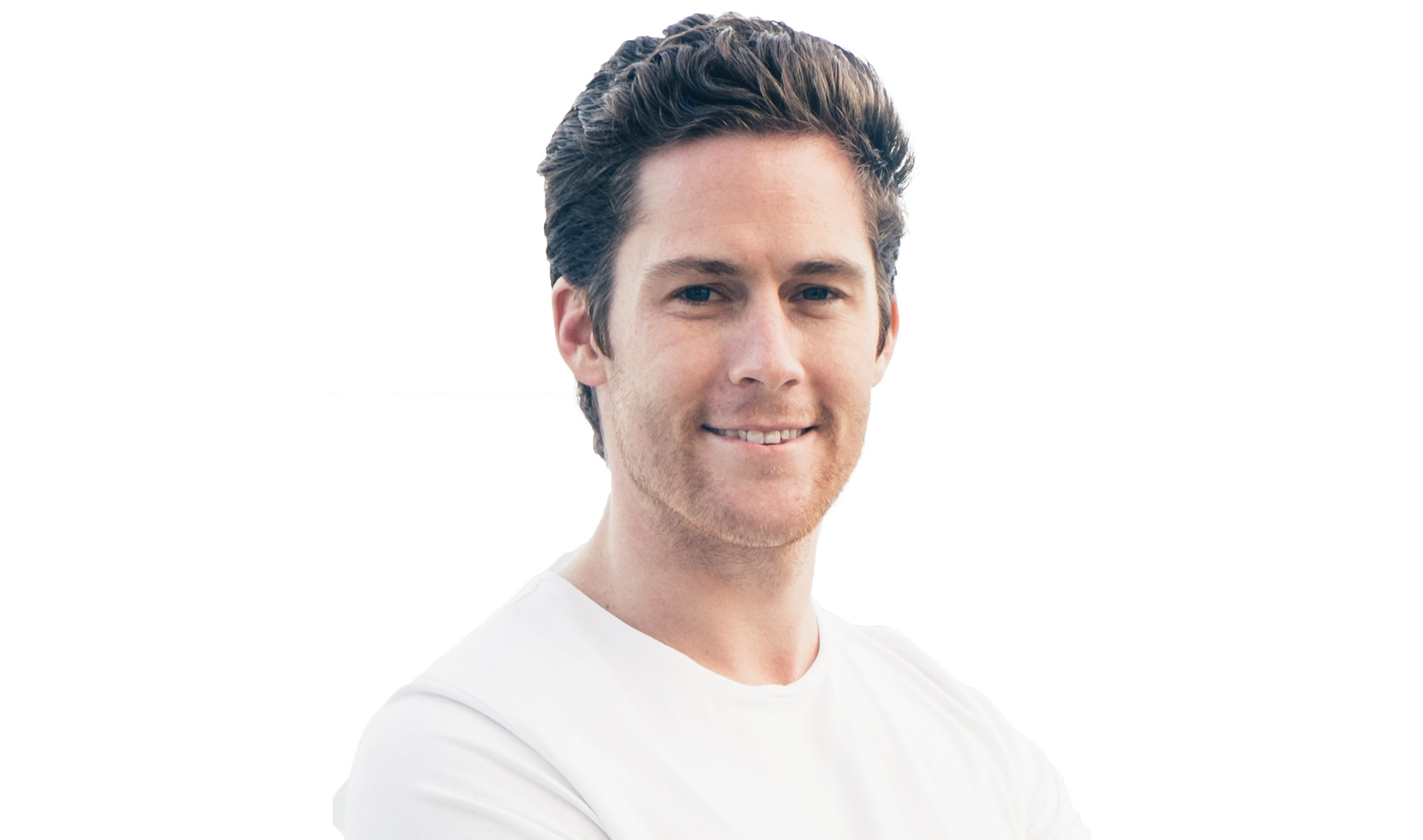 In 2014, Devin Dillon co-founded the Springfield chapter of 1 Million Cups to allow entrepreneurs to present their ideas. Realizing how many startups need capital to grow, the 31-year-old owner of marketing company Cien Solutions LLC founded Ozark Angels, a local angel investment group. In November, the group's first quarterly event connected five entrepreneurs with potential investors. We sat down with Dillon to ask him about the group and the state of startup funding in 417-land.
Biz 417: Why did you start Ozark Angels? 
Devin Dillon: Most cities have at least a handful of companies or institutions or organizations that are specifically designed to invest in startup or expanding companies. For various reasons, there isn't a single organization in Springfield that specifically focuses on that. We really thought there would be an organization that popped up after launching 1 Million Cups. There still has not been a group focused on helping the startups get funding and/or helping the local investors identify investable companies, and that's what Ozark Angels seeks to accomplish. 
Biz: Why are angel investors important to startups?
DD: The majority of startup companies are undercapitalized. A company could have a great idea, product or service but not have the ability to get that service or product to the marketplace and not know how to do it without a budget. The other aspect is they have a really good idea, but in order to build that idea or software or company, they have to hire a team to build the service, platform or software.  
Biz: How will Ozark Angels benefit the community? 
DD: Through building this ecosystem, I believe it has an exponential benefit to me and to everyone in the marketplace. I really subscribe to the idea that a rising tide lifts all ships. I think that's why both of these platforms have been so successful, because they're free for everybody to attend, and we really put the value in helping the ecosystem first.
Biz: Do investors ever provide more than capital?
DD: In the industry, it's called smart money versus dumb money. Just writing a check and not having anything to do with the company would be considered dumb money. Most startup companies won't say no to that, but they'd prefer smart money. They've (angel investors have) been in the trenches, they've built companies, maybe they've sold companies before, so they've been through the ropes. Having someone they (entrepreneurs) can call on that has the answers to their question is worth its weight more than the investment capital into the company. 
Biz: What are the benefits to investors?
DD: That one of 10 (startups) that makes it makes it really big. That's why the typical investor should be making 10 diversified investments in startups. The second answer to that would be they're interested in helping a young company because they still have that passion and they want to leverage their own expertise.
The next Ozark Angels quarterly event is on March 22 at 6 p.m. at White River Brewing Co. Find more details at ozarkangels.org