Leadership
Jan Fisk Receives ATHENA Award from Springfield Chamber
After 14 years, the Springfield Area Chamber of Commerce is reviving the ATHENA Award, which celebrates a woman who has left a lasting mark on the community.
By: Vivian Wheeler
Mar 2018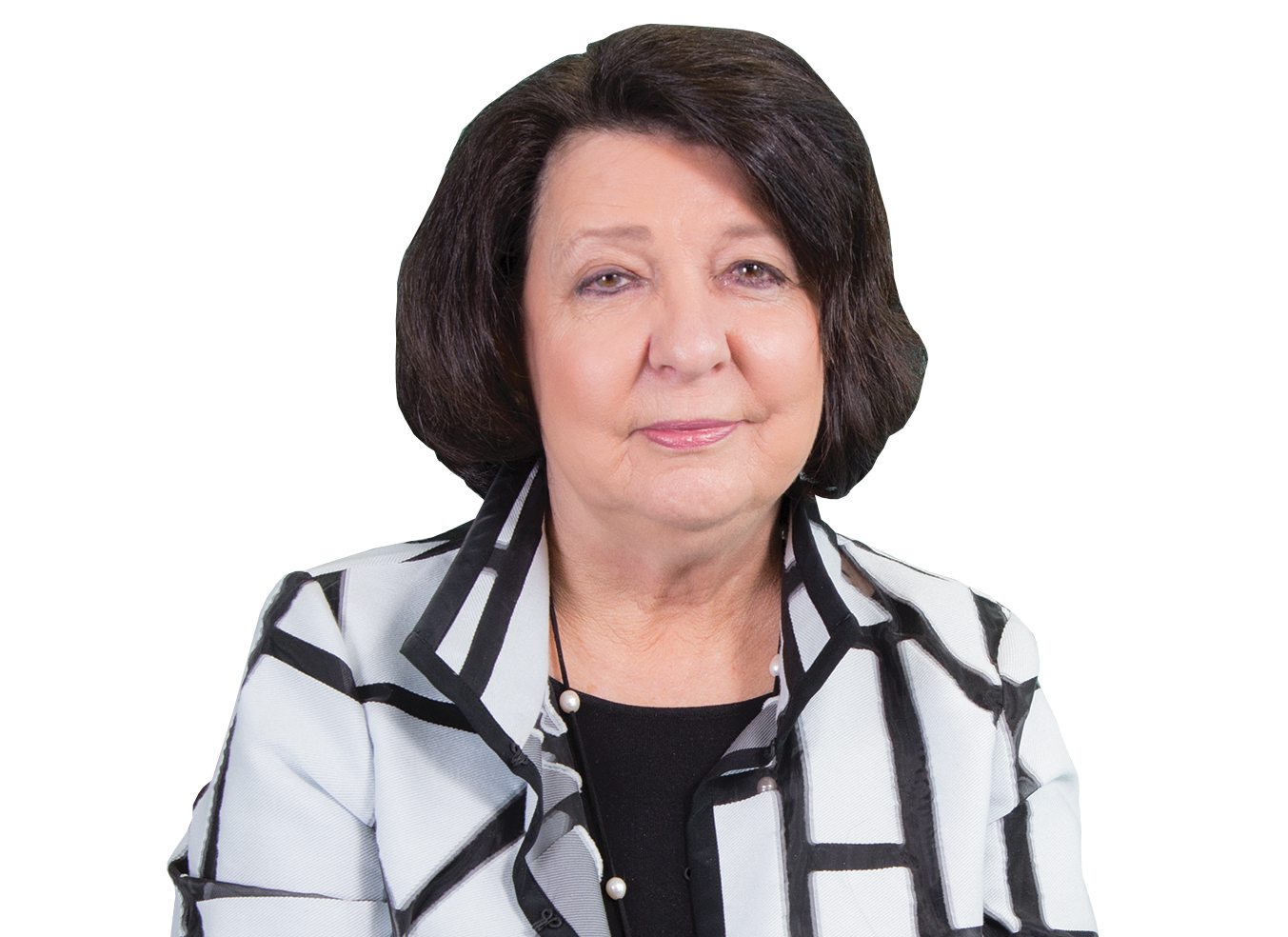 For the first time since 2004, the Springfield Area Chamber of Commerce is conferring the ATHENA Award to a local businesswoman of distinction. The Chamber announced in February that Jan Fisk, chief financial officer of J. Fisk Limousines Inc. and Springfield City Council member, is the 2018 ATHENA Award recipient.
The ATHENA Award is a national award program that has been adopted by chambers of commerce and civic organizations across the world. Named after the Greek goddess of wisdom and war, the award, created 36 years ago by Martha Mertz while she was serving on the Lansing Michigan Regional Chamber of Commerce board of directors, recognizes individuals who "excelled in their professions, gave back to their communities and helped raise up other leaders, especially women."
Kristin Lochner, the Springfield Chamber's manager of programs and special events, says the Chamber decided to bring back the award because it felt it was important to recognize women in leadership in the community. Past recipients include Betty Lorkin and Mary Beth O'Reilly. This year, the panel of judges consisted of a random sampling of past Chamber board of director members who evaluated nominees based on the eight ATHENA tenets: authentic self, celebration and joy, collaboration, courageous acts, fierce advocacy, giving back, learning and relationships. This year, Fisk fit the bill. Along with holding public office and running a successful company with her husband for almost 40 years, she has served on several boards and fundraising projects and currently works with Sister Cities and the committees for Plans and Policies, Community Involvement and Tourism Funding.
ATHENA Award Luncheon 2018
When: Thursday, March 8 from 11:30 a.m.–1 p.m.
Where: White River Conference Center
Cost: $35 members, $40 non-members
Purchase tickets here.
Editor's note: Biz 417 is a sponsor of this event.