Leadership
A Day in the Life of Denise Silvey of Paul Mueller Co.
If you're going to follow Denise Silvey around, bring your running shoes. As human resources manager at Paul Mueller Co., Silvey runs through a marathon of meetings that sometimes starts before she's even reached her office.
By Ettie Berneking
Mar 2018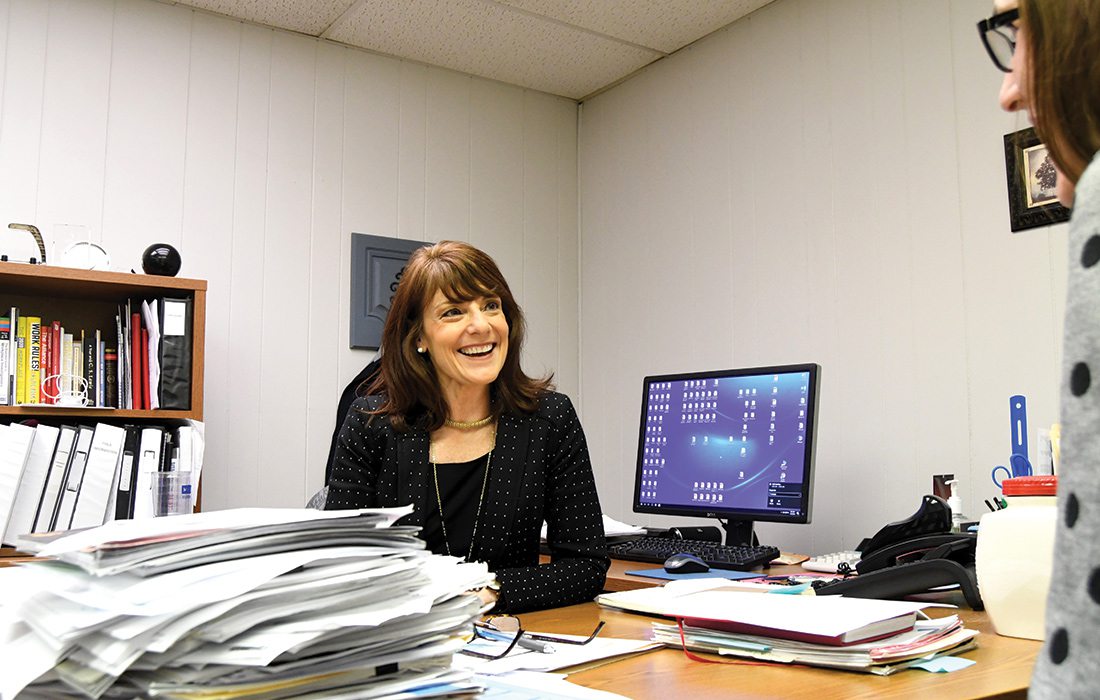 Morning Joe
After the alarm goes off at 6 a.m., Silvey kicks off the day by enjoying a cup of coffee with her husband. With the news on in the background, they go over that day's schedule before getting ready for work.
Book Break
While she gets ready, Silvey hits play on her latest audiobook. "I love reading, but I wasn't getting the reading done I wanted to," she says. Now she can devour the latest thriller or biography.
Clocking In
By 7:40 each morning, Silvey is headed to the office. Sometimes, her work greets her in the parking lot. "That's how I can tell if the day is going to be challenging," she says. "There are things you can put off in business, but typically if there's something happening with a co-worker, those are priorities. Whatever project you have takes a back seat."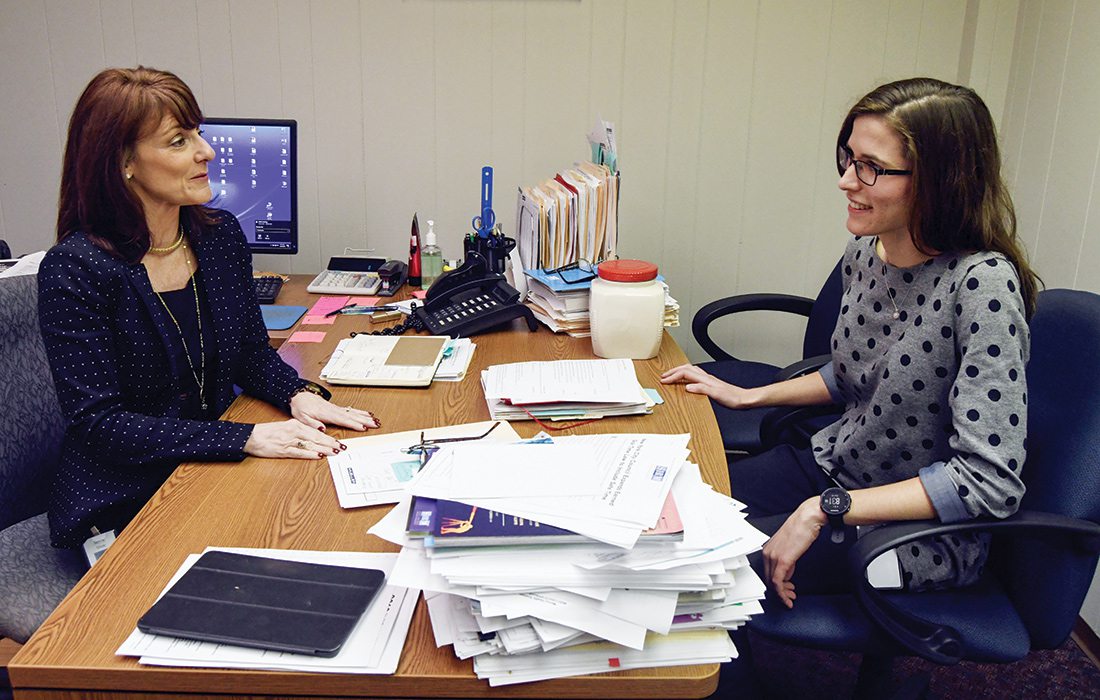 Mentorship Moment
At 8 a.m., Silvey meets with Rebecca, a mentee Silvey met while completing her MBA at Drury University and who she helped bring toPaul Mueller Co. After half an hour, Silvey heads into a weekly meeting with the company's president and CEO, chief financial officer and general managers.
More Meetings
Once the staff meeting wraps up, Denise is pulled into an impromptu pension meeting at 10:30 before rushing off to her next meeting at 11 a.m. 
Lunch Break
When lunch rolls around, Silvey gathers her HR team and heads down the road to Fork & Spoon. The group has a weekly check-in, which often gets interrupted at the office. Now the group meets over lunch where the only interruption is asking for a second glass of iced tea.
On the Floor
After lunch, Silvey heads to the production floor to talk with co-workers, hear how everyone is doing and address any issues or concerns that haven't yet made their way to her desk. As the head of HR, she oversees 700 employees at the company's Springfield and Iowa locations.
Webinar
At 2 p.m., Silvey logs onto a webinar to learn about the latest changes to the Affordable Care Act.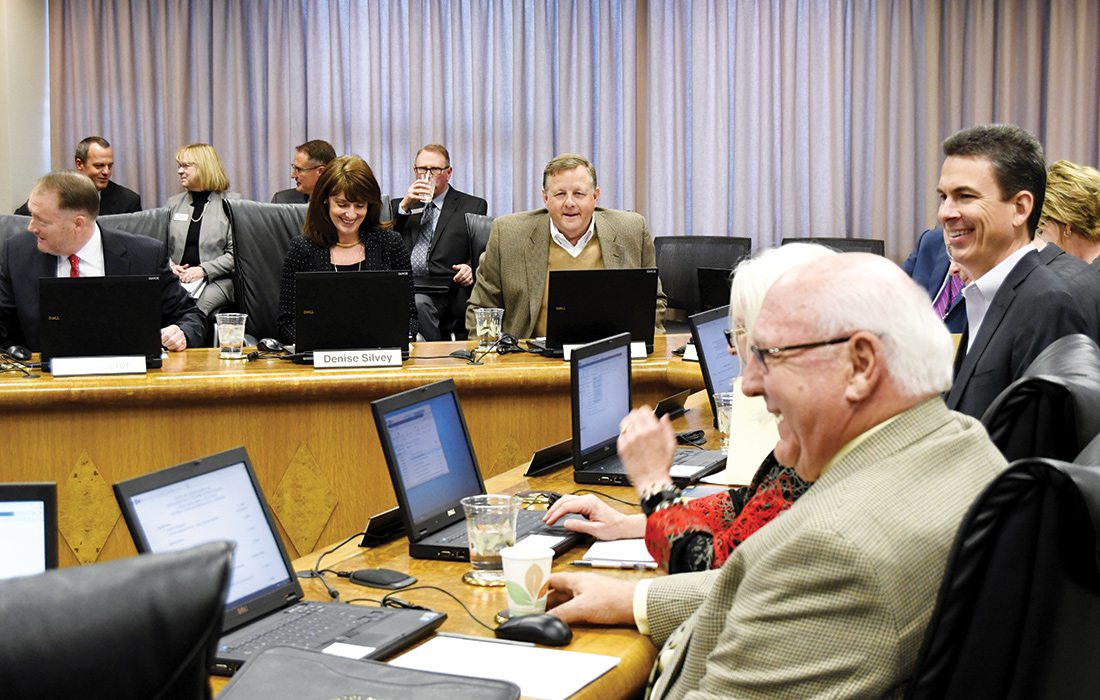 Board Duty
As the clock ticks toward 2:45 p.m., Silvey packs up for the day and heads to the City Utilities of Springfield board meeting. This is her third year on the CU board, and it's just one way she stays involved in the local business community. She is a member of Rosie and publicly supports Rosie's Equal Pay Pledge. She has also served on the boards for the Springfield Area Chamber of Commerce and Mercy.
Home at Last
Once the board meeting wraps up at 5 p.m., Silvey heads home to watch a few episodes of Fixer Upper with her daughter, who's passing through town.