Startups
Command Family Medicine Offers a Different Kind of Care
In December 2015, Van Kirk opened Command Family Medicine, a membership-based private medical practice offering primary-care services with a twist
By Jennifer Adamson | Illustration by Morgan Church
Mar 2016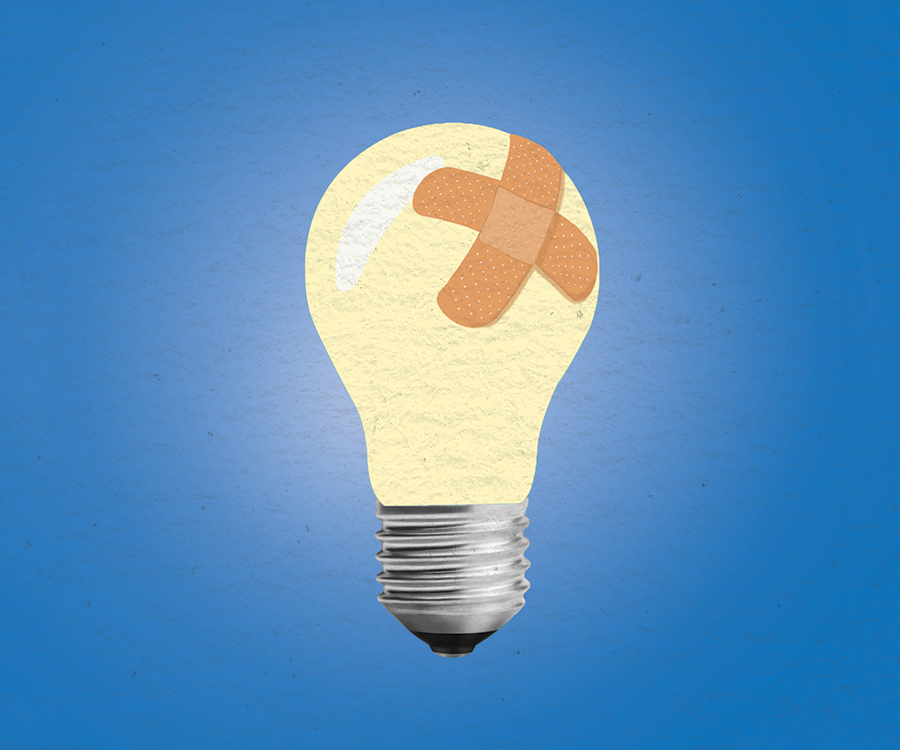 The Problem
Early in his medical training, Board-certified Dr. Luke Van Kirk wanted to build relationships with all of his patients, but with so many, he didn't have time to truly listen and offer appropriate counsel. He also wanted to make sure his patients had immediate and cost-effective access to medications, lab tests and small-scale procedures without dealing with insurance companies. 


The Big Idea
In December 2015, Van Kirk opened Command Family Medicine, a membership-based private medical practice offering primary-care services with a twist. Instead of waiting to get an appointment, patients pay a monthly fee for 24-hour access to their doctor. Since insurance isn't accepted, they also get unlimited visits and follow-ups without co-pays. Lab work and most routine procedures are done in-house at a wholesale price, and a small on-site pharmacy offers prescriptions for up to 90 percent less than other retailers. 


The Learning Curve
Van Kirk wasn't prepared for such a shift to be so appealing to the community, and he accepted 130 new patients in the first month. Without anyone else on staff, he encountered a major problem. "The main issue I faced was handling patient flow, going through the whole process of getting them checked in," he says. "I learned that with starting up a business, it would've been smart to have at least one part-timer to help for at least the first couple weeks," Van Kirk says.


The Strategy
By seeing fewer than five patients a day compared to the 30 typically seen by a traditional family-practice doctor, Van Kirk is now able to dictate his own schedule and how much time he spends with his patients. He continues to look for ways to help people get the most from their healthcare. Recruiting a nurse is at the top of his to-do list, along with marketing Command Family Medicine to sizeable local businesses. He hopes the personal connection to patients his practice offers will attract doctors who may be skeptical of giving up their busy jobs with larger healthcare systems.