Strategy
Bank Account Breakdown
Wondering what bank account is best for your business? Learn how different types of accounts can help you get the most out of your money.
By Savannah Waszczuk
Mar 2016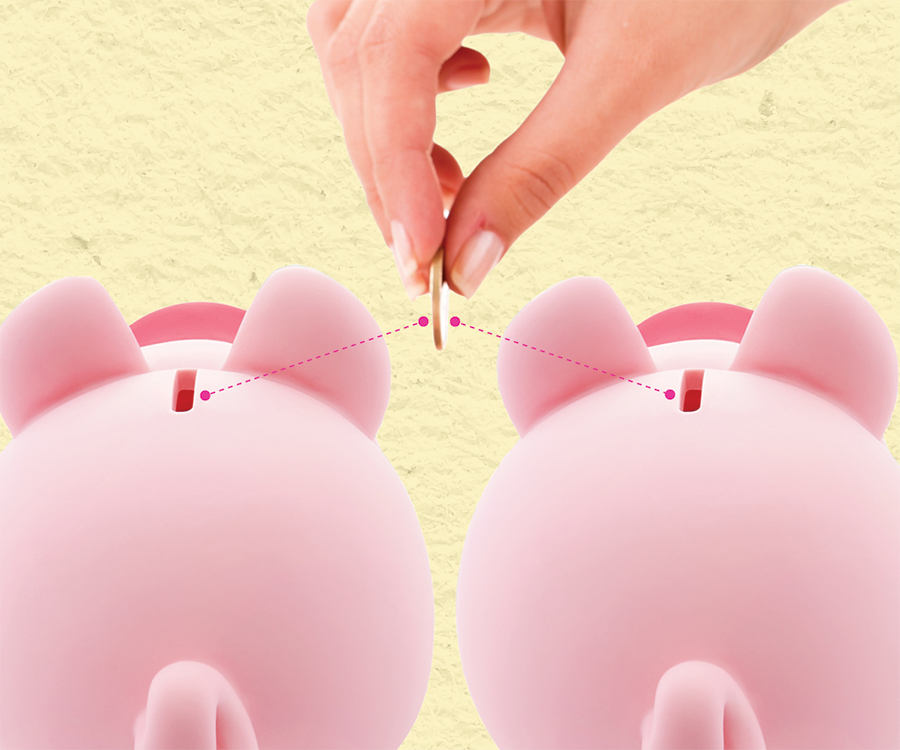 We all know money is important, especially in the business world. That's why you can never have too much information when your company's banking decisions are concerned. But if you're starting a new business or questioning your current banking situation, how do you know what account will work best for your needs? We talked to a few local banks to learn the details of deposit bank account options available to business owners.
Small Business Accounts
When it comes to determining what bank account best fits your business's needs, words can be deceiving. Many banks offer checking accounts for "small businesses," but the word small isn't necessarily referring to the business's number of employees. "It's really more dependent on their usage," says Joselyn Balder, Senior Vice President, Retail & Business Banking Manager at Central Bank of the Ozarks. "Our small business checking account offers free checking with e-statements for a business's first 200 transactions, paper or electronic." Many banks offer similar small business accounts, making businesses that conduct 200 or fewer transactions each month qualify for these small business accounts. Some banks also offer additional services for those with greater needs. For example, businesses with lending or credit needs are also given a relationship manager to work with at Central Bank of the Ozarks, and the comparable e-business checking account at Simmons Bank allows a bit more business to happen with as many as 500 transactions per month. 
Commercial Business Accounts
Commercial business accounts often work best for larger businesses with a higher volume of transactions each month. In addition to unlimited transactions, most banks offer additional amenities to commercial business clients, such as the commercial analysis checking account at Guaranty Bank that includes online banking with e-statements, bill pay, debit access to more than 24,000 ATMs nationwide and a competitive earnings credit rate based on the account's monthly balance. "The earnings credit rate can be used to offset costs associated with the account," says Ashlee Radford, Vice President, Director of Corporate Services at Guaranty Bank. Other banks, such as Simmons Bank and Central Bank of the Ozarks, also offer credit earnings and cash-management and direct-deposit services. 
Business Interest Accounts
Sole proprietorships, select nonprofits and other businesses that are eligible to earn interest can benefit from business interest accounts. "Whether or not your company can earn interest depends on how your business is classified," says Liz Love, Community Sales Manager at Simmons Bank. 
Insurance and Additional Help
Most banks and financial institutions offer insurance from the Federal Deposit Insurance Corporation (FDIC) for up to $250,000 available for any of these account types, with additional insurance opportunities offered. When you're ready to talk specifics, set up an appointment with a financial expert at your proposed institution. If you want to do a little of your own research before making the appointment, check out Central Bank of the Ozarks' business analyzer (centralbankozarks.net/pages/business/online-services/business-analyzer). This free tool asks a variety of questions about your business, including what industry you work in, how many years you've been in business and the business's structure, and then points you in the right direction for choosing an account.