Culture
3 Places for Lunch on the Go
When you only have a quick lunch break before your next round of meetings, these three Springfield restaurants prove you don't have to sacrifice quality for speed.
Mar 2016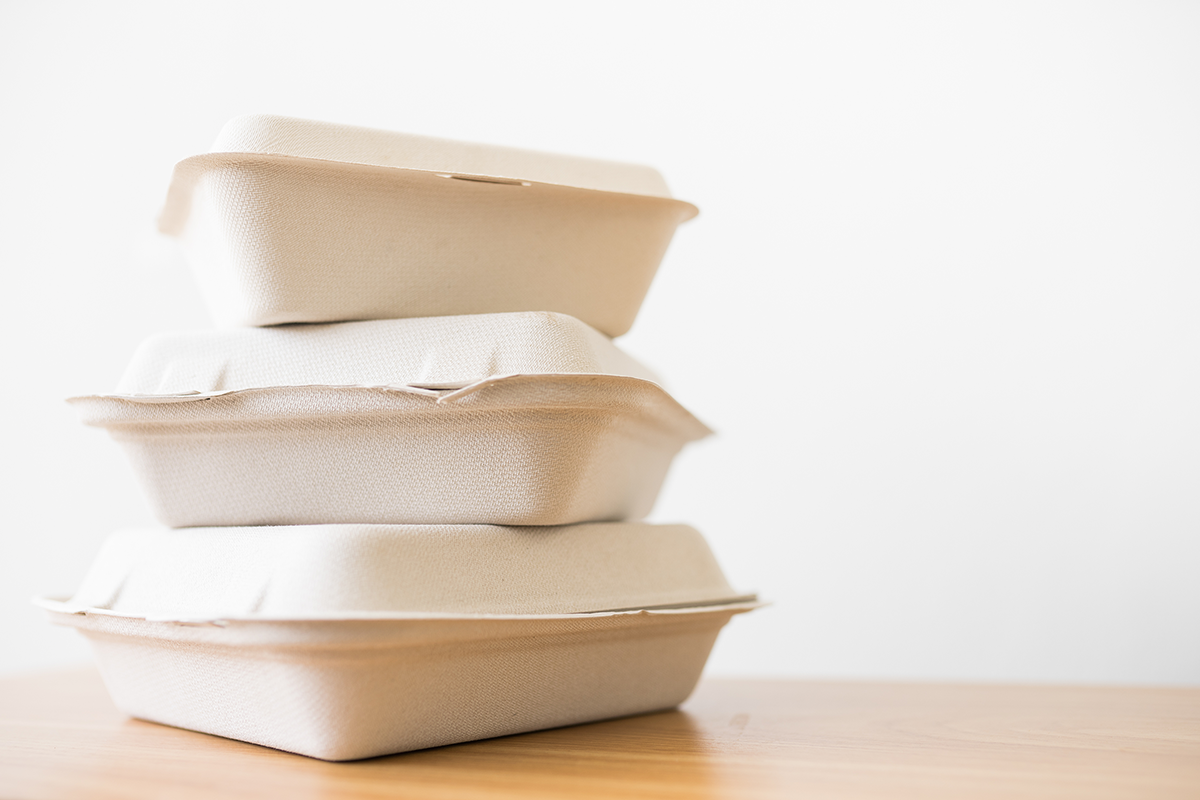 For a Sandwich
With freshly sliced meats and cheeses, crisp veggies and bread baked fresh every day, The Sub Shop sandwiches are hard to beat.
1721 E. Seminole St., Springfield, 417-887-3804; 456 W. McDaniel St., Springfield, 417-831-8077; 10 a.m.–2:30 p.m., Mon.–Fri.
For Gourmet Tacos
In addition to the usual suspects, tacos at Great American Taco Company include creations like Chicken Cordon Bleu and BBQ Pork. Pick them up at the drive-through with complimentary chips and salsa. 
2915 E. Battlefield Rd., Springfield, 417-315-8745; opens at 11 a.m. daily
For All Things Asian
So you're craving sushi, but you don't have time for a sit-down meal. Ocean Zen can help! Grab gourmet Asian-fusion meals off the lunch menu through the drive-through. 
4117 S. National Avenue, Springfield; 417-889-9596; Open for lunch 11 a.m.–3 p.m. daily