Leadership
How to Begin Succession Planning
Husch Blackwell's Mike Cosby offers tips on how to begin succession planning for your company.
By Jenna deJong
Jul 2018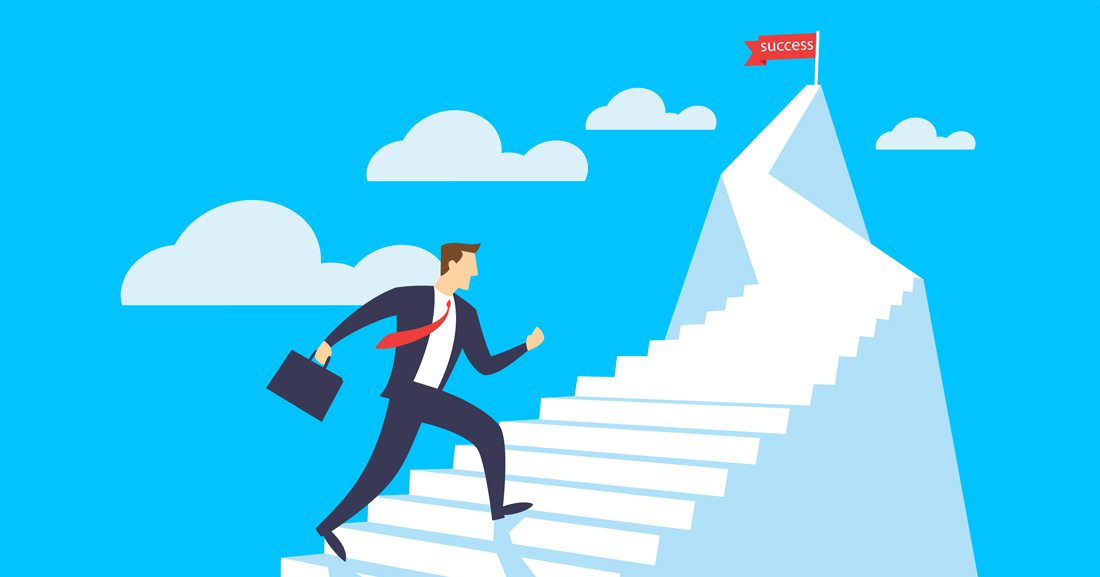 It's easy to fall into a trap of focusing primarily on everyday operations, but without succession planning, businesses can find themselves with no clear direction when it's time to transition top leadership. Mike Cosby is a partner at Husch Blackwell's Springfield office and oversees its business succession team. He knows succession planning is most helpful if leaders jump on it early, and he gives some advice for starting the process.
 
Identify talent
One of the first steps a company should take is noting what skills employees have and could develop further. "Identify what skills and necessities are necessary for the succession first so you can properly identify talent," Cosby says. In some cases, this step could be difficult if a business has few employees. In that case, Cosby recommends that next successors have institutional knowledge.

Develop relationships inside and outside the office
Once team members are identified as future management, Cosby says to start developing key relationships inside and outside the organization. "Identifying key critical relationships is a forward-looking process but involves backward-looking activity, so you have to understand how you got here but also where your business is trending in the future," Cosby says.

Document everything and hire an expert
During succession planning, it can also be helpful to write down job requirements and descriptions as well as identify who would be filling those positions. "Create a road map or a game plan that is a written document, and the company's group of advisors needs to be integrated in that process," Cosby says. 
""Identifying key critical relationships is a forward-looking process but involves backward-looking activity.""
— Mike Cosby, Partner at Husch Blackwell