Strategy
How To Hire a Millennial
Hiring for a younger generation can be a different ballgame. We talked to industry experts for tips to help you hire newbies.
By Peyson Shields
Jul 2016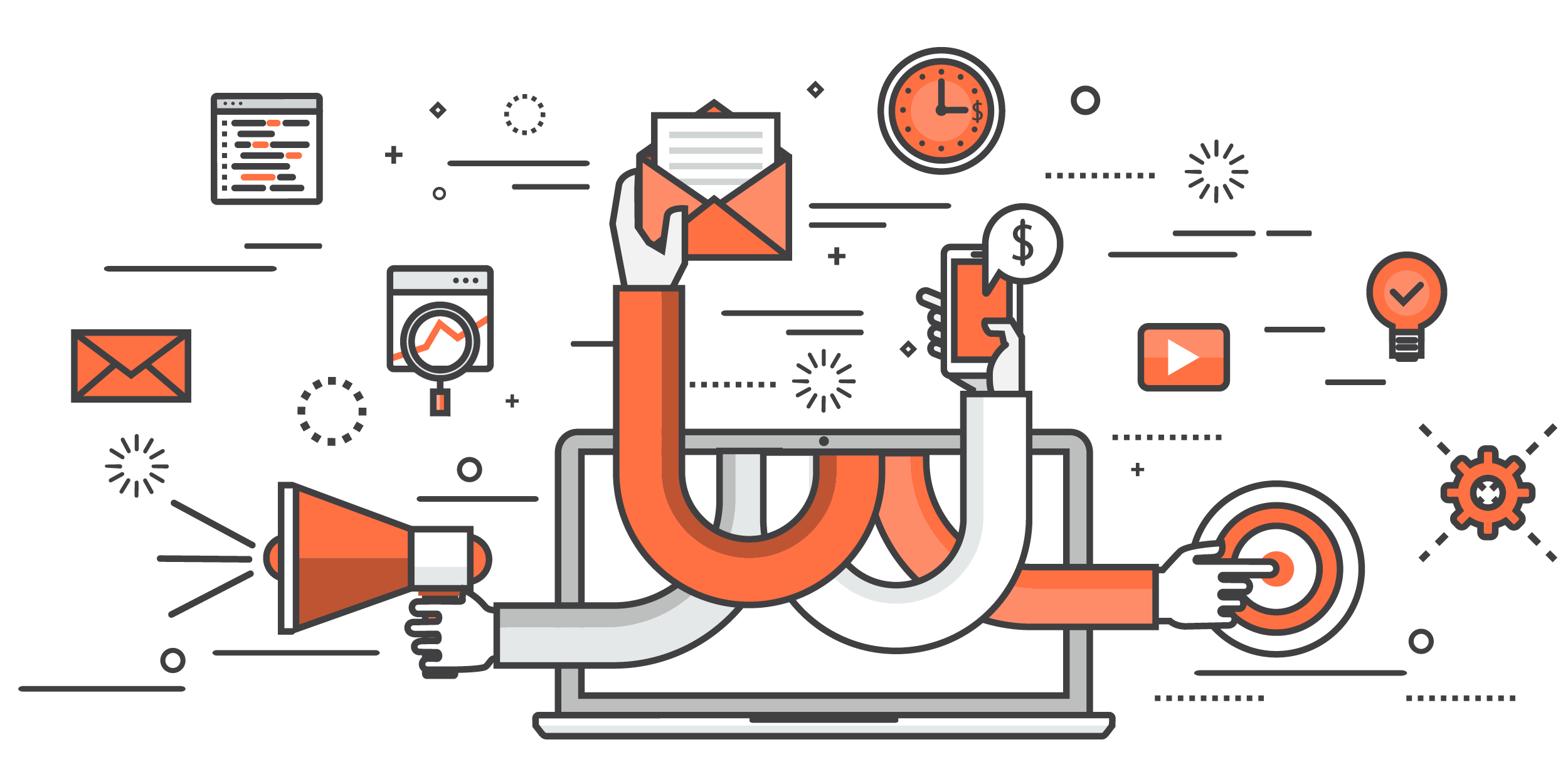 Understanding how to engage young professionals can be difficult, but Springfield Contractors Association is working to bridge that gap in the construction industry with a new program called Generation Next. "Generation Next is a core group of Springfield Contractors Association members 40 years of age and younger looking to lead the SCA into the next generation," says Generation Next President Travis DeLong. The group holds monthly social gatherings to expand their network and now reaches out to an even younger crowd—college students. Generation Bear is a mentorship program between Missouri State University's department of technology and construction management and Generation Next. The program held lunch and learn events over the past semester, giving both students an opportunity to learn from industry leaders and industry leaders the chance to learn from students.
Springfield Builders, Inc. project estimator Stacie Ramos and MSU Associate Professor and Construction Management Program Coordinator Richard Gebken offer up some tips on how to attract new graduates.
 
Participate
When it comes to hiring straight out of college, Gebken and Ramos recommend that organizations reach out to where their hiring demographic is. "Organizations should look to build partnerships with the institutions that are creating these candidate pipelines in order to grow the talent pool," says Gebken. "[This is] something that takes time, money and effort." And Ramos agrees. "Regardless of your industry, you need to touch base with the colleges in the area and have a presence there," he says. "Get the students before they move onto something else."


Value new input
There's no doubt the generation now hitting the workforce is one like no other—strong thinkers, stubborn at times and advanced in technology. This excitement to change the world can come across as a lackadaisical approach to professionalism; however, Gebken says that graduates are looking to be challenged and taken seriously. "Today's college graduates are entering the workplace with a desire to make a meaningful difference in the world," says Gebken. "This doesn't mean they don't want to pay their dues, but rather that they want to be part of a team that values their input."
 
Get Social
Ramos says that this generation of job-seekers isn't as likely to follow their parents' lead, and employers need to recruit. "They need time and interaction within their trade prior to graduating and accepting an employment offer," she says. From reviewing their internship programs to hosting networking events, employers need to adapt to the changing culture and work on recruiting new employees—just as job-seekers are recruiting them.