Strategy
Classic Rock Coffee Offers Tips for Growth
Taking the time to find a team he trusts, letting them do their best work and giving them a streamlined structure to work within has been Kent Morrison's secret to franchising Classic Rock Coffee around the globe.
By Katie Pollock Estes
Jul 2016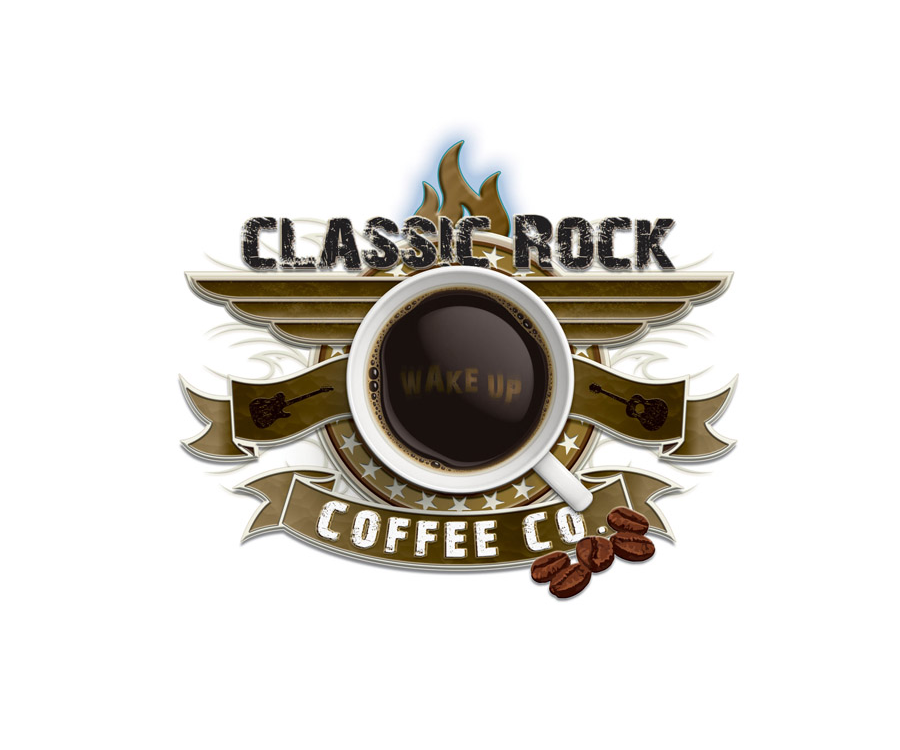 Kent Morrison had always planned to franchise the Classic Rock Coffee concept domestically. Franchise Director Brett Payne had put together a marketing strategy to attract potential franchisees in the United States, but the company ended up experiencing tremendous interest from overseas. The first franchise location was in Pakistan. Morrison shares tips for making it work when your business model throws you a curveball.
 
Tip 1: Develop effective protocols.
You don't want to show up for roasting training in Dubai only to find that the store's employees are helping put up drywall. After their unexpected growth abroad, Morrison and his team learned that they needed a way to confirm completed construction and functioning equipment from across the globe, so they developed a checklist that requires video confirmation and walk-throughs. "This whole process hasn't gotten easier," Morrison says. "We've just gotten better at it."


Tip 2: Let your team shine.
Morrison can't keep a micro-manager's eye on everything that happens at home and abroad. Instead, he has created a work environment that's light on structure, so everyone from the coffee roasting specialists to the franchise director has a sense of ownership that leads to a desire to learn and improve. 


Tip 3: Be choosy about franchisees.
Classic Rock Coffee fields between 70 and 80 requests from potential franchisees every month, but they only begin the franchising process with one or two of them. "It's important for us to have the right people," Morrison says. "I think we want someone who can sense our DNA and embrace what we are doing. We believe that we can teach coffee, but we can't teach personality."