Strategy
4.0 Employees
How buying into tuition reimbursement can benefit your business.
By Julie Sedenko Davis
Jul 2016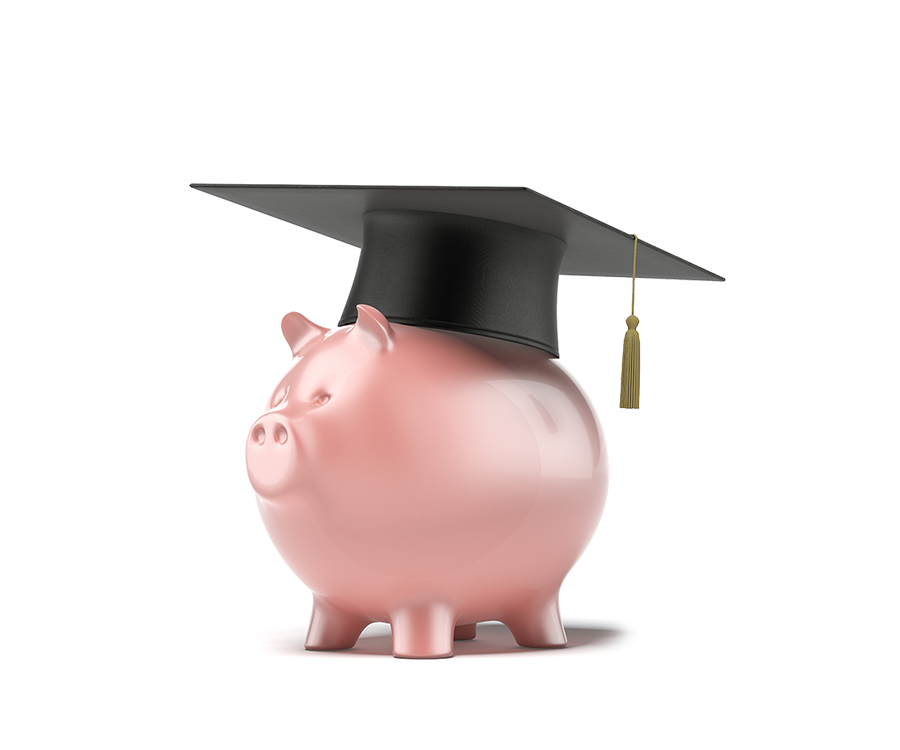 "You get what you pay for." For some local companies, it's more than a cliché. It's a business model. Beyond salaries and the usual benefits package, they're throwing in free education. 
For Central Trust, the investment is all about providing the best service and advice possible. "When our team is proud of what they can do, their self-confidence builds, and they are more empowered to serve the clients," says Central Trust Vice President, Andrea McKinney, CFP.  
Drury University offers generous tuition remission to employees, their spouses and eligible children. A tuition exchange program even allows dependents to choose from more than 50 schools. "This type of benefit is a wonderful recruiting and retention tool," says Scotti Siebert, the Human Resources Director. When employees become patrons of the school, Siebert believes there's a deeper pride in the school. "That makes an even stronger commitment to providing the best experience for our students," she says. 
Of course, there are rules. Central Trust staff must be full-time and study finance, business or accounting from an accredited school. Drury employees don't receive 100 percent remission until their third year of service. However a program is designed, valuable benefits (including tax breaks) make tuition reimbursement a worthy investment.