Strategy
How to Handle Harassment Training
Keeping harassment policies up-to-date and actively educating employees and employers on proper procedure is always important for the health of a company. There are resources and steps to seek out that ensure this happens.
By Evan Greenberg
Jan 2019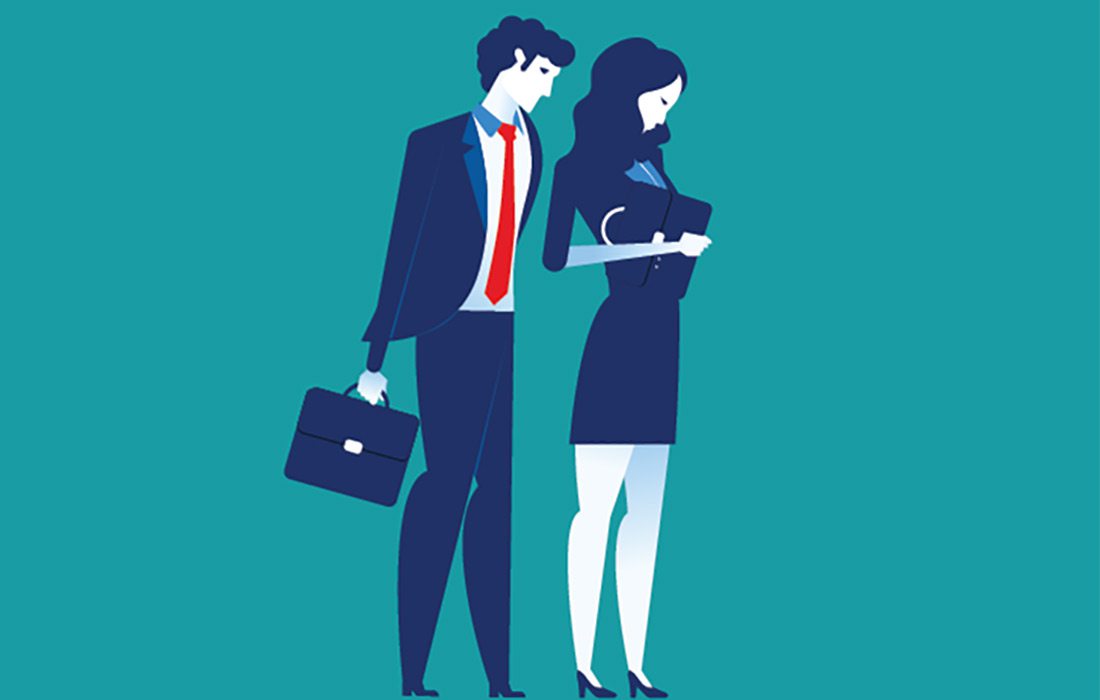 As the cultural conversation around harassment of all kinds becomes more nuanced and thoughtful, it's more important than ever as a company to ensure the right measures and resources are in place for employees and employers alike. 
"I feel like culturally we are changing our expectations of conduct at such a rapid pace, it's hard for people to keep pace with," says Ben Stringer, a shareholder and trial lawyer at Hall Ansley who specializes in employee harassment cases. "I tell people just to be honest with their employees, to have real conversations with people about what makes them comfortable and what doesn't make them comfortable. If you're a small employer and you want to create a culture where people feel like they're respected and that their voice matters and that they matter, then bring them together." Stringer adds that he wouldn't recommend doing this without a bit of legal guidance and that having a lawyer with experience in assisting in issues like these is a wise strategy. 
Transparency
This is especially important when a complaint has been filed. If an employer is as transparent as possible in how it conducts an investigation, it eliminates speculation on the behalf of the employee as to how the fact-gathering process was carried out. "If you're being transparent with employees about what you're trying to do in this kind of policy and the kind of culture you want to create, and you're clear with them in your communication and you create a space for them where you can talk to them about situations that make you uncomfortable or make them uncomfortable, you have a much better opportunity to find out when things are bothering them in the earlier stages," he says. 
Resources
As far as tangible resources that a company might be able to provide, Stringer suggests that, for smaller or medium-sized companies, seeking out authorities on the topic in various media, whether that's in a podcast or a webinar, can be effective. There are companies like Encompass Resolution in Kansas City that specialize in training on and instilling these principles. 
If this already sounds like your workplace, these tips can serve as a sort of affirmation for a company that has been and is continuously taking the right steps. "If you're doing the kinds of things that lay the groundwork for a good relationship with your employees, establishing a good relationship employee to manager, then you don't have these kind of issues," Stringer says.