Leadership
Jason Gage's Priorities as Springfield City Manager
Jason Gage spent 20 years acting as city manager for three different Midwestern cities before he took on the role in Springfield starting this past August. Learn about his experience and his plan for moving Springfield forward.
By Savannah Waszczuk
Jan 2019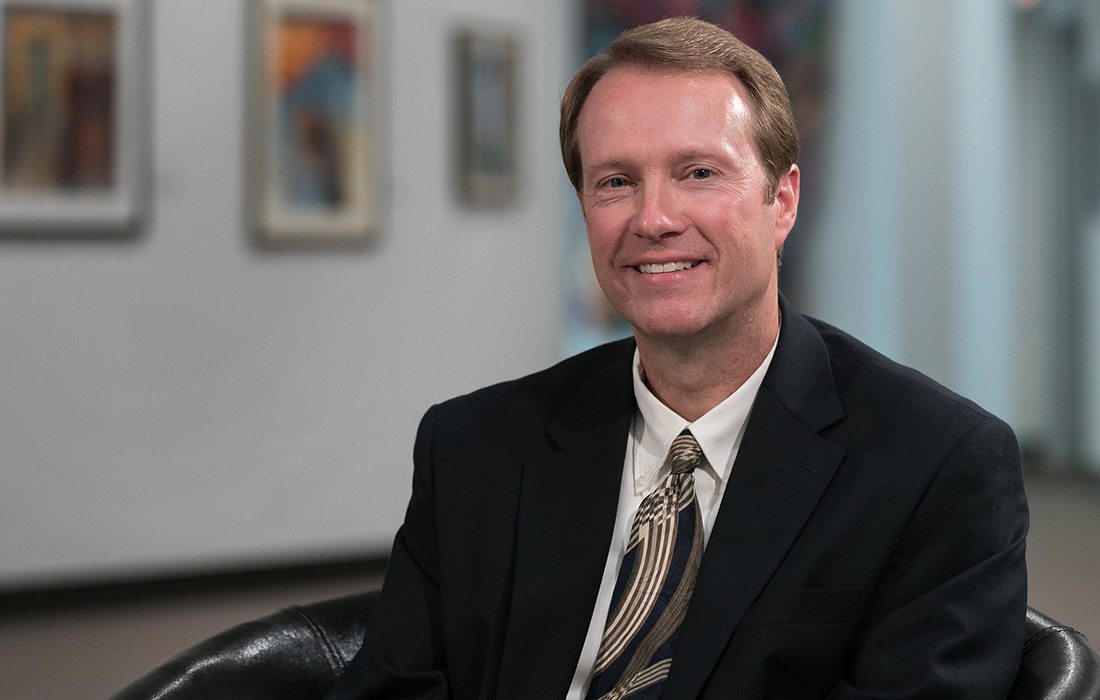 Biz 417: You're several months into your role as city manager. What has it been like so far?
Jason Gage: The first thing, really, has been getting to know my governing body, my key staff members and a lot of the key community leaders—people who volunteer, business owners and everybody else that makes the community what it is. Quite honestly, you're not really effective until you get to know the people. I am also working to get a feel for what the community and governing body see as priorities and where the community wants to go.
Biz 417: Can you share a sneak peek of what's to come during your time in Springfield?
JG: We have to concentrate on trying to bring the highest quality jobs into our community that we can. We have really good training programs from our colleges and from our city's workforce development function. We have the ability to train people at all levels, from an entry level all the way up to higher technical levels, and it's a tremendous resource that most communities don't have. I think that resource is a big key for us as we start thinking about our role in working with the [Springfield Area] Chamber of Commerce and private business sector with job growth and development.
Biz 417: How else can we make Springfield an attractive community?
JG: We're a consumption-oriented society, and I believe that bleeds over into choice of community. When someone has a choice—when they are skilled enough, they could work in different communities across the country, and they have that choice—we have to create, or continue to create, that sense of place, whether it's cool or whether it relates to the retiree, all those different groups. We have to think about what they are looking for in a community and how can we position ourselves to be that community. When we think about where we want to live, work and play, we really want to put Springfield at the top of the list in the whole region. It's not an overnight thing, but I think it's a goal that most people in our community have, and we're excited to be a part of that. And I think it's vitally important.