Small Businesses
The New Owners of Industrial Refrigeration Parts Introduce Innovation While Protecting Legacy
Partners Josh Burch, Chris Langston and Drake Hughes injected new life into Industrial Refrigeration Parts—all while respecting its people-first legacy.
By Lillian Stone
Jan 2019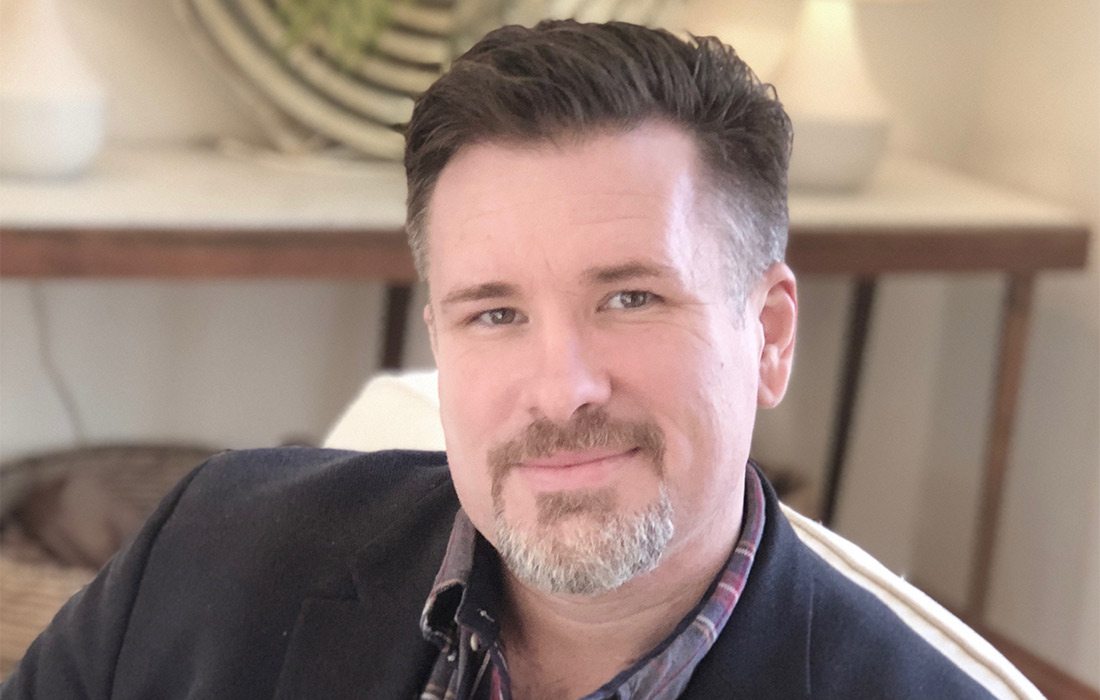 When Josh Burch, Chris Langston and Drake Hughes purchased Industrial Refrigeration Parts, the business had a long legacy of friendly, dependable customer service. Industrial Refrigeration Parts officially opened in 2008; before that, founder Toney Wood was involved in the industrial refrigeration industry for decades. Burch, Langston and Hughes had each previously launched their own business ventures—however, purchasing Industrial Refrigeration Parts presented two unique challenges. First, the partners needed to bring the business firmly into the digital age. Most importantly, they had to develop a strategy to preserve the company's people-forward legacy.
Scaling Sustainably
Burch says there was opportunity to scale sustainably with new processes and technology. For Burch, Langston and Hughes, that started with improving the business's e-commerce platform. In April 2018, the partners replatformed Industrial Refrigeration's website, adding more than 30,000 products. "If a business is successful, it's going to be because of your strategy," Burch says. "You have to differentiate yourself." He's confident that Industrial Refrigeration's growing e-commerce platform does that—especially in the business-to-business realm, which, according to Burch, hasn't evolved into e-commerce as quickly as business-to-consumer.
People-Forward Management
When Burch, Langston and Hughes stepped in, Industrial Refrigeration had a solid reputation confirmed by its loyal customers. To maintain that reputation, the partners worked on empowering their employees. "We tried to build a team that we could plug into any type of business," Burch says. "For us, it was about enabling the team." That kind of people-forward thinking is central to The Great Game of Business, which promotes open-book management as a way of encouraging employees to take ownership in company success. Ultimately, that system feeds Burch's advice to other business owners with legacies to preserve. "It's all about people," Burch says. "Customer experience and team member experience go hand-in-hand. If you can really pour into people, that sets you up for success."