Startups
What is WeDames?
Director Jana Moreno explains how We Dames is changing the way businesses market to women.
By Katie Pollock Estes
Jan 2018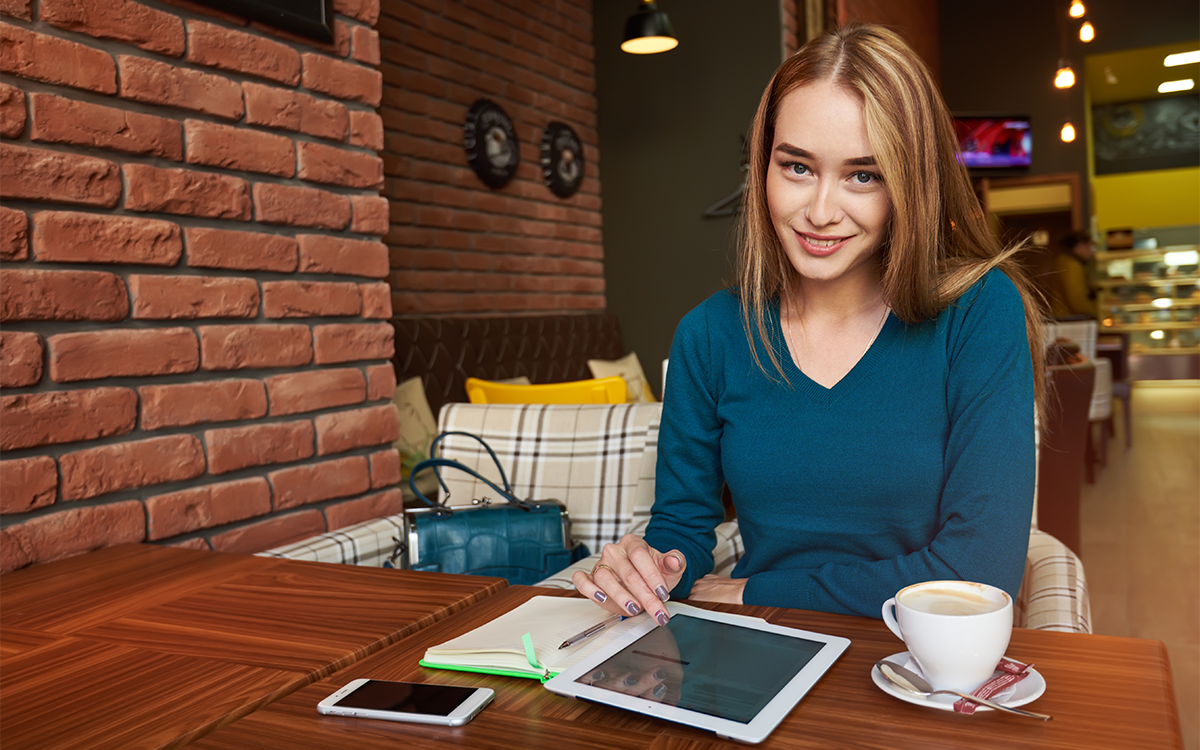 Half event company and half online magazine, WeDames speaks directly to local women. Director Jana Moreno says the organization throws events for women that spotlight great local businesses. Operating under the motto "Quit your pitching," WeDames allows those businesses to get in front of 30 Springfield women to talk about what they do, but the businesses are not allowed to sell anything. She doesn't want the events to feel like timeshare pitches. "I've studied women for more than 10 years, and that is not how to get your most influential market to do anything," Moreno says. One aspect of the events is education. For example, an HVAC company might teach the audience about how to change their furnace filters to save money on their heating bill. Aside from events, WeDames also exists as an online magazine that includes no advertising except a page with logos and links from the group's sponsors. Moreno's venture has been up and running since April 2016.
Jan's Four to Follow on social media:
The eFactory | @The_eFactory
"I like seeing what is new around town and new business ideas and ventures which are taking off, and they have great information for entrepreneurs and startups in and around Springfield."
Curate 417 | @curate.417
"They have great photos of places and events happening in and around Springfield. It's where I go to learn more about our Queen City and the Ozarks."
Ron Davis | @thisisrondavis
"He is founding editor of 417 Magazine and curates a lot of interesting content from a wide variety of sources. He also has a great sense of humor."
Country Living Magazine | @CountryLiving
"This is more for entertainment, recipes and relatable memes. Everyone needs a little humor... and an awesome pumpkin pie recipe."