Strategy
Boost Your Company's Intern Program
Invest in your business's internship program before all the good students are gone.
By Karen Bliss
Jan 2018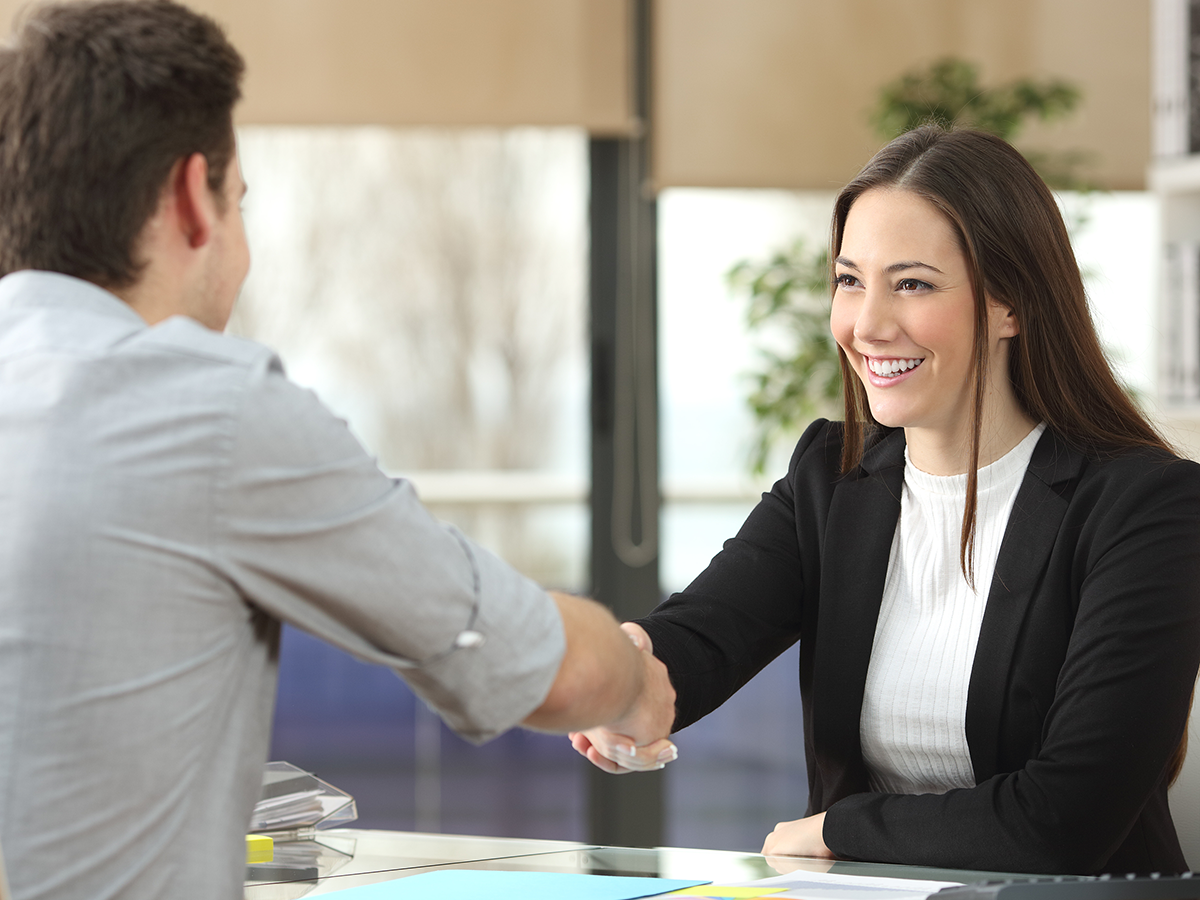 A strong intern program isn't rewarding just for students. While interns develop new skills and gain professional experience, employers can train and vet potential full-time talent. Molly Davis, recruiter for BKD CPAs & Advisors, shares her insight on how to make your internship program successful. 
 
Know Where and How to Recruit 
BKD recruits and interviews candidates on approximately 100 college campuses, Davis says. Locally that includes the major schools in 417-land, the University of Missouri and the University of Arkansas. BKD attends career fairs and events such as resume reviews and mock interviews, performs in-office interviews and uses an online strength assessment for candidates. 
 
Hire for Character
If your goal is to eventually hire interns for full-time positions, be selective, but know candidates might not have much practical experience. "We understand that many of our interns have no experience in the profession and don't expect them to come in with a wealth of knowledge," Davis says. "We appreciate interns who have a positive attitude, strong work ethic, open mind to learning and drive to succeed." 


Provide Real-World Experience
Students need to learn something that will help them in the business world and in their chosen profession, Davis says. At BKD, interns have the same responsibilities as first-year accountants. "Interns will learn how their instruction on theories and principles of accounting is applied to many types of businesses," she says.