Strategy
Making Deals: Mergers and Acquisitions
You don't have to be Wall Street's next big thing to be a target for a merger or acquisition. One local expert shares insights on making the transactions go smoothly and what to expect after negotiations.
By Stephanie Towne Benoit
Jan 2017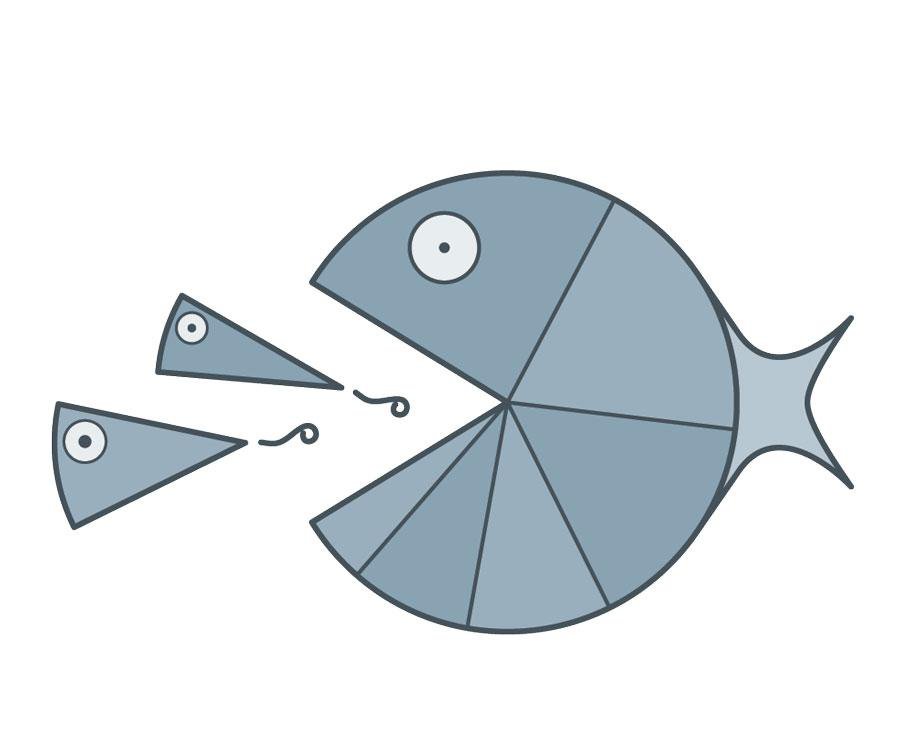 Mergers and acquisitions shake up the business landscape (hello, Bass Pro Shops and Cabela's). But the transactions aren't limited only to headline-grabbing juggernauts.
"If you have a small company that comes up with something really innovative in the field, and it proves to be successful, then that's going to make your company a target to be acquired or merged into another company," says David Hamm, Murphy Business & Financial Corporation's regional manager for Missouri, Arkansas, Kansas and Oklahoma. The company specializes in mergers and acquisitions.
Companies can also become targets after sustained growth or profitability. The acquiring business might also consider acquiring or merging with a company to further its specific growth objectives. Both of these factors came into play when Hamm and his business partner were approached in 2015 with an acquisition offer for their regional franchise.
Should your company be similarly approached, start by making sure that your business was set up the proper way legally in order to avoid a hefty tax bill down the road. "If your company wasn't set up correctly in the beginning, [and] if you think you are going to be part of an acquisition or a merger, one of the first steps would be to make sure that it's set up right for that now to be most beneficial to you," Hamm says. 
Another key consideration is getting professional guidance, particularly when determining the value of your company. Hamm gained a new appreciation for this when going through the acquisition process personally. "The main thing is, all sellers think that their business is worth more than it is, so it's just coming to the realization that it's only worth what somebody is willing to pay for it, regardless of how much time and effort you put into it," he says. 
"All sellers think that their business is worth more than it is, so it's just coming to the realization that it's only worth what somebody is willing to pay for it."—David Hamm, Regional Manager for Murphy Business & Financial Corporation
Professional guidance can also be essential during negotiations, when an intermediary can be an effective, judicious go-between. That can be especially beneficial when it's two former rivals coming together. "When you are dealing with a competitor, that's when having somebody in the middle can really help because it makes both [parties] understand that it's not personal, it's business," Hamm says.
The challenges don't end once final terms are agreed. "It's really a delicate thing until the money changes hands," Hamm says. Once that occurs, another tricky task lies ahead: communicating news of the deal, which Hamm recommends doing quickly and clearly to eliminate fears staff and key partners might have about the company's future.
Since Hamm's company was acquired, he has remained an integral part of the business but with less control of operations. "It's hard to let someone else take the reins," he says. But he sees that the move was prudent and significantly benefited his business, a conclusion that he says most of the companies he's assisted in the process arrive at as well. "It's [usually] not the other way around," he says.