Startups
Q&A With Panda Laundry factory
Years ago, Samson Yi was in LA studying to be a lawyer. While helping his father run American Inn Elite in Springfield one summer, he decided to leave the courtroom to pursue a business idea called Panda Laundry Factory, an automated wash-n-fold service.
By Jennifer Adamson | Image Courtesy pandalaundry.com
Jan 2016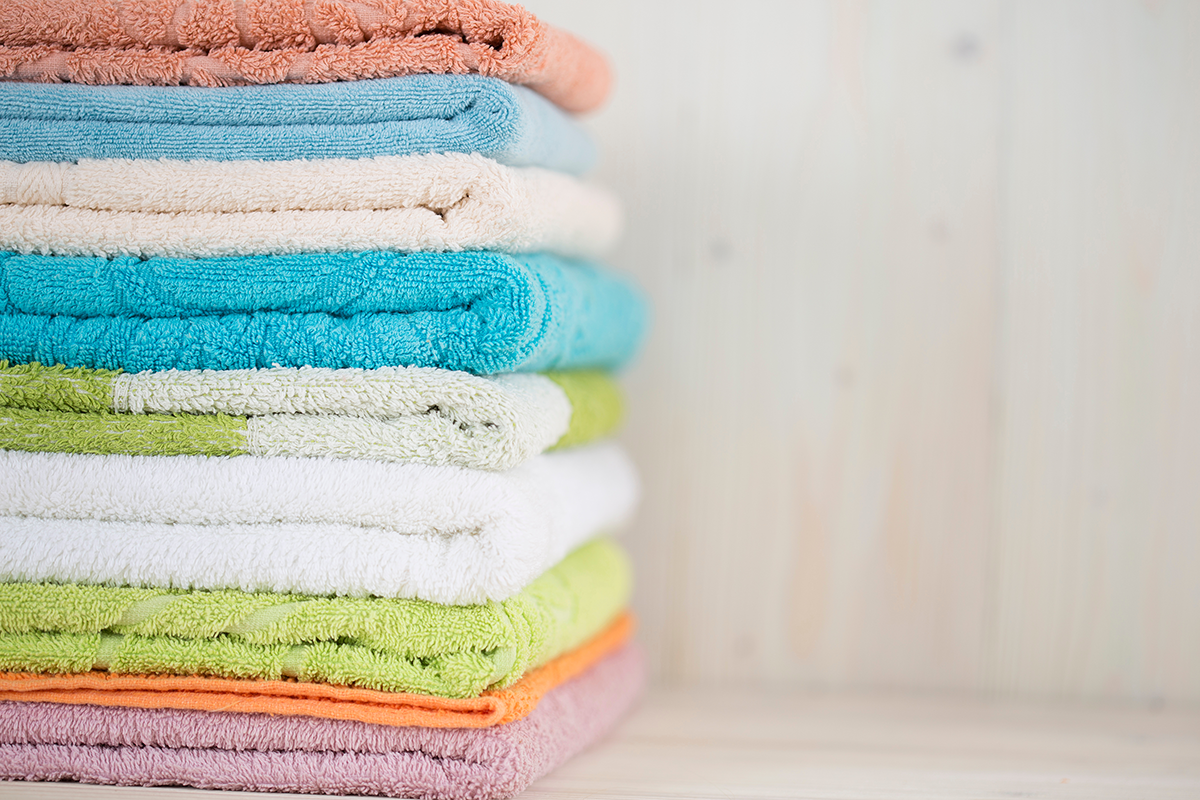 BIZ 417: Where did you get your big idea?
Samson Yi: I have a commercial-grade laundry facility at my hotel, so I started looking for ways to leverage that square footage and have it generate revenue. In 2012, I started approaching college students at Baptist Bible College and Evangel to make extra money by selling laundry services to them. By the third semester, I had to cap it at 25 students per campus because I couldn't handle the volume without expanding my facility, and that's when I realized if I was able to increase volume output while dropping costs, there would be a huge market opportunity there.
 
BIZ: How does the concept work?
SY: We break down the entire wash-and-fold process into smaller, manageable steps, which are executed at what we call modules. All the customers' laundry is sent through the system at the same time, but each customer's bin is tagged with a barcode. We automate the movement of the customers' laundry between our modules using our custom software to control and orchestrate the entire process. By doing this, we are able to handle larger volumes of customers' laundry without mixing anyone's clothes and while processing customers' laundry with their own unique wash settings.  


BIZ: What sets Panda Laundry apart from other laundry services?
SY: Panda Laundry is simply faster than any other wash-and-fold in the marketplace today, allowing for turnaround times of less than two hours each and every time. And we'll do this for less than what you would spend at the laundromat. The speed, price and quality are what make Panda a game changer.


BIZ: Where are you in the process of bringing Panda Laundry to the Ozarks?
SY: In terms of where it is in its development, all we're looking for is investor capital to build our first storefront location. We've dedicated the past one-and-a-half years to develop this system. Once we have some investors, we hope to break ground and build out the physical facility. I have a realtor working with me, and there are sites down on the south side by the shopping center at Independence and Glenstone that we're looking at.
 
BIZ: What have you learned about working with investors?
SY: Meeting with potential investors has taught us how to better understand our own company. When you are in meetings with people who may invest into your enterprise, we have learned that it is imperative that you know every aspect of your business from top to bottom and to never bullshit about anything that you are not sure about. It is better to just tell them you are not sure about something and let them know you will work on finding that out. It builds respect and trust.