Small to Mid-Sized
How Paddio Built Its Company Culture
Paddio, an online mortgage lender founded in 2020, has grown rapidly following its expansion into Springfield.
By Karen Bliss
Nov 2021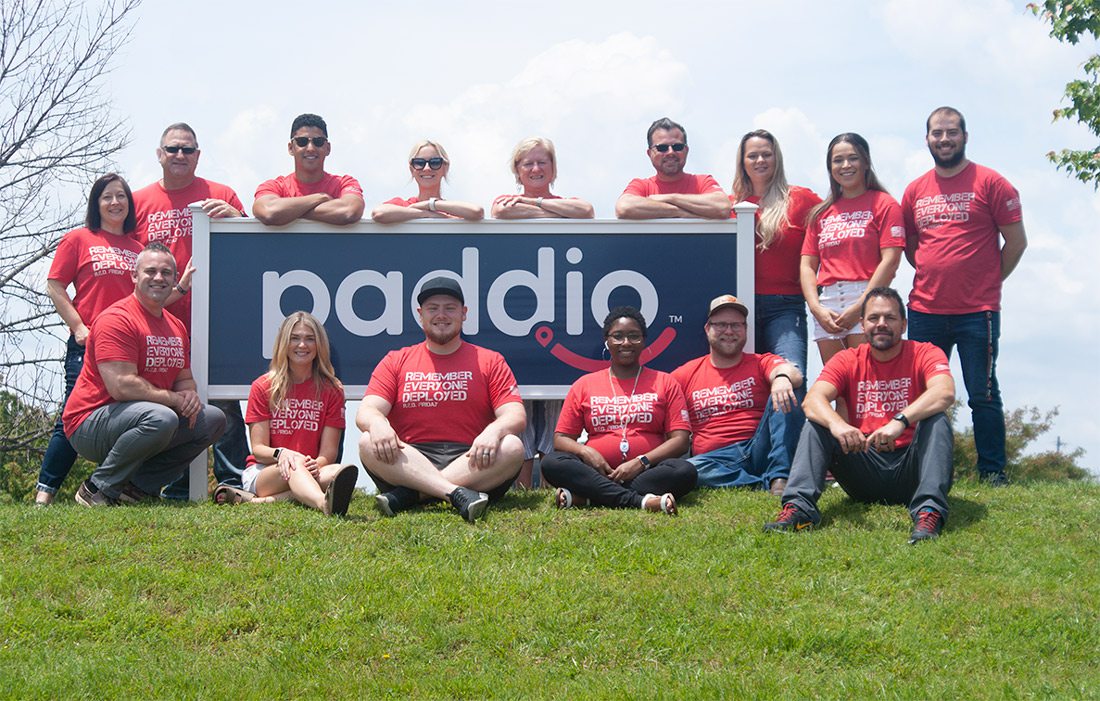 The Problem
Paddio, an online mortgage lender, is a sister company to Mortgage Research Center LLC, which does business as Veterans United Home Loans. Based in Columbia, Missouri, it's the largest home loan company for veterans. Ryan Kluttz, director of production for Paddio, says the company has the same formula as Veterans United, except with a focus on non-VA lending. With the current fast-paced housing market, there are huge growth opportunities for all aspects of the home buying business. And to grow, Paddio had to find the right home base.
The Big Idea
When looking into expansion, Kluttz says Springfield "checked all the boxes," as a college town, but with a larger workforce than Columbia, where the company was founded in 2020. "Springfield felt like a great place with a ton of great people, and that kind of just tipped us over the edge of where to open up shop," Kluttz says. He says Paddio's expansion in Springfield launched with about 20 loan officers.

The Learning Curve
In the year since Paddio has called Springfield home, it had to set itself apart as a great place to work in order to hire at the level needed for growth. Kluttz says the company makes sure potential recruits know they are the sister company to Veterans United, and try to get as "creative as possible" for getting the word out about Paddio through recruitment parties, billboards, internship opportunities and bus wraps. But it takes more than that to have a hiring boom. "Our secret sauce is our culture," he says. "We focus a lot on engaging our team members at a personal level. If we can win in culture, we feel like everything else is going to fall in place."
The Takeaway
Now, Paddio in Springfield has more than 100 staff members, Kluttz says, and it plans to continue to grow as long as demand allows. Paddio is hiring about 15 to 20 more people every other month. Kluttz says the key to growth is making sure all team members know their importance within the company. "One of our values is 'enhancing lives every day,'" he says. "You don't want anyone to feel like a number. You want people to feel connected."