Small Businesses
4 Reasons Your Small Business Should Be Banking Online
BluCurrent Credit Union has the tools designed to make financial transactions, account management and info sharing easier for businesses. Here's how it can help yours.
by Ettie Berneking
Apr 2022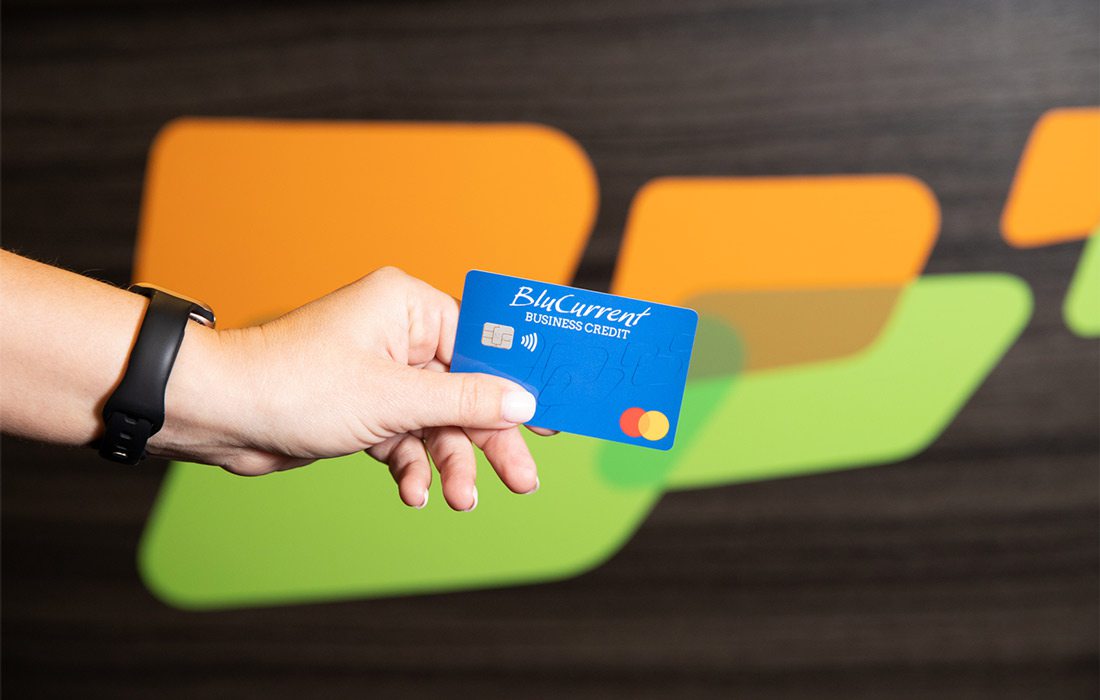 Quick question. When was the last time you took stock of the fees and recurring charges you were paying as a small business owner? What if you could reduce those fees just a bit? That's what BluCurrent Credit Union asked when it was developing its Business Services department. Kyle Short is the director of the department and says reduced account fees is one big perk for businesses that bank at the credit union, but that's not the only benefit. "We have several tools that are designed to make financial transactions, account management and information sharing easier for businesses," Short says. "We work with various businesses like home health care companies that work on the go; we service CPAs that use our cash management system to charge retainer fees and make payroll, and we have multiple real estate investment companies that need to control financial information sharing with their investors."
These are the four big perks BluCurrent offers businesses that use its digital banking services.

PRESENTED BY
1. Add and Remove Users to your Online or Mobile Banking
Chances are, if you're a business owner, you have to share access to your business' bank accounts with at least one other person—like your accountant. If you manage or run a nonprofit, there might be several people including board members who need access to financial information. To make sharing that information more secure and easier for business owners, BluCurrent allows account holders to add and remove multiple users. Account holders can also control what information each user has access to. "It's an added layer of security," Short says. "Instead of sharing your login info, you can add account users. So let's say you have a CPA you want to add. You can give limited permissions to that user, so they can only transfer or pull statements and documents. Or maybe you only want them to be able to import info into QuickBooks." This also means if a person leaves your business, you can immediately shut down their access. Online account activity is also logged, so account holders can go back in and see what each user was up to.
2. Make Payments Easier with Cash Management and Merchant Services
To make managing business finances easier, BluCurrent offers a service that allows businesses the ability to send or collect money electronically. "This allows users to skip wire transfers, which usually come with a fee, or writing paper checks, which of course takes more time." Short says. "This service also allows for easy employee payroll." In addition, merchant services gives businesses the ability to accept credit or debit card purchases. The best part about these services – all transaction history is stored and can be easily accessed right within BluCurrent robust online and mobile banking.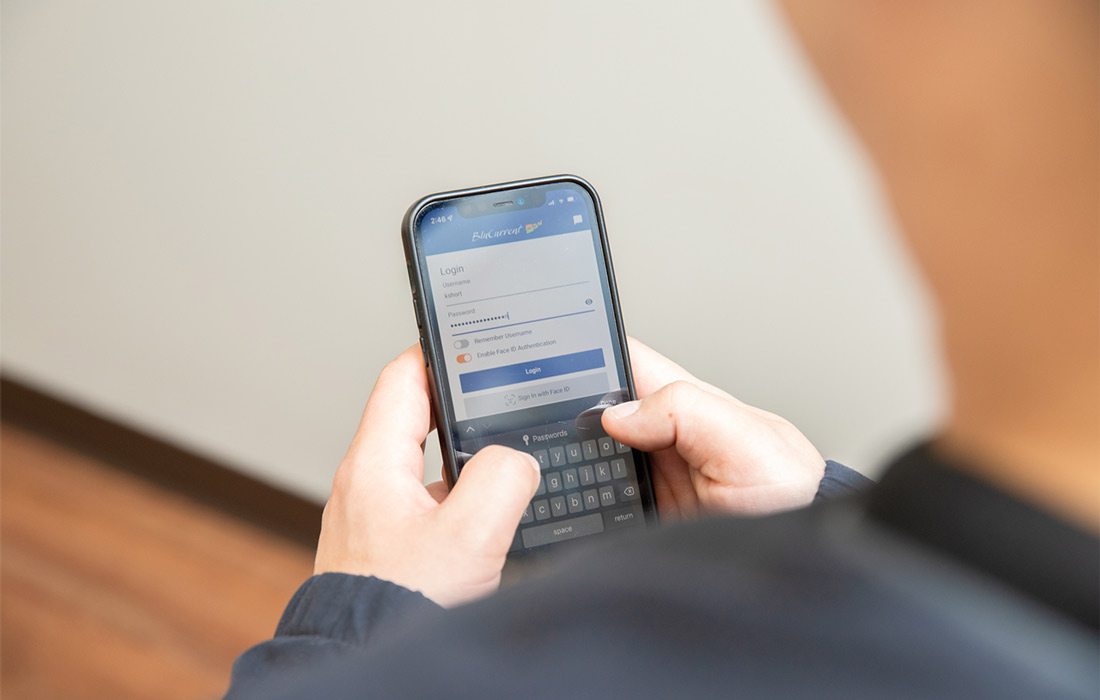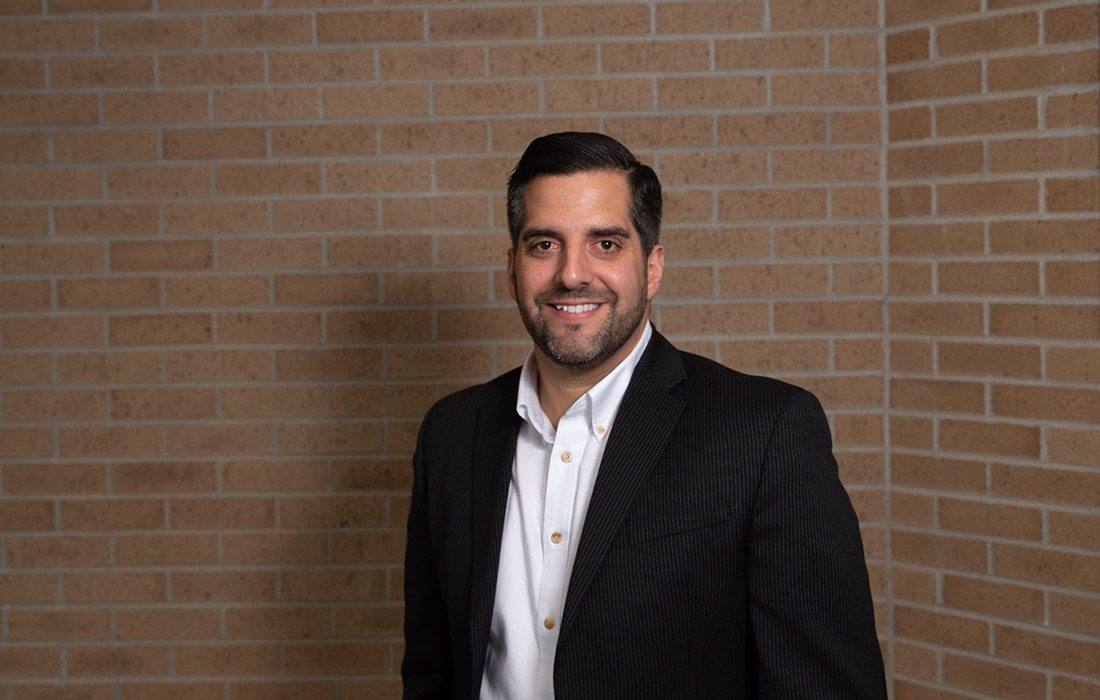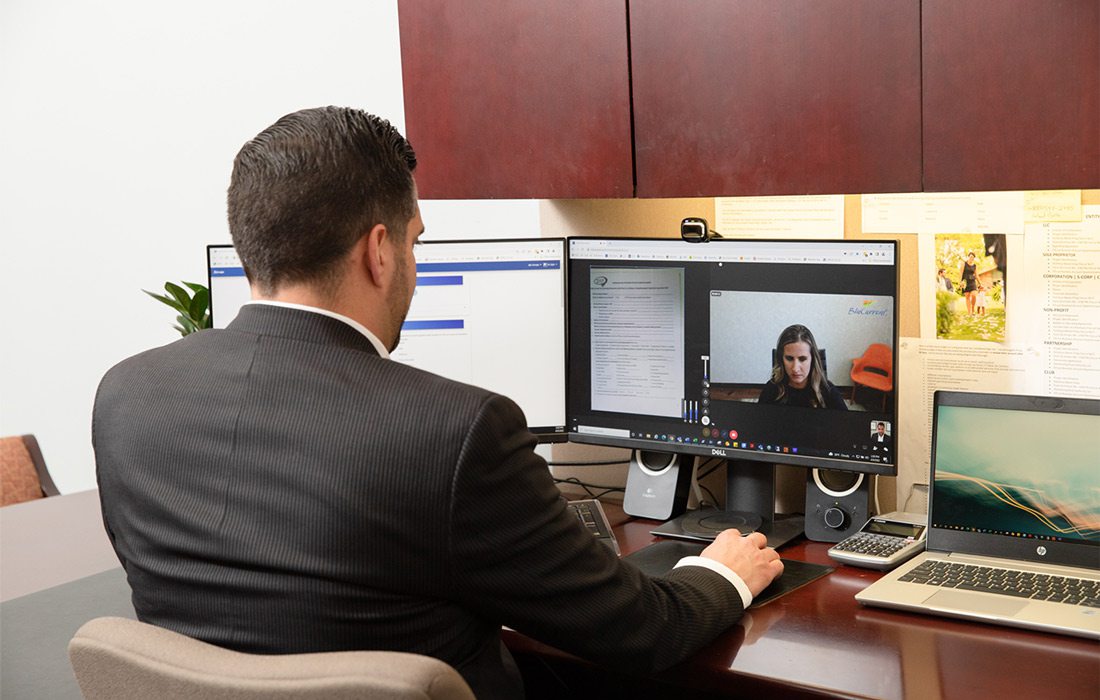 3. Manage Debit & Credit Card Activity
For those business owners who give company debit or credit cards to team members, BluCurrent lets you set limits on each card, disable certain merchant transactions and even block international transactions. And if you misplace your card, you can lock it until it's found instead of having to cancel the card and order a new one. These card controls can be quickly adjusted right within online and mobile banking, and just like other services, can be easily tracked.
4. Open a Business Account Without Visiting a Branch Location
According to Short, most new business accounts are opened at BluCurrent electronically. A business account is a bit different than a typical personal banking account, and there's more legal paperwork to fill out. Traditionally, customers had to visit a BluCurrent branch in order to open a business account, but no more. Now, they can fill out and sign all the necessary paperwork digitally between email, Citrix Sharefile, DocuSign, and video banking services.
Founded in 1929, BluCurrent Credit Union is Springfield's largest credit union with over 23,000 members, 4 branch locations and over $270 million in assets. BluCurrent Business Services provide personalized service, competitive rates, and products to help local businesses succeed. 
Your savings federally insured to at least $250,000 and backed by the full faith and credit of the United States Government. National Credit Union Administration, a U.S. Government Agency. Equal Housing Lender. BluCurrent Business Accounts are insured up to $1,000,000 through a combination of federal insurance provided by the National Credit Union Administration (NCUA) and private insurance from Excess Share Insurance Corporation (ESI).