Small Businesses
A Cannabis-Infused Coffee Collab from Springfield
Cannabis-infused coffee? Meet the minds behind this southwest Missouri collaboration.
By Jennifer Johnmeyer
Jul 2023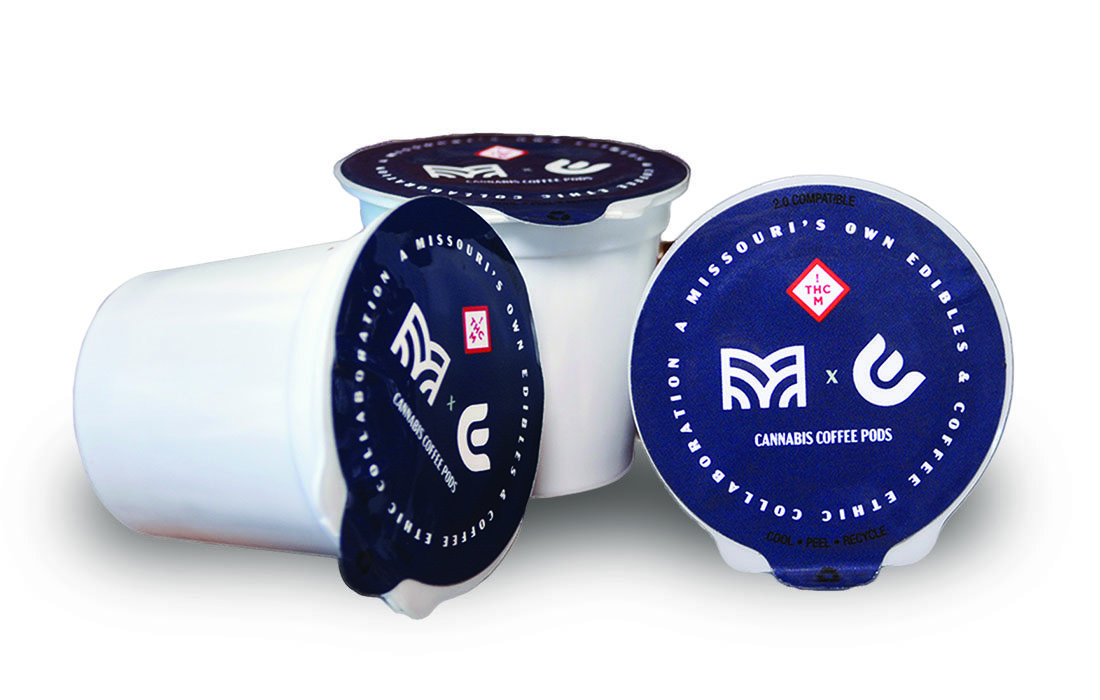 The Coffee Ethic Owner Michelle Billionis says it all started with a visit fromVivid Extract's Marketing Manager Tony Billmeyer. "Tony from Vivid came into the shop and said that they would like to partner with us and create a product with cannabis," Billionis remembers. "I had already been thinking about it for a few years, but this was the first person who talked to me about it. I was extremely interested in working together."
As a plus, she was already familiar with Vivid and its products, and she considered them high-end. Following Billmeyer's visit, the next player to join the game was The Farmer's Wife Marketing Manager Cody Shackleton. A frequent visitor to The Coffee Ethic, Shackleton struck Billionis as a good fit for her monthly event, Human Beans, which she created to connect with the community about topics that garnered interest and curiosity. 
This led to Human Beans' presentation of a medical cannabis forum, which included speakers from Two Leaf Nurses, as well as The Farmer's Wife's Budtender Kirsten Vlasic. This path of continued research and passion led to The Coffee Ethic's first collaboration with Vivid's Show Me Organics: The K-Pod, a coffee pod that contains THC. After that, Billionis was on the panel of Biz 417's Think Summit, discussing the future of cannabis. 
Billionis is enthusiastic about the nano-emulsion process. "It's all very scientific," she says. "They break down the particle sizes of the THC so that it is more bioavailable and can be dissolved in water. Dissolving it leads to a 15-minute rapid onset of feeling the product. That is beneficial to people who have ailments that need quick relief." She adds that caffeine is very complementary to THC, creating a feeling of alertness.
The K-Pod has been very well received, although the instant popularity has led to a challenge: demand far outweighs supply. Vivid is currently working on a new facility to match the increasing demand.
Billionis and Vivid are also working on future product collaborations. Nothing has been finalized, but Billionis is excited about the possibilities. "These products create such an amazing balance together," she says. "You just have a great day."