Startups
Scott Blevins and Brad Jones Explain HeyThere
Scott Blevins and Brad Jones have a long history of building cool things together. Their latest integration, HeyThere, offers something for everyone.
By Jennifer Johnmeyer
Sep 2023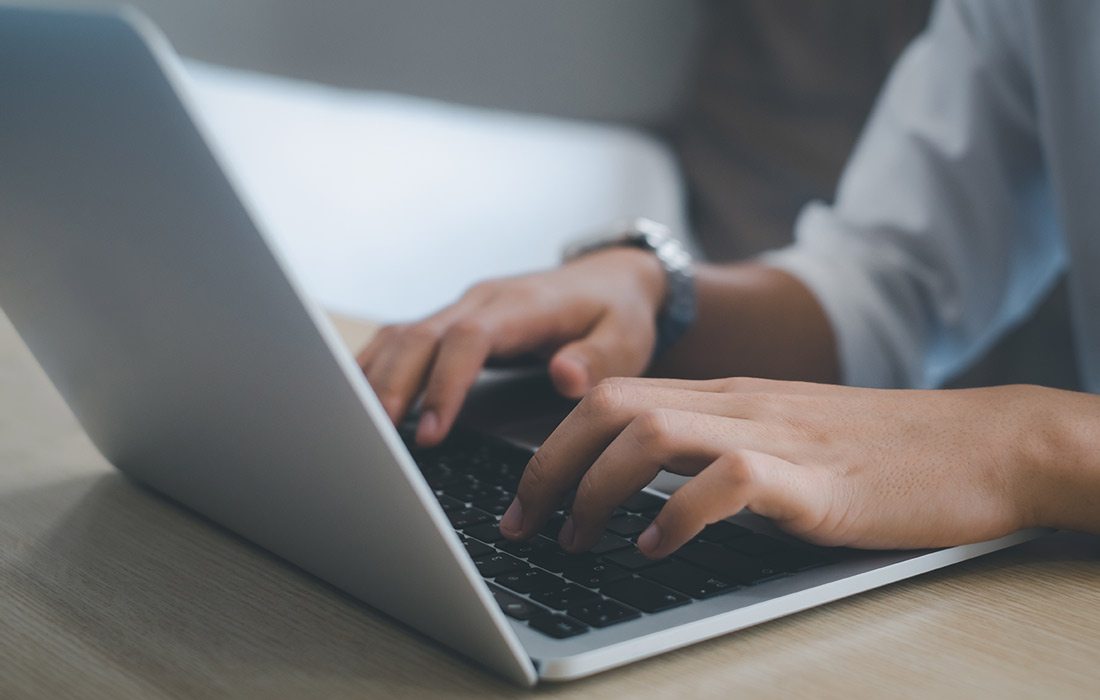 We're learning that AI can help us in ways that we never imagined. Scott Blevins and Brad Jones continue this with HeyThere, an integration that makes communicating with AI not only user-friendly, but helpful and fun.
The pair first met at Kickapoo High School and began collaborating nearly 25 years ago.
"AI can get a little boring. It's easier talking to a person, so we started building out unique characters with different backstories, personality traits and fields of experience. It was so interesting and fun that we wanted to expand on it, so we took our experimentation from that and built HeyThere," Jones says.
HeyThere offers more than 200 personas, from creative marketers to fantasy characters to keynote speakers. The personas can assist with a variety of needs, from language translation to gift buying. You can even pick up a confidence boost. Addressing the fear about large language models, the pair compares HeyThere's curated approach to a walled garden, ensuring additional layers of protection to create a safe learning environment that is also safe for children.
"There are a lot of people who don't have access to personalized information. We just saw that there were so many applications. We have people coming to us saying, 'Hey, how can we use AI here?' Small businesses can now utilize resources that only really large companies could use previously," Blevins says. "It started as a fun thing, but it's turned into so much more."