Manufacturing
How Four Local Manufacturers are Making an Impact
Meet the makers behind products that are used around the world.
By Lucie Amberg
Nov 2019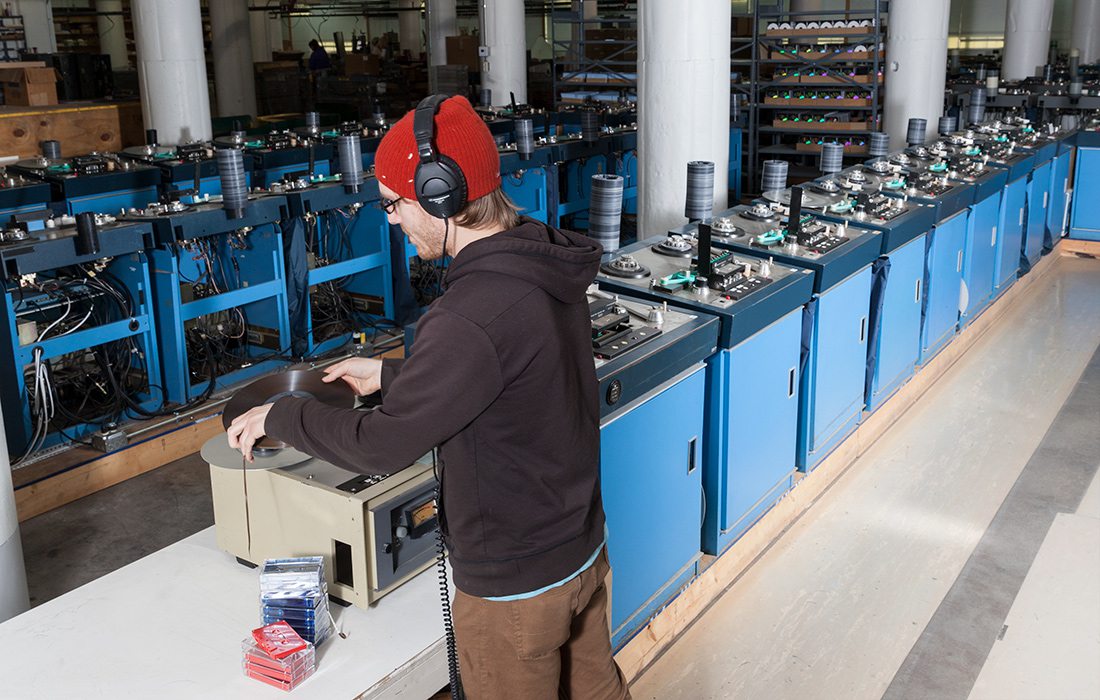 Steve Stepp, President of National Audio Company, says making one cassette is fast—as in 10 seconds. That's how long it takes to duplicate, imprint, load and package one cassette, which National Audio then ships to big names like Disney, Sony and Universal Music Group. The company also fulfills smaller orders for local bands and huge orders for acts like Metallica. The legendary rockers, Stepp says, "have sold up to 20,000 [cassettes] off the stage at a concert before."
The Impact
When CDs arrived on the scene, many believed cassettes would be lost in the digital media tsunami. Despite such predictions, Stepp says: "We knew we had a good business. We weren't in debt, and we had a very highly trained staff." Plus, their knowledge of their product and industry ran deep. So National Audio hung on. Eventually, public desire for analog audio formats returned, and National Audio was ready. The company even began manufacturing audio tape itself, and now, "not only does our finished product have a demand around the world, all of our competitors are wanting to buy tape from us, and we're quite happy to supply them," Stepp says.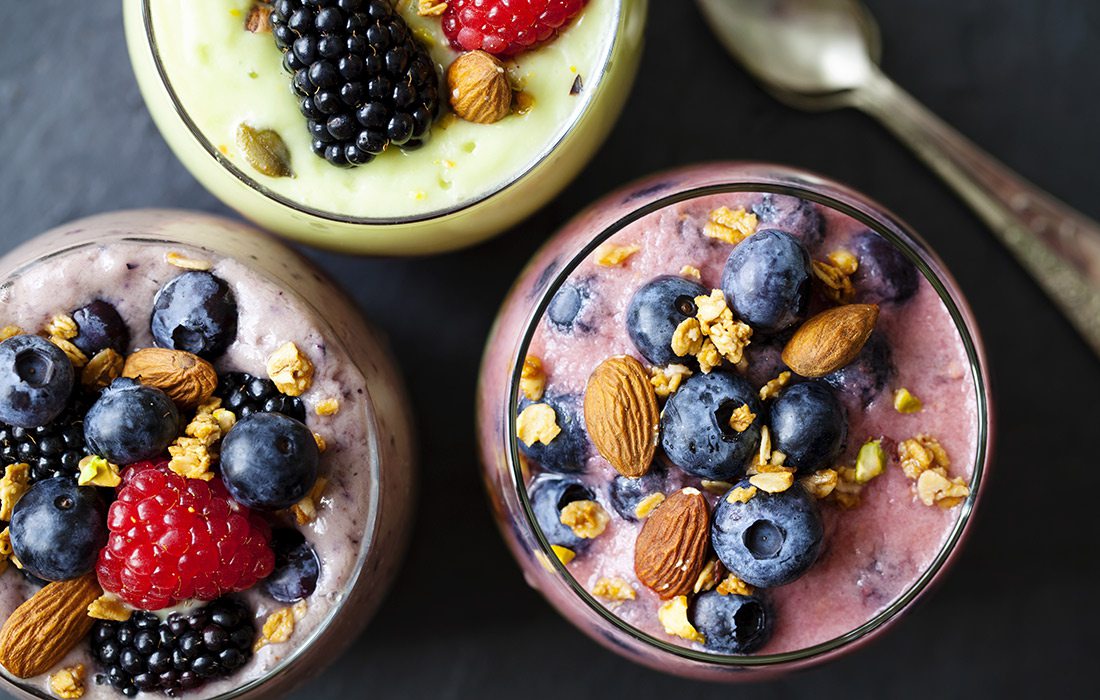 Robert Brooks, Senior Vice President–Technical and Regulatory of IsoAge Technologies, says the food ingredients IsoAge produces are developed using kitchen chemistry. "It's an understanding of how to create specific functionality by combining foods most people have in their homes," Brooks says. Although IsoAge doesn't name its clients, Brooks says IsoAge products are found in many national brands. "If you find vinegar in the ingredient statement of meat and poultry products, there's a fair chance this product was produced utilizing our ingredients," he says.
The Impact
Based in Georgia, IsoAge recently expanded its Springfield operations, a decision Brooks says just made sense. What tipped the balance in Springfield's favor? Its location made it a good fit for suppliers and customers. Plus, Brooks says, "the area provides labor resources that are reliable and highly skilled." In addition, the Springfield Area Chamber of Commerce worked to secure tax abatements and incentives through the City of Springfield, which made Springfield competitive with other locations under consideration. The icing on the cake? An ideal building and expert assistance from commercial realtor R.B. Murray. "They worked diligently to structure a deal that satisfied the needs of the previous owner and met our requirements," Brooks says.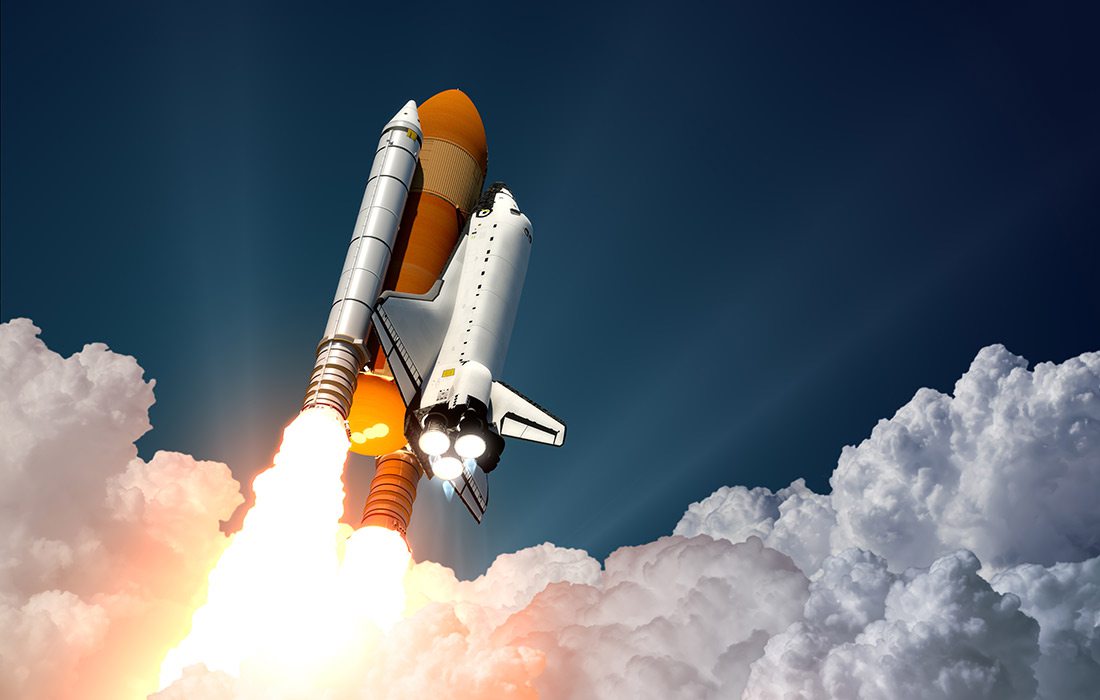 Ron Nowlin, Vice President and General Manager of Aerospace Systems at EaglePicher Technologies, says that because the company manufactures batteries for a huge range of needs, the production time varies. The company is a worldwide supplier of batteries to some of the biggest industries in the world. If someone in aerospace needs a battery, they'll likely get it from EaglePicher.  The same is the case for the military. Depending on the application, an EaglePicher battery might take anywhere from a few weeks to a couple of years to complete, and maintaining quality is critical. As Nowlin says, "We support markets where the product simply can't fail."
The Impact
EaglePicher's roots extend back to the 1840s, when it was founded as the White Lead Company in Cincinnati, Ohio. It's been an Ozarks fixture since 1906, thanks to a merger with the Picher Lead Company in Joplin. For Nowlin, EaglePicher's regional presence and storied history are huge draws. "From helping put man on the moon, to providing power to save Apollo 13 astronauts, to powering rovers on the surface of Mars, to providing key power systems that protect American soldiers and powering medical devices that save lives, it's easy to be proud of what we do," Nowlin says.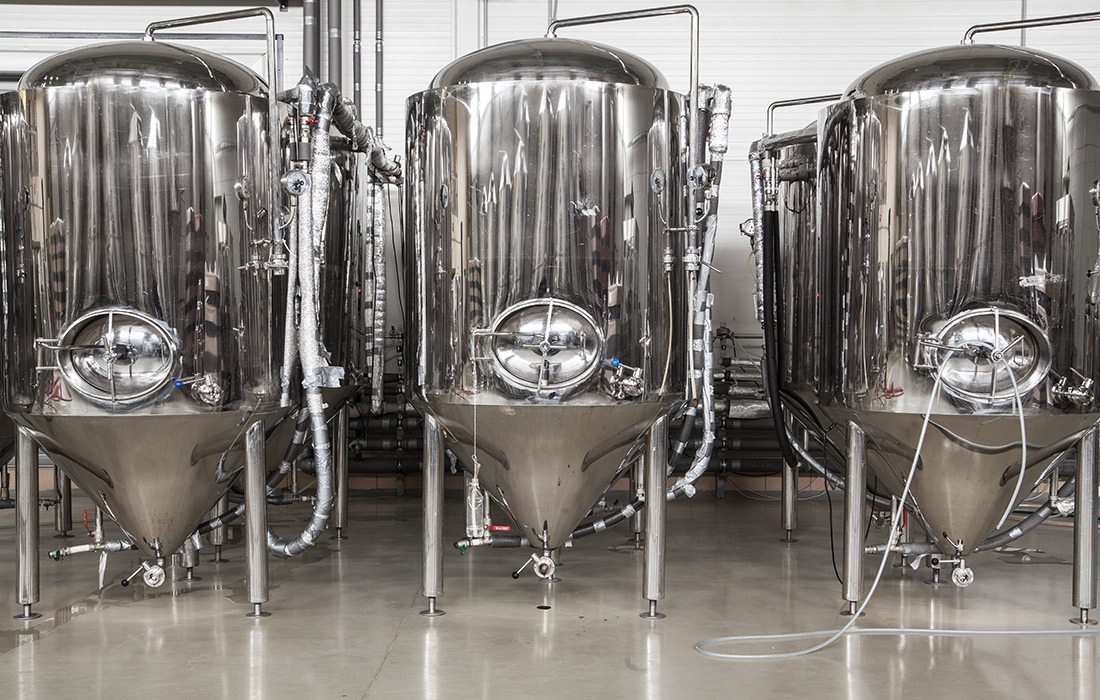 According to Jason Floyd, President of Tank Components Industries (TCI), his company's name says it all. TCI manufactures parts for containers, known as process vessels. These vessels are used in industries as varied as pharmaceuticals, food and beverage products and crime preservation. Process vessels are containers that are designed to handle a lot of pressure and can be used in a lot of applications, like storing evidence from a crime scene or brewing beer. To avoid competing with TCI's customers, the team committed to making parts—never the vessels themselves. This allows TCI to position itself as a true partner to its customers. TCI now makes parts for companies all over the world. Although southwest Missourians can't purchase TCI products directly, they may encounter them in industries throughout North America, Europe and Australia.

The Impact
TCI also puts relationship-building at the core of employee management. "We've moved three times and [always] chosen to stay in Springfield," Floyd says. He emphasizes values like transparency, education—and comfort. TCI offers 100,000 square feet of air-conditioned manufacturing space. "I don't know if there's even another fabrication facility that does the work we do and provides an air-conditioned environment," says Jeff Russo, TCI's Vice President and Sales Manager.