Family-Owned
Getting Creative at Leong's Asian Diner
When an industry-wide labor shortage forced Leong's Asian Diner to shrink its hours of operation, Chef Wing Yee Leong made sure his customers could still satisfy their cashew chicken cravings, even on Mondays.
By Sonia Guzman
Jan 2022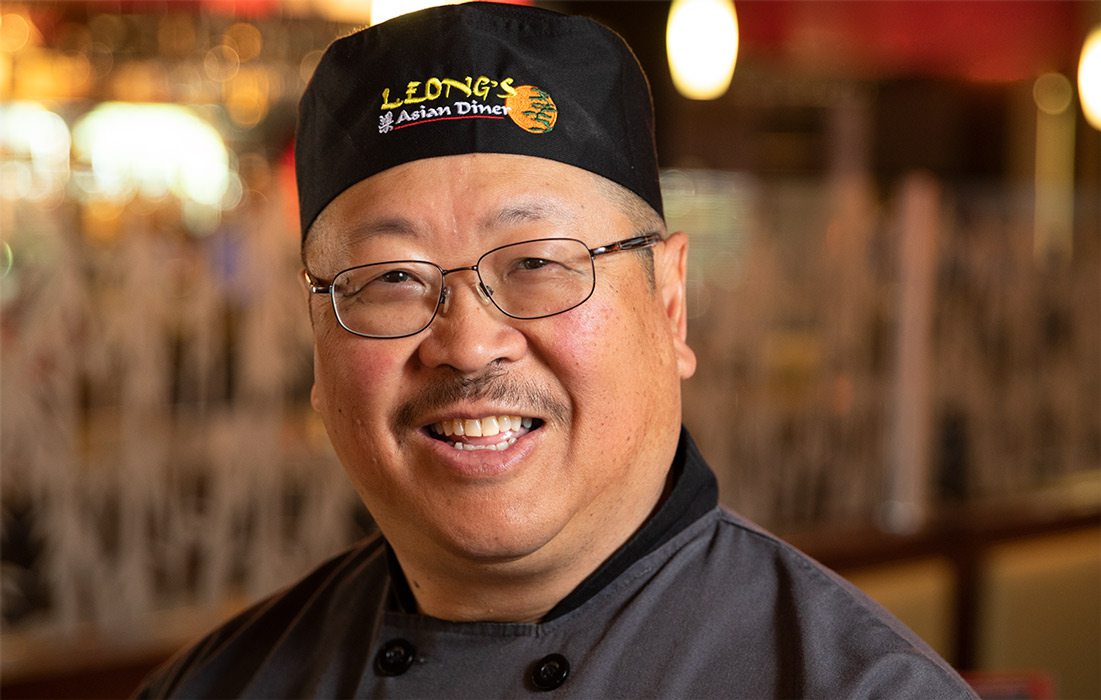 The Problem 
Chef Wing Yee Leong of Leong's Asian Diner has faced the same problem plaguing many small business owners since the onset of the pandemic: a labor shortage that has strained his staff—and him. "I knew the pressure it was putting on my staff because I was feeling it, too," Leong says. Keeping restaurant hours isn't easy with a full team; being short-staffed made it feel impossible. 
The Big Idea 
Leong knew he had to do something to mitigate the stress for his employees. "I considered closing on Mondays, but since so many other restaurants are already closed, my customers made it clear, quickly, that they appreciated our being open," he says. "Monday became my second busiest day of the week." He certainly couldn't close on the weekends, and he says it wasn't practical to close in the middle of the week. So he had to get creative. Rather than close for a full day, he decided to close one hour earlier during the week and three hours earlier on Sunday.
The Learning Curve 
This solution offered Leong and his employees a much-needed break while ensuring the restaurant could remain open during its busiest days. Closing early on Sundays has still been tough. "I turn away four or five cars every Sunday afternoon," he says. "I hate letting my customers down, but my dog was starting not to recognize me."
The Takeaway 
Leong says that the biggest lesson he's learned throughout the ups and downs of the past two years is "that you have to be able to adapt. Things are constantly changing, and new challenges arise," he says. "The key to keeping your head above water is to go with the flow and be willing to compromise."