Strategy
Taking Flight with SPS and OTC
Springfield Public Schools and Ozarks Technical Community College are rolling out a new opportunity for young people with their eyes on the skies.
By Sonia Guzman
Mar 2023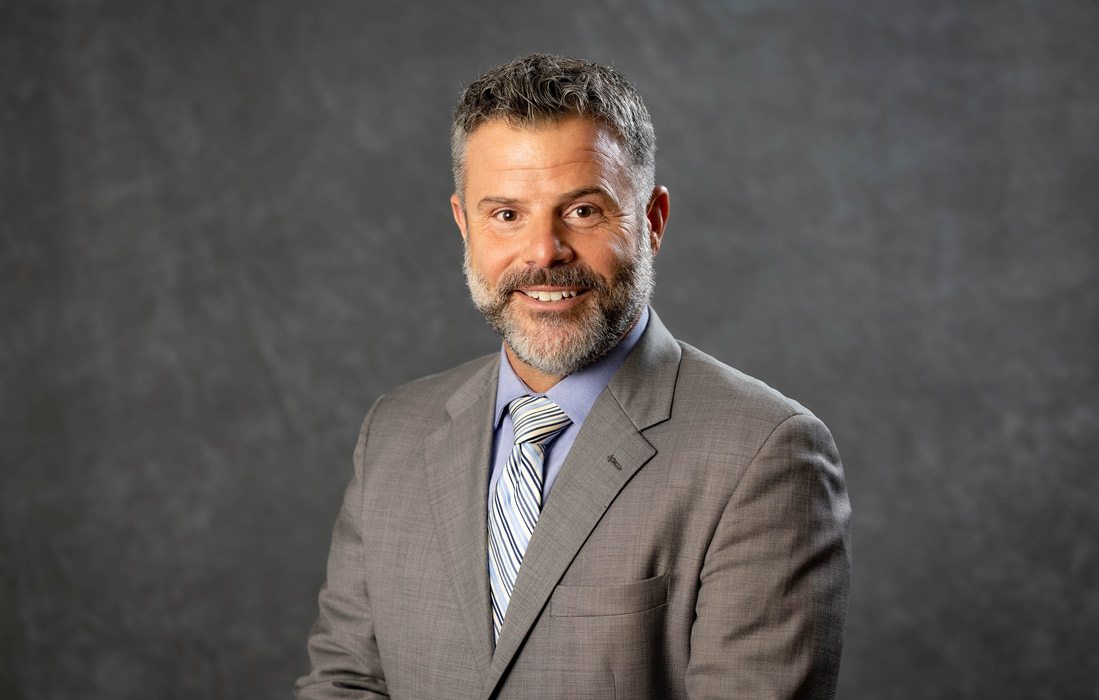 With the 2023 school year, Springfield Public Schools (SPS) will launch the Fly SPS program in partnership with Ozarks Technical Community College (OTC). Ten qualifying students, two from each public high school, will have the opportunity to begin working toward earning a private pilot's license through OTC's established aviation program.
SPS and OTC already have a strong, longstanding partnership, and the aviation program was the brainchild of SPS Superintendent Dr. Grenita Lathan. "The school district in Houston where Dr. Lathan had previously worked offered an aviation program to high school students. When she found out that OTC had an aviation program, she knew there was an opportunity," says Dr. Ben Hackenwerth, the chief strategy and innovations officer for SPS. "We approached OTC about the idea, and they were immediately on board."
Dr. Matt Hudson, OTC's executive dean of career, technical and community development, is looking forward to the new collaboration. "This is something we have always wanted to offer high school students, so we were very pleased when Dr. Lathan approached us with the idea," he says. "One of OTC's main focuses is to expose students to different workforce options that not only benefit them, but also the community. The new Fly SPS program will help introduce students to a career path that they probably hadn't thought about before...It's exciting to be able to open doors for students that they probably didn't even realize were there."
The new program is in the development stages, but there is one thing Hackenwerth already knows: "Students who are accepted into the program will need grit and a 'stay with it' attitude," he says. "It will require time beyond a traditional school day so they will need to be highly motivated." Although all standards haven't been set, the application process will likely involve a lottery system, interviews and a medical evaluation to ensure students meet FAA medical requirements. SPS will start accepting applications from qualifying juniors and seniors this spring in preparation to take off in the fall.