Small to Mid-Sized
How Springfield-Branson National Airport's Growth Reflects 417-land
Director of Aviation Brian Weiler works to keep up with the airport's quickly growing pace through a second general aviation expansion.
by Jenna deJong
Nov 2019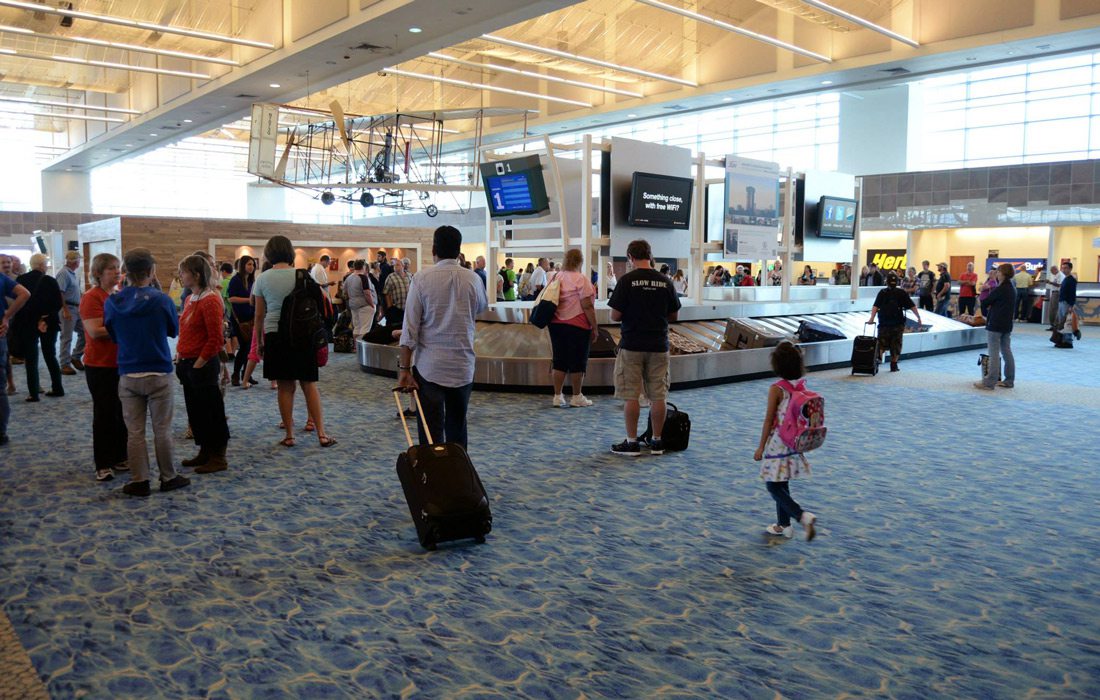 If you ask Brian Weiler about Springfield-Branson National Airport's recent growth, be prepared to stay awhile. The director of aviation has led the charge for the airport's expansion since 2011, and in that time, the airport has grown in every capacity, including general aviation. In August, the City of Springfield accepted a $885,896 grant from the Missouri Department of Transportation, allowing the airport to begin construction on Phase 2 of its general aviation expansion.
With the airport's 10 percent match of $98,434, the project costs just shy of $1 million. Although Phase 2 is the cherry on top of several large expansions, the airport's growth is far from over, and Weiler has a whole lot more planned to prove it. The Springfield-Branson National Airport started its general aviation expansion in 2014. Weiler says as the southwest Missouri region grows, so does interest from the local business community and outside markets. To him, he is just "doing his part" to contribute to the region's constantly evolving community.
"The last thing I want to tell the Springfield Chamber or a major company that wants to open up a plant in Springfield and employ hundreds of our citizens is that I don't have a spot for you to build a hangar," Weiler says. In the first phase of the general aviation expansion, 10 acres of unused airport property was redeveloped for new hangar development, making the land available for third parties to build under a long-term lease agreement. The airport installed access taxiways, public auto parking and utilities, making seven spots available. This second phase adds 200 feet of taxiway, opening up two more spots for large corporate hangars. Within three weeks of the project's approval, Weiler was already in negotiation with potential buyers.
Although the extra 200 feet is a small testament to the airport's success, Weiler says it's an indicator of just how quickly the airport is growing. As soon as land and facilities are made available, they're snatched up within the blink of an eye. According to Weiler, it's his job to ensure the airport has a plan to fill that need. Those plans include examining surrounding areas within the airport's property and determining which plots should be used for a third expansion for general aviation.
Brian Weiler's Got Big Plans
The additional 200 feet of taxiway is not the only growth Weiler has planned for the Springfield-Branson National Airport. Within the foreseeable future, Weiler plans to expand the general aviation terminal; expand facilities to support Ozark Technical Community College's fast-growing flight training program, construct 20 to 30 additional T-hangars for lease for smaller general aviation aircraft and complete a new Airport Master Plan to identify new areas to accommodate future growth in general aviation.