Watercooler
Stay in the know about who's opening, growing and perfecting in 417-land
Aug 15 2016 at 1:04 a.m.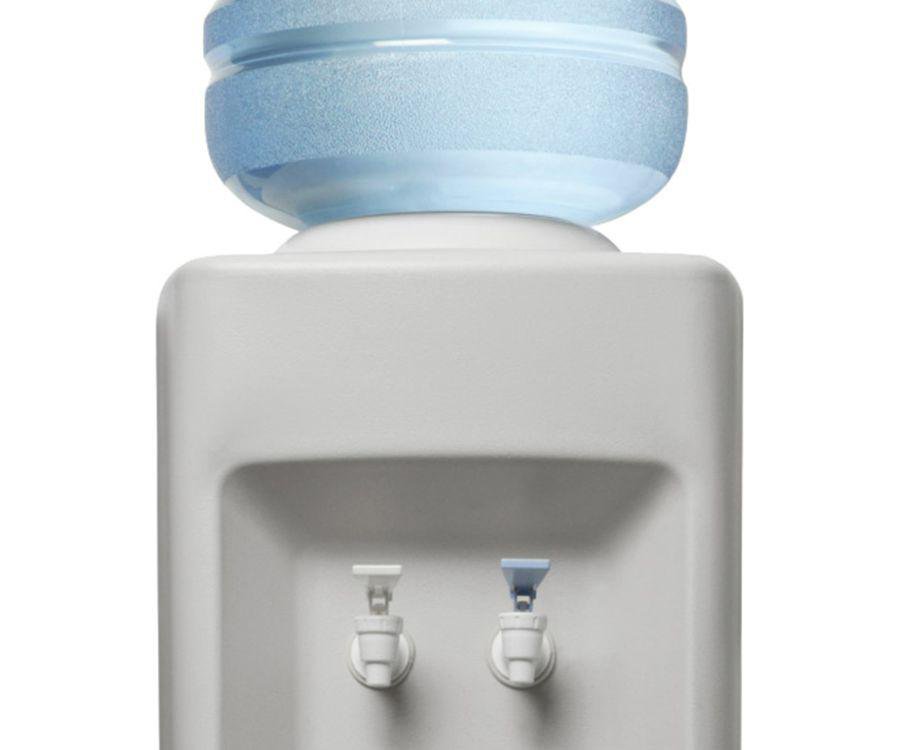 Celebrating
For the second year, website WalletHub ranked Springfield one of the top 10 U.S. cities for starting a business. Springfield was also listed the 17th best city for Hispanic entrepreneurs. 
Opening
The University of Missouri School of Medicine's Springfield clinical campus opened. The campus is part of a partnership including the university, CoxHealth, Mercy Hospital Springfield, Missouri State University and the Springfield chamber. 
Growing
Construction is pending for a fifth building at Farmers Park with a completion tentatively scheduled for spring 2017, and a new parking lot is under construction. To contribute to its growth, Farmers Park secured almost $17 million in financing for unspecified use unrelated to the current and ongoing construction.
Perfecting
Ozarks Food Harvest received a 100 percent rating from Charity Navigator. The score reflects each charity's financial health, accountability and transparency. Ozarks Food Harvest was one of only 49 nonprofits to receive a perfect score out of more than 8,000 organizations that were evaluated.