Meet Biz 417's 20 Under 30
Innovators, entrepreneurs and finance gurus are just a few of the people who made the list.
By Adrienne Donica
Aug 12 2016 at 6:15 a.m.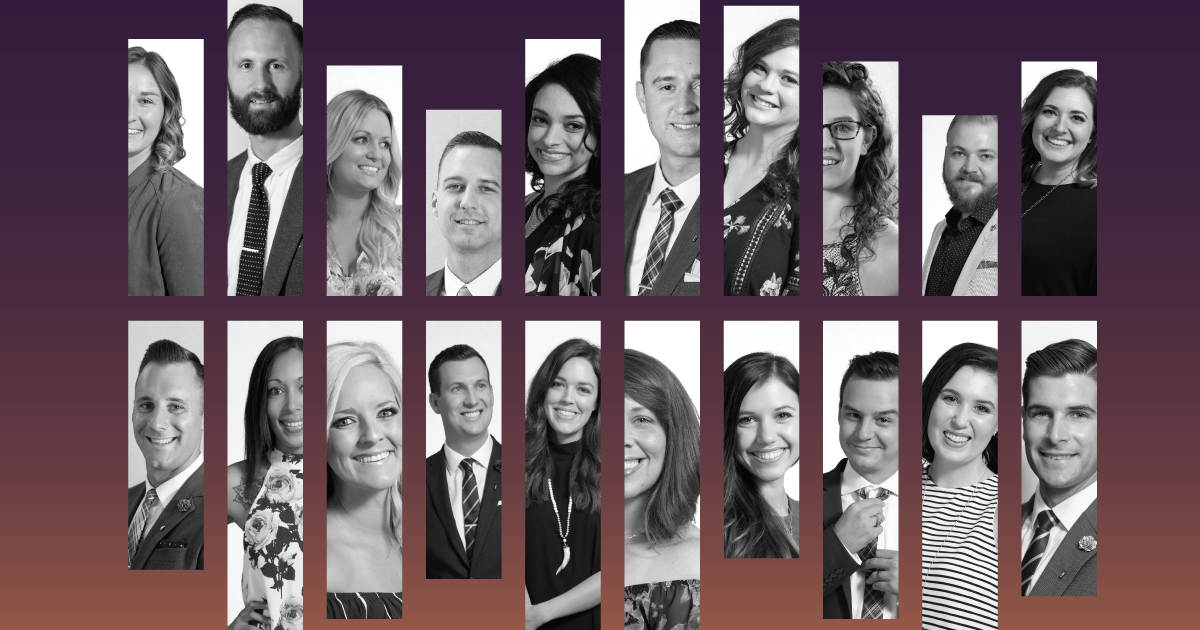 Nominations were submitted, narrowed down, and, finally, we selected the 20 individuals—all under 30 years old—who represent the best and brightest in 417-land. The group reflects the dedication and innovation of our region through their volunteer work, community involvement and ambitious careers.
This year's list includes people like Whitley Lane, who runs HR at 19 branches of Bear State Bank in Missouri and Arkansas; Zach Terhark, who started his business while attending Evangel University; and Garrett Lowder, who has presented at national conferences about Nixa Public Schools' STEAM curriculum.
Read their full profiles on September 7 at biz417.com, and celebrate with the winners at our 20 Under 30 Party presented by Elite Mercedes on Friday, September 23 at Missouri Spirits. Get tickets here.
Biz 417's 20 Under 30 class of 2016:
Nicole Carr, CEO, Little Sunshine's Enterprises
John Chastain, System Director of Budget Management at CoxHealth
Emily Coulter, Account Executive, The Marlin Company
Tabitha Eutsler, Teacher, Springfield Public Schools
Jody Glazner, Give Back Director, North Point Church
Abby Glenn, Development Associate, Habitat for Humanity of Springfield, MO
Benjamin Hall, Associate Architect, Casey Architecture; Co-founder and Director of Business Initiatives, Formm
Andrea Harp, Senior Communications Manager, Ozarks Community Hospital Health System
A'dja Jones, Student Athlete Advisor, Missouri State University
Brian Kincaid, Director, The eFactory
Whitley Lane, Vice President - Human Resources Manager, Bear State Bank
Travis Liles, Financial Advisor, BKD Wealth Advisors
Garrett Lowder, Assistant Principal, Nixa Public Schools
Dr. Derek Magers, Dentist/Partner, Ascend Dental Design
Shailey Murphy, Creative Consultant and Co-owner, Harp Creative LLC
Maranda Reynolds, Head of Development, Mostly Serious
Rachel Robinson, Owner and Co-founder, DotCom Therapy
Felicia Rose, Volunteer Coordinator, Harmony House
Joshua Sullivan, Senior Art Director, The Alchemedia Project
Zach Terhark, Founder and Operator, Eagle Armory