Beer Merger
Heart of America, Premium Beverage announce merger under Heart of America name
By Adrienne Donica
Aug 11 2016 at 5:20 a.m.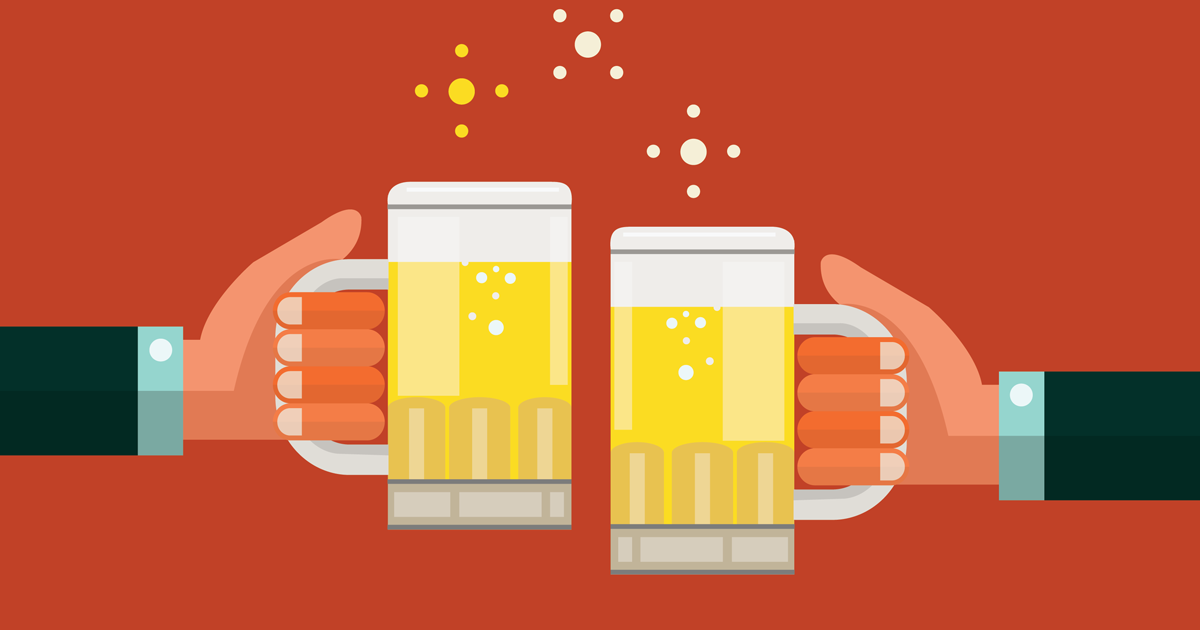 Heart of America Beverage Co., which distributes Coors brands, and Premium Beverage Sales, a Miller distributor, are merging. The company will be under the Heart of America name.
"It's been a long process to get to this point," says Mark Gelner, the vice president and craft manager of Premium Beverage. 
Both Heart of America and Premium Beverage are family-owned businesses. Heart of America was started in 1978 by Jim Ferguson and now run by Harwood Ferguson, his son.
"Both families are going to be very involved in the process," Gelner says.
Once the merger is complete, the company will become the fourth largest distributor in the state with 4 million cases of combined sales, Gelner says.
The announcement comes eight years after SABMiller and Molson Coors Brewing Co. merged to form MillerCoors. That entity was a central focus of last month's merger between Anheuser-Busch InBev and SABMiller. The U.S. Department of Justice mandated that the merged company sell its holdings in domestic MillerCoors as well as international Miller brands. 
According to a USA Today article, Molson Coors will pay $12 billion to acquire the 58 percent stake AB InBev previously held. This leaves the two largest brewers in the country—AB InBev and MillerCoors—as independent competitors.
Refresh this page for updated information.