Treasure Your Talent
Why connecting with and understanding your employees can be an investment in your business.
By People Centric Consulting Group
Apr 24 2017 at 10:18 a.m.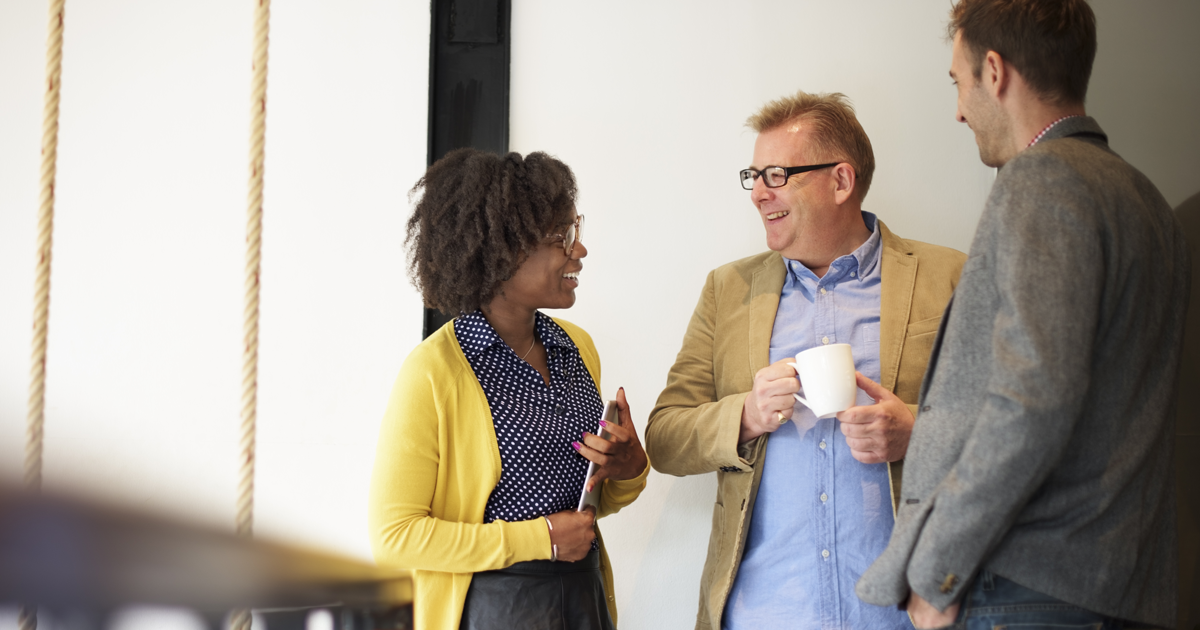 I recently heard Bob Danzig, CEO of Hearst Publishing, speak at a conference. Bob's company owns billions of dollars in media companies including ESPN Magazine and Esquire. Oftentimes I find that CEOs of large companies are playing a very different game than most business owners play, but in this case, I found his advice universal and very People Centric. 
Bob spoke about a business he took over early in his rise that was struggling across the board. He recognized early on that he had to "life up the spirit" of the people inside the business, so he spent time each day walking the floor and talking to his people. He didn't just engage in chitchat, but instead asked them meaningful questions about who they were. He engaged his people on a personal level and made sure they had what they needed.
I work with a lot of business owners and I think a vast majority of them truly appreciate the talented people that work for them. However, I also believe that many business owners miss out on regular opportunities to connect with their employees believing instead in keeping some professional distance. While there are merits to professionalism, understanding your employees on a deeper level and connecting with them builds up trust.
This trust makes everything work better. It inspires employees to give more by giving them more. It fuels the owner because it gives them something every human needs: connection and common purpose. This is especially important when things aren't going well because in hard times is when trust is most important. Plus, finding ways to connect and help your team gives you fuel through tough times.
Treasure your talent. Spend time with your people and let them know you appreciate their work. Find out what they need and find ways to help them. It's an investment that will yield returns in your business and in your soul.
To read more blogs by our experts at People Centric Consulting Group, click here.