Strategy
Three Questions with Joel Kotkin
The internationally-known urban geographer and author is coming to Springfield on February 15 for SBDC's annual meeting.
By Adrienne Donica
Feb 08 2018 at 5:33 p.m.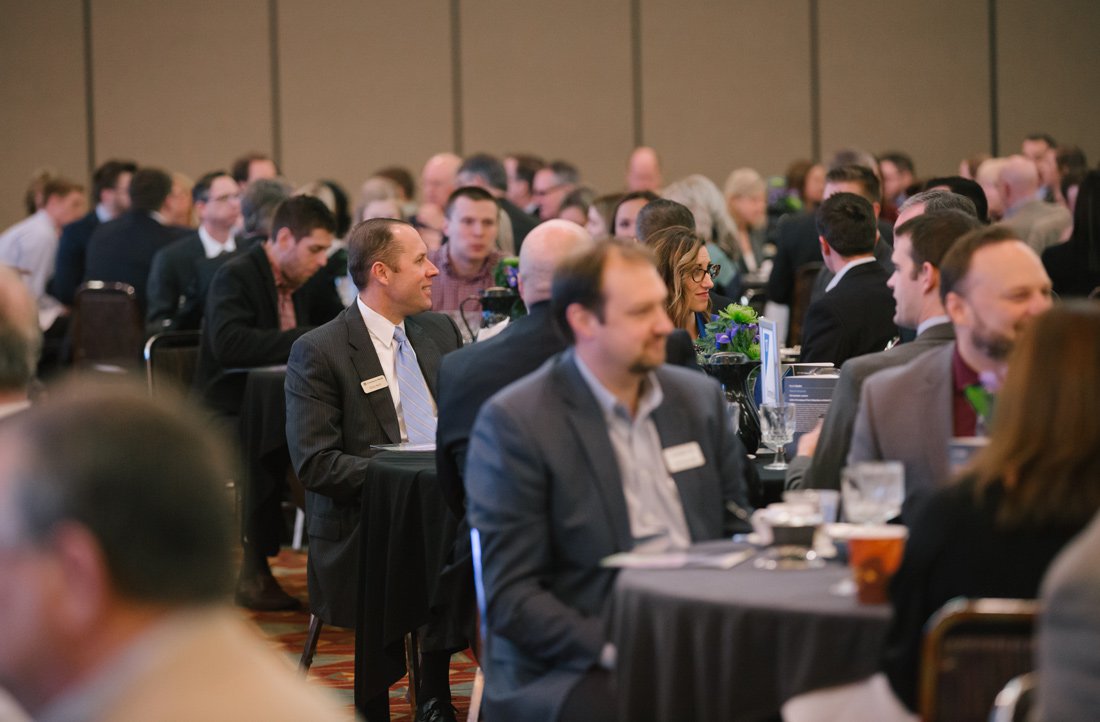 Last year was a banner year in many ways for Springfield. More than 1,000 new jobs were added to the economy as the unemployment rate dropped from 3.8 percent in January to 2.8 percent in December [Editor's note: December figure is a preliminary number], according to the Bureau of Labor Statistics. Local companies devoted $73.8 million in new capital investment. Johnny Morris' Wonders of Wildlife National Museum and Aquarium opened its doors at long last, and the Millennial SWAT Team released its recommendations for improving the Queen City after making five community visits.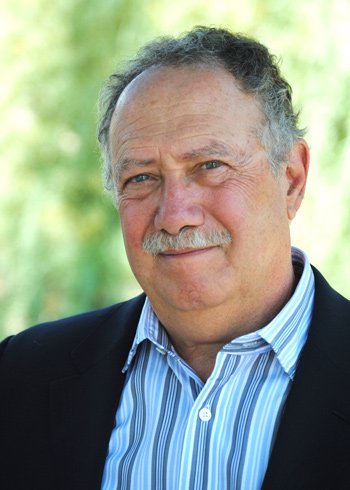 "As a mid-sized metro area, I think we're poised for some big things, if we play our cards right," says Ryan Mooney, senior vice president of economic development for the Springfield Area Chamber of Commerce. That's the focus of the Springfield Business Development Corp.'s annual meeting next Thursday, where renowned urban geographer and author Joel Kotkin will present the keynote address.

Kotkin is the presidential fellow in urban futures at Chapman University, the executive director of the Center for Opportunity Urbanism in Houston and has written numerous books, including The Human City: Urbanism for the Rest of Us about the changing nature of cities and the recent movement of people back to suburbs, where people enjoy greater social opportunities, lower costs of living and other advantages. Southern and intermountain states are already starting to see the benefits of this movement, and Kotkin notes the Midwest has the potential to be next. We talked with Kotkin about how Springfield fits into these larger trends and what opportunities 417-land can capitalize on.

Biz 417: According to your research, people of all ages are passing up city living for suburbs and smaller cities. How does Springfield factor in?
Joel Kotkin: Springfield is one of these cities that could conceivably benefit by some secular trends out there that are driving various populations to smaller cities and to the middle of the country. Housing affordability is a huge part of it. There's a large senior population that seems to be moving further from dense, urban areas for lots of reasons. You know, people get older and they know they don't want to deal with traffic anymore. They might want to cash in their house, let's say in Connecticut or California, and move to a less expensive place so that then they'll have the surplus capital to retire on. There are young people who are finding themselves unable to buy a house and raise a family in many of the larger cities. So I think there's a great deal of opportunity [for Springfield]. The question is really going to be—not every small city is going to do well, so those that can take the right steps may have a better chance of doing well.

Biz: What are some of those steps?
J.K.: I think it really depends on the town. I mean having some larger companies have operations or even headquarters there is certainly a good one. There's certainly bolstering your educational institutions, particularly with practical skills. Restoring your downtown, your main street, is probably a good step. Continuing to provide housing options for people is probably a good step. Encouraging immigrants is probably something you might want to do. Many of the things immigrants are looking for—economic opportunity, a better quality of life—[are] very attainable in a lot of these places, and there's probably a nice opening for entrepreneurial activity as well. 
I think the biggest thing that smaller cities have to do is say, look you're not going to compete with the bigger cities on certain kinds of issues. You're not going to have the cultural offerings. But on the other hand, what are your advantages? Quality of life, lower costs, less traffic, sort of basic neighborliness. So you have to look at what your assets are and figure out how to best leverage those and I think a lot of smaller towns have, in some cases, tried to be something they're not and realize that what they have is really not that bad.

Biz: What about specific tactics for attracting and retaining millennials?
J.K.: Well I think the key thing is to understand millennials are growing up. And the things that you may have done to try to attract 22-year-olds, which I think was probably pretty hopeless to start with, becomes very different when they're 32-year-olds. We have to understand that millennials are beginning to become an adult generation, and one has to appeal to them on that basis, not trying to appeal to what we thought millennials were going to be like 10 years ago, because 10 years ago they were different people.

Today is the deadline to purchase tickets for the SBDC Annual Meeting on February 15.