Leadership
5 Surprising Benefits of Launching a Women's Leadership Forum
The American National Women's Leadership Forum launched in 2018. Here are five ways it has benefited the organization.
by Ettie Berneking
Apr 2022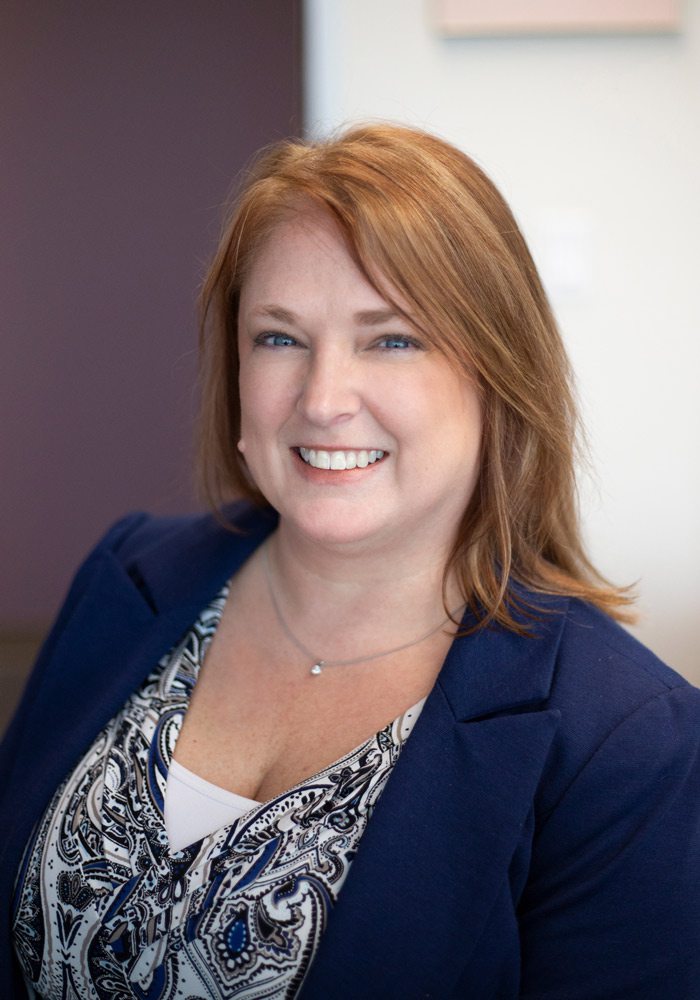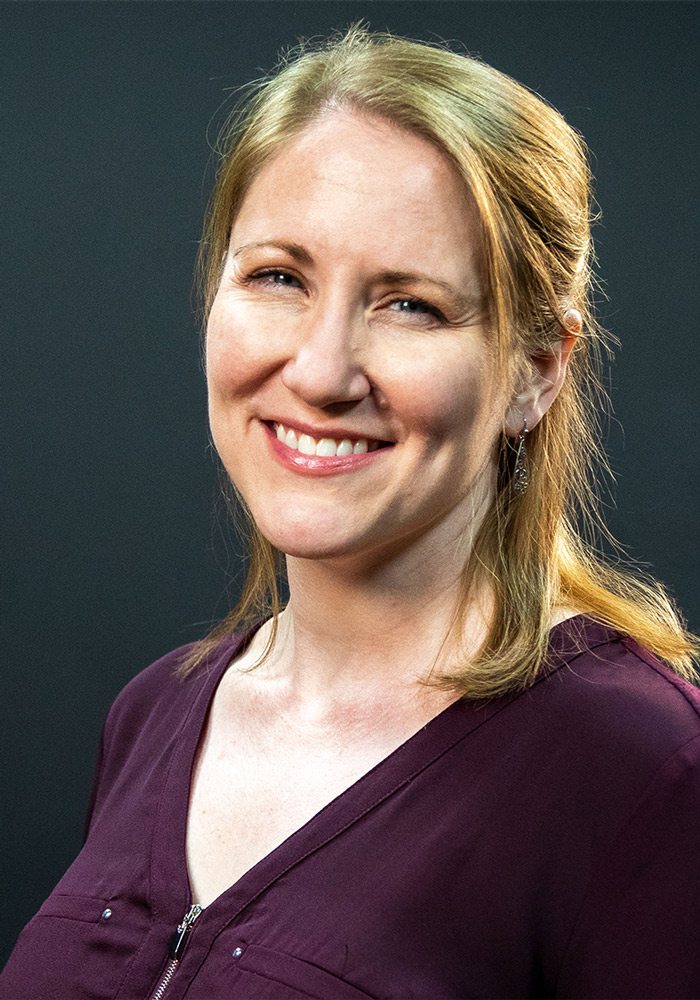 Photos courtesy American National Insurance Leigh Anne Campbell, Lelia Starr
As an insurance company, American National's primary business is providing customers stability and a sense of security, but with corporate locations in three states, American National is also focused on how it can serve its team nation-wide. That's part of why the American National Women's Leadership Forum launched in 2018. The original goal, as Leigh Anne Campbell says, was to help connect, mentor and encourage women to take on new leadership roles within the company. As the forum has grown over the years, American National has been able to check that box, but that's not the only benefit it's seen since launching the forum. We talked with Leigh Anne and Lelia Starr, both members of the forum, about five surprising benefits they've experienced since joining the Women's Leadership Forum.
PRESENTED BY

1. Men Have Actually Joined the Forum
This might not sound like a benefit at first considering the Women's Leadership Forum started for women, but as Lelia explains, "These are men who have come to support women leaders." When the forum first began, the goal was to create a space for female leaders to get together and recognize the forays women were making within the company. But over the years, more people, including men, started showing interest in the forum, so the forum's leadership opened the group up to anyone at American National. Members no longer had to be in leadership positions, and they no longer had to be women. "It's all about supporting women," Lelia says. "And that should be an opportunity for anyone who is interested." The forum even has its first male co-chair now who serves on the volunteer committee. "This speaks volumes to how we're becoming more inclusive," Leigh Anne says.
2. The Forum Became a Support Group During COVID
When COVID forced American National to send the majority of its team home to work remotely, members of the Leadership Forum used the space to support each other during the transition. "There was suddenly no separation between home life and work life," Lelia says. "One thing that was really fantastic was the forum gave us a space to talk about those things. It became a form of self care."
3. It's Given Members a Chance to Find Mentors
Finding a mentor is not always easy, and since the American National team is spread out across the country, most team members have never met. That means they're often limited to their pool of nearby team mates when it comes to finding a mentor. The Leadership Forum changed that. Suddenly, members were meeting and working alongside other American National associates from other states. That gave them a chance to broaden their pool of possible mentors. "I know there have been several people who have mentored each other after meeting in the group," Leigh Anne says. "Before the forum, we were really siloed, but now we get to meet new people all the time, especially if you are on a committee of the Leadership Forum."
4. It's Amplified the Voice of Members
This is one of those benefits that's probably not surprising, but it wasn't one of the initial goals of the forum's founders. Now, not only does the forum give a voice to its members, but that voice is often sought out on more than just leadership issues. For example, when American National was examining how to best bring its team back into the office, the Women's Leadership Forum came up with a way to help the company gather employee feedback. "We asked the company if it would be helpful for us to send a survey to all of our members to learn what they thought about returning to work," Lelia says. "Those results were then used to direct policy about returning to the office."
5. It Helped Introduce Team Members… Even Ones Who Worked in the Same Office
With team members spread out between three states, it's not surprising to hear that many American National associates don't know the whole team. But what Leigh Anne and Lelia did find surprising was the fact that there are team members who don't know everyone in their own office. "We have people in Springfield who don't know each other," Leigh Anne says. "And now that we've been working remotely for more than a year, it's even harder to get to know each other. The forum is connecting people across the organization as well as in Springfield who wouldn't have normally had the opportunity to meet.
American National is an insurance company that offers a range of policies covering everything from home and auto to life, health and property with corporate locations in Galveston and League City, Texas, Albany, New York and Springfield, Missouri and agents throughout the United States. The company values financial strength, integrity, respect, service and teamwork; and believes taking care of business starts with taking care of its employees.