Strategy
How Successful Would a Work Incentive Program be in Springfield?
Northwest Arkansas' Life Works Here initiative is seeing great success so far in attracting people to the region with money and a mountain bike, but does an incentive program like this make sense for southwest Missouri??
By Max Havey
Feb 18 2021 at 4:50 p.m.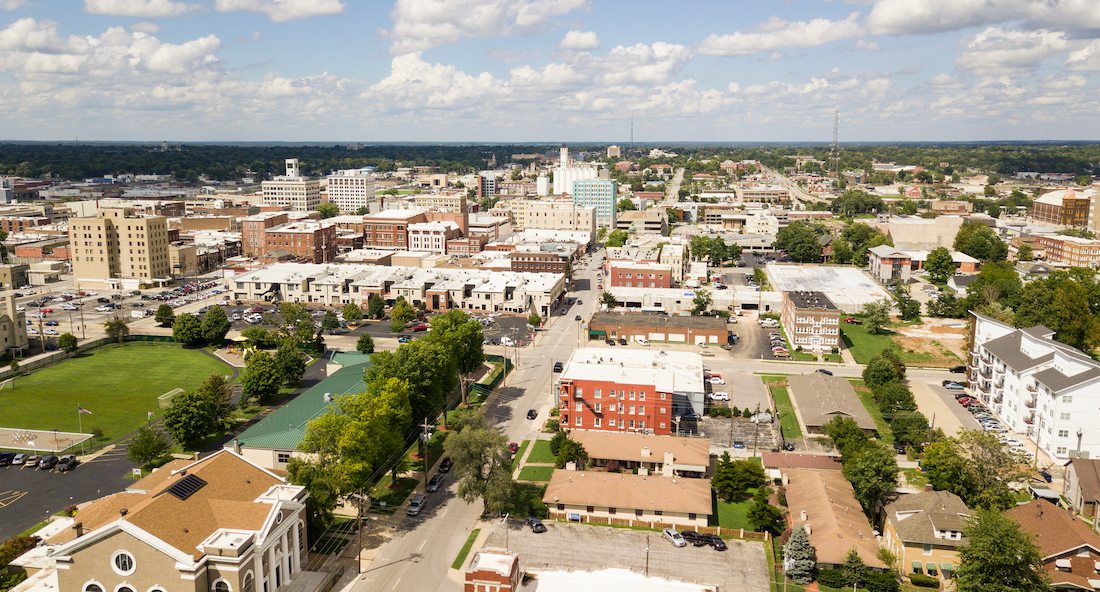 Attracting talent to the Midwest can be a tall order if there isn't something extra to sweeten the deal. Launched in November 2020, the Northwest Arkansas Council's Life Works Here initiative seeks to do just that, filling 10,000 STEAM and STEM jobs, with support from the Walton Family Foundation.
The initiative offers applicants $10,000 to move to Northwest Arkansas and work there for a year, plus a mountain bike or annual membership to a cultural institution, to highlight Northwest Arkansas' many amenities. 
"The incentives help us attract those types of people who are in high demand in every market across the country," says Nelson Peacock, President and CEO of the Northwest Arkansas Council. Peacock notes that the response has exceeded expectations, receiving more than 20,000 applications, with applicants from every state and more than 120 countries.
Despite this early buzz, it's too early to tell if an incentive program could work in Springfield. Sarah Kerner, Economic Development Director for the City of Springfield, says there haven't been any major discussions about incentive programs. "Our focus is more on quality of place and placemaking efforts," Kerner says. Rachel Anderson, director of the efactory, doesn't see incentive programs as a possibility for Springfield yet either. "The Walton Family Foundation is making it possible to have that incentive," Anderson says. "It's hard to compete with that level of financial commitment from foundations if it doesn't exist." 
These placemaking efforts line up with the building blocks Peacock notes are key to the eventual success of these incentive programs. "You need to build out a strong economy, a good quality of life, and the lifestyle that's going to help retain people beyond their yearlong commitment," Peacock says. "If all of those pieces aren't in place, you may not get the return on your investment you're hoping for."