People Centric Insights: December 2016
​Each month, we go to the team at People Centric Consulting Group to gather their own insights based on real experiences with organizations.
By: People Centric Consulting Group
Dec 14 2016 at 4:41 a.m.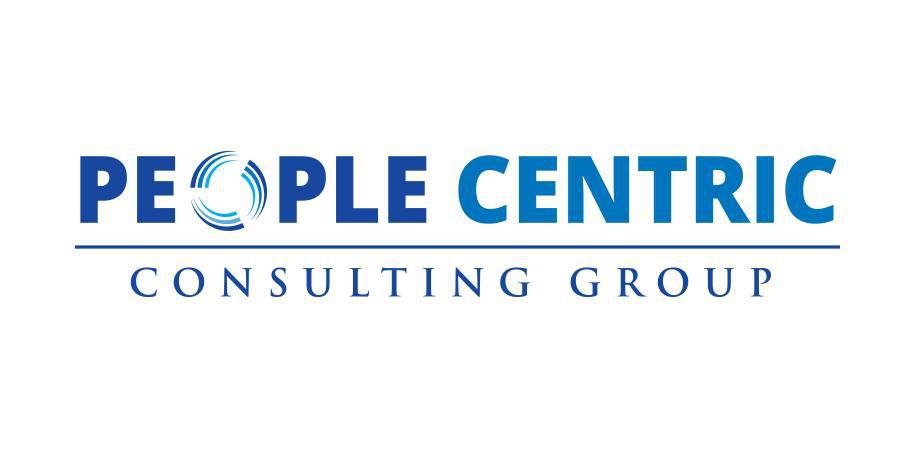 "Let your people play. Build their passion. Fulfill their purpose. If you do everything yourself all the time, you may not providing them ways to be involved. If they are not involved or only involved in small parts, it's hard for them to be passionate about the organization's purpose and goals. If they are not passionate, eventually they will lose sight of their own purpose, becoming just another person filling a cubicle waiting for the clock to hit 5."—Jenn Harrison
"Grace.  This is a word that is seldom used in business circles.  Maybe it should be used more.  Many organizations we work with make the biggest strides forward when internal players simply decide to forgive and accept each other.  Everybody is imperfect and that is OK."—Don Harkey
"One of the best things you can do is take the time to understand your co-workers work style.  So many conflicts and complications occur because we focus on what is different and don't take the time to find common ground and understand each other.  It is best to work together and know how to bring out the best in each other to get more accomplished, rather than getting annoyed or avoiding each other entirely. This may require an appropriate sacrifice of your own tendencies, but it will be worth it."—Bethany Bishop
To read more blogs by our experts at People Centric Consulting Group, click here.