Oakstar Bank Announces Merger
Combining with Bank of Urbana will result in $620 million in assets
By Adrienne Donica
Jul 14 2016 at 4:25 a.m.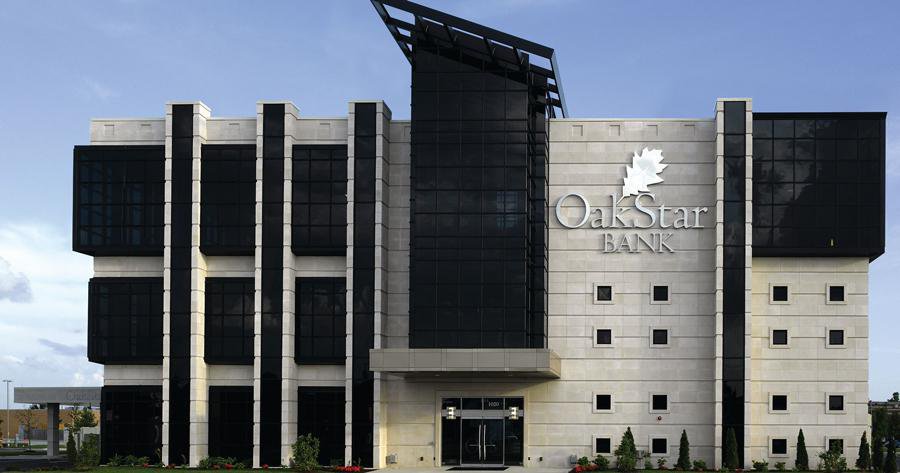 OakStar Bank and Bank of Urbana announced a merger this morning after approval from both banks' board of directors. The deal, which was formally approved by the Federal Reserve System on Aug. 26, results in a combined institution with $620 million in assets and approximately 150 employees.
"OakStar Bank clearly stood out as the best fit and best match for our customers and communities when we were reviewing opportunities for today and in the future," Bank of Urbana President Bill Vaughan said in a press release. "Their commitment to our associates and our customers played a significant role in the selection process of OakStar Bank."
Bank of Urbana, which opened in 1903, serves customers in Buffalo, Hermitage, Macks Creek and Urbana. OakStar operates banks in Springfield and Bolivar, in addition to a Mortgage Lending Center in Kansas City and a Loan Production Office in central Florida. Randy Johnson, President and CEO of OakStar Bank, says the move will benefit communities throughout the state.
"Both of our banks are led by seasoned bankers who are committed to local decision making and share similar values," Johnson said in the release. "Joining forces positions OakStar Bank as one of the strongest community banks in Missouri and increases our commitment to our local community in the coming years."
The Federal Reserve Bank of St. Louis approved the deal on Aug. 26.