National Awards Presented to Local AWC Chapter
​The Association of Women in Communications (AWC), a professional organization that supports the advancement of women in communications fields, awarded three national-level awards to the Springfield chapter
Jennifer Adamson
Jan 07 2016 at 4:17 a.m.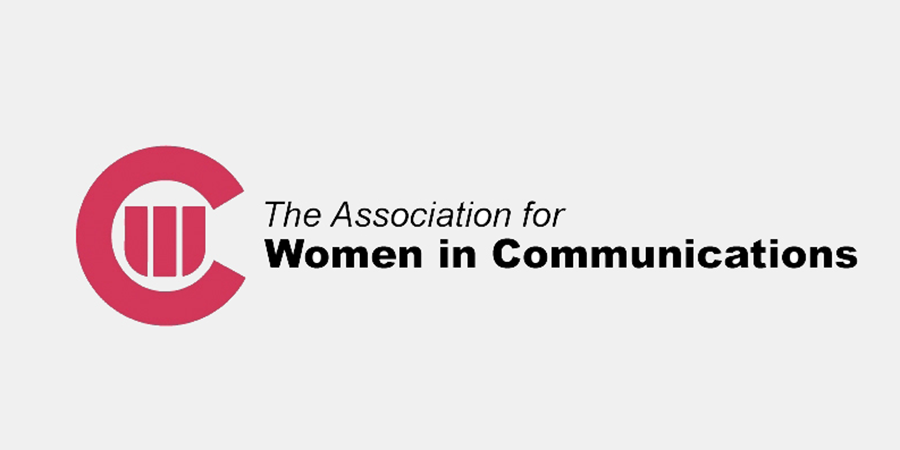 ​The Association of Women in Communications (AWC), a professional organization that supports the advancement of women in communications fields, awarded three national-level awards to the Springfield chapter at its 2015 National Conference. Two awards went to the chapter as a whole, while the third went to a past president. 
The chapter won a Chapter Excellence Award for it's dedication to participating in programs and activities that advance the organization. For demonstrating membership growth, core leadership and formal communication via newsletter, website or social media, the chapter received an Outstanding Chapter Award.
Anjanette LaBellarte-Gilbert, past president of the Springfield chapter and director of development in charge of major gifts at Drury University, earned the Star Award for her leadership and outstanding contribution to helping women build and sustain their communications careers. In conjunction with the chapter placing second in the National 2015 Fall Membership Drive, LaBellarte-Gilbert was also recognized as the Referrer Star for drawing the most new female professionals to AWC among all organization members nationwide.
All communications professionals are invited to attend the Springfield chapter's next luncheon at 11:30 a.m. on Tuesday, February 2. For more information, visit awcspringfieldmo.org.