Strategy
How to Achieve Financial Wellness with Gretchen Cliburn
After a near-fatal incident, Gretchen Cliburn dedicated her professional life to helping healthcare providers achieve financial independence.
by Ren Bishop
Oct 12 2022 at 8 a.m.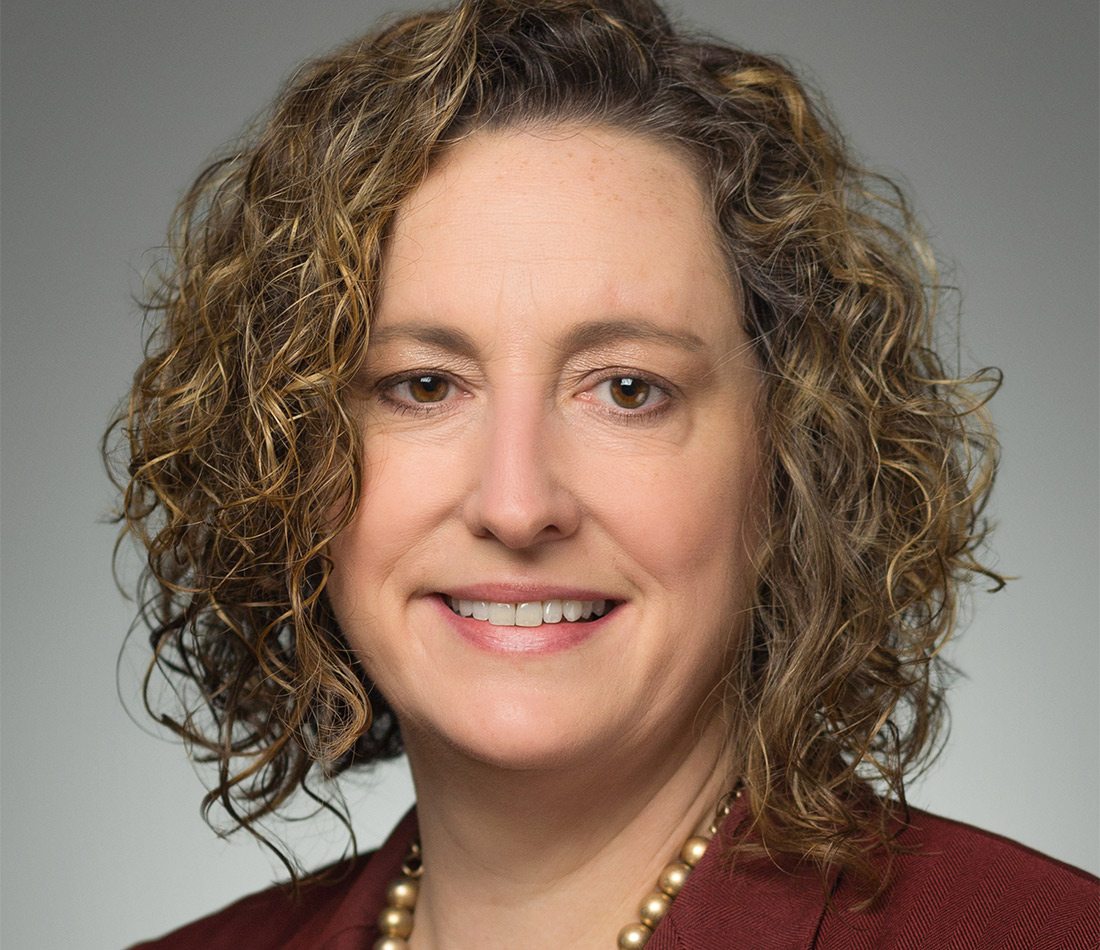 Biz 417: You're a long-time member of the FORVIS team, but your current expertise seems to be supporting medical professionals with financial planning. Why work with healthcare providers?
Gretchen Cliburn: In 2014, I had a cardiac arrest while running in a half marathon here in Springfield. There were many healthcare providers involved in saving my life that day. As a result of that experience, I wanted to find a way to give back to the healthcare community. As a Certified Financial Planner™, I already had quite a few physician clients and our firm has a significant healthcare practice, so it made sense to build a niche helping physicians and their families achieve financial independence. We want them to know that they are on track to achieve their personal goals so that when they are at work taking care of our community members, they can focus on their patients.

PRESENTED BY
Biz: Financial planning is one of those good habits we all should adopt. Why is it important for professionals to make financial wellbeing a priority?
G..C: Financial stress can affect mental health, leading to burnout and exhaustion. Planning is about making smart choices to achieve your unique goals based on your available resources. The fun part is understanding what is important to you and developing a plan of action. Knowing that you have a plan and you are on track to achieve those goals will help to reduce your financial stress.
Biz: The economy is unpredictable at the moment, to put it mildly. What concerns do your clients have right now? How do you coach them through this turbulent season?
G.C.: The primary question that we will hear from clients during market declines is: "Are we on track to reach our goals?" Most of our clients have a written financial plan that includes market volatility factored into the plan. When dealing with market declines, we refer back to their plan and remind them how we have planned for volatility and discuss the steps that they can control to move towards their goals.
Biz: You serve a large number of clients within a nationally recognized firm. What part of your role as director fulfills you the most?
G.C.: My favorite aspect of my role is the relationships with our clients. Talking with our clients, understanding their unique challenges and celebrating their successes are the best part of what I do.