Hiring the Right People
People Centric Consulting Group's hiring series continues.
By Diana Day
Feb 22 2017 at 9:07 a.m.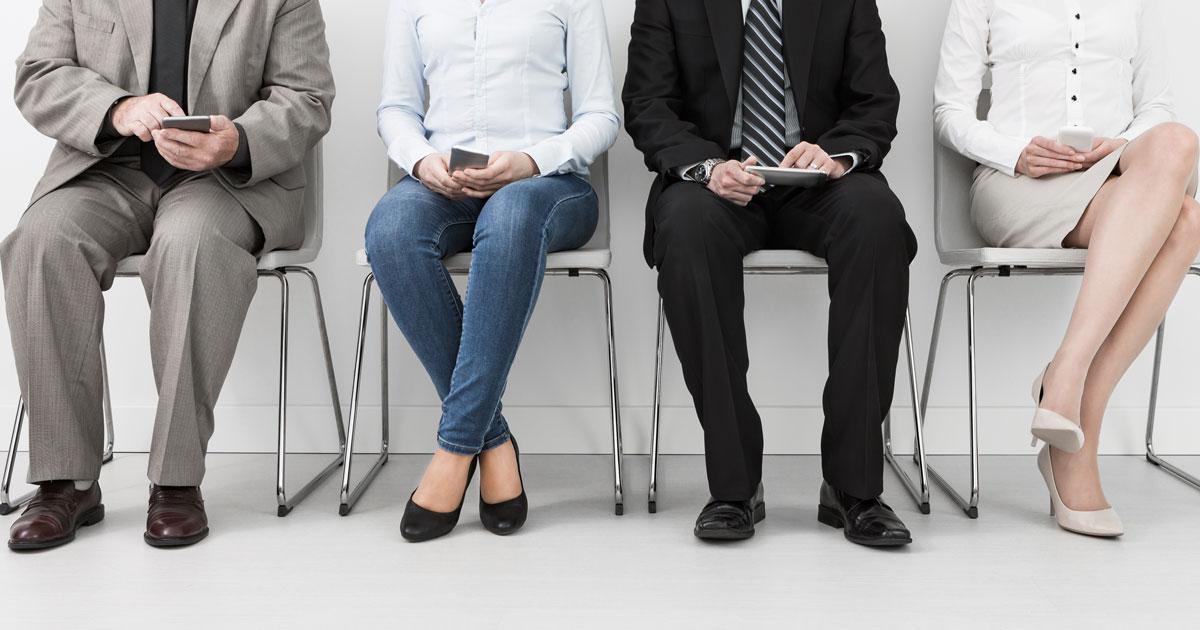 Hiring the right people can give your organization a huge competitive advantage. The people in your organization are the representatives, the producers and operators and the ones who help your business be successful! Hiring the wrong people decreases productivity, disrupts operations and ultimately affects your bottom line. 
Follow these tips to keep your organization up and running smoothly, even in times of transition. 
Develop a Pipeline for Recruiting Top Talent
The job market is extremely competitive in today's world. Not only do you want your organization to be fully staffed, but it is also important, and now an expectation of top companies, to get the right person in the right position as soon as you need them. How do you know when you will need another person, and how will you be able to get someone quickly with enough vetting? Whatever your process includes (referrals, recruiters, researchers, marketing and social media efforts), it is vital that your organization has a pipeline to attract and win top talent. Keep the top talent on-hand by having a process to engage people with your organization, cultivate a relationship with them and follow up until you need them as part of the team. 
Define and Display Your Company Culture 
An organization's mission, vision and overall culture should always be a topic of discussion and influence throughout the hiring process. Without this clearly defined and displayed to the candidates, it won't be as obvious if they are a good fit for the position and the organization. Ensure that your company's culture is a part of your hiring process and allow them to ask questions about culture about the organizations core values. If they don't align, then you know it won't work. 
Create a Scorecard for Success
It is important that you know what you are looking for. Develop a job description that is detailed and accurate. This is the starting point for setting expectations. This description should include:
Reporting and organizational structure
Purpose of the role
Primary functions
Experiences and education requirements
Skills and strengths needed
Company culture overview
Evaluation criteria 
Ultimately this scorecard needs to be outcome-focused and show a candidate what they will need to be successful in the role. 
Implement Inquiry-Based Interviewing Techniques
One of the biggest ways to examine a candidate is through an interview. Depending on process and candidates, there are multiple different interviews that can be conducted based on purpose and time. People Centric interviewing uses a method of hiring that focuses on evaluating a candidate's track record of performance, their likelihood of success for the future and their cultural fit.