HealthMEDX Acquisition
Ozark-based electronic medical record developer acquired by Netsmart
By Lillian Stone
Oct 27 2016 at 10:50 a.m.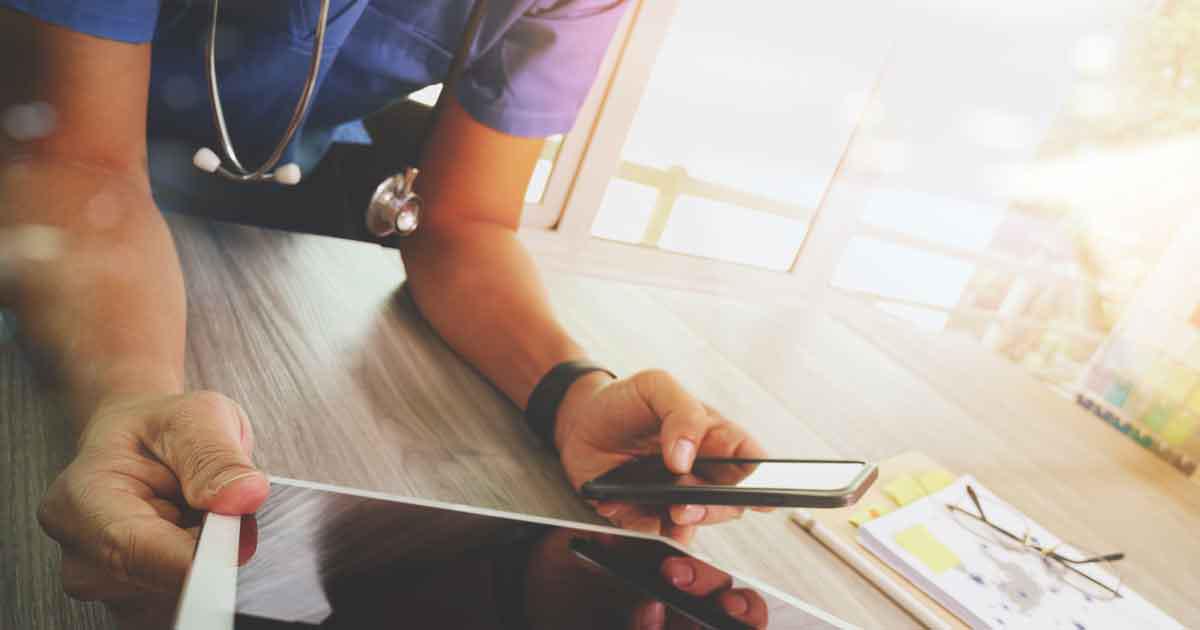 Today, Netsmart announced its acquisition of HealthMEDX, the electronic medical record developer based in Ozark. Netsmart is the nation's largest provider of behavioral health electronic health records, and serves more than 24,000 organizations. According to a press release, the acquisition is a great fit, mainly because of the growing demand for services provided by HealthMEDX and Netsmart's wide service base. HealthMEDX provides solutions for long-term and post-acute care, working with clients like continuing care retirement communities, assisted and independent living facilities and home care providers. Now is a good time to capitalize on these services—U.S. Census reports show that the population of those aged 65 and older will more than double by 2050.
What does this mean for 417-land? According to the release, CEO of HealthMEDX Pamela Pure will join the senior leadership team at Netsmart. "In this exciting, dynamic time I look forward to a smooth transition and the new opportunities for growth and success for our clients and associates," says Pure in the release. HealthMEDX staff was not available for comment at the time of the release. Any immediate changes to the company's home office in Ozark remain unclear.