Leadership
How Ferrell-Duncan Clinic's Executive Director Spends Her Sundays
Ellen Hammock's trick for staying balanced? An efficient weekend routine.
By Lillian Stone
Oct 2018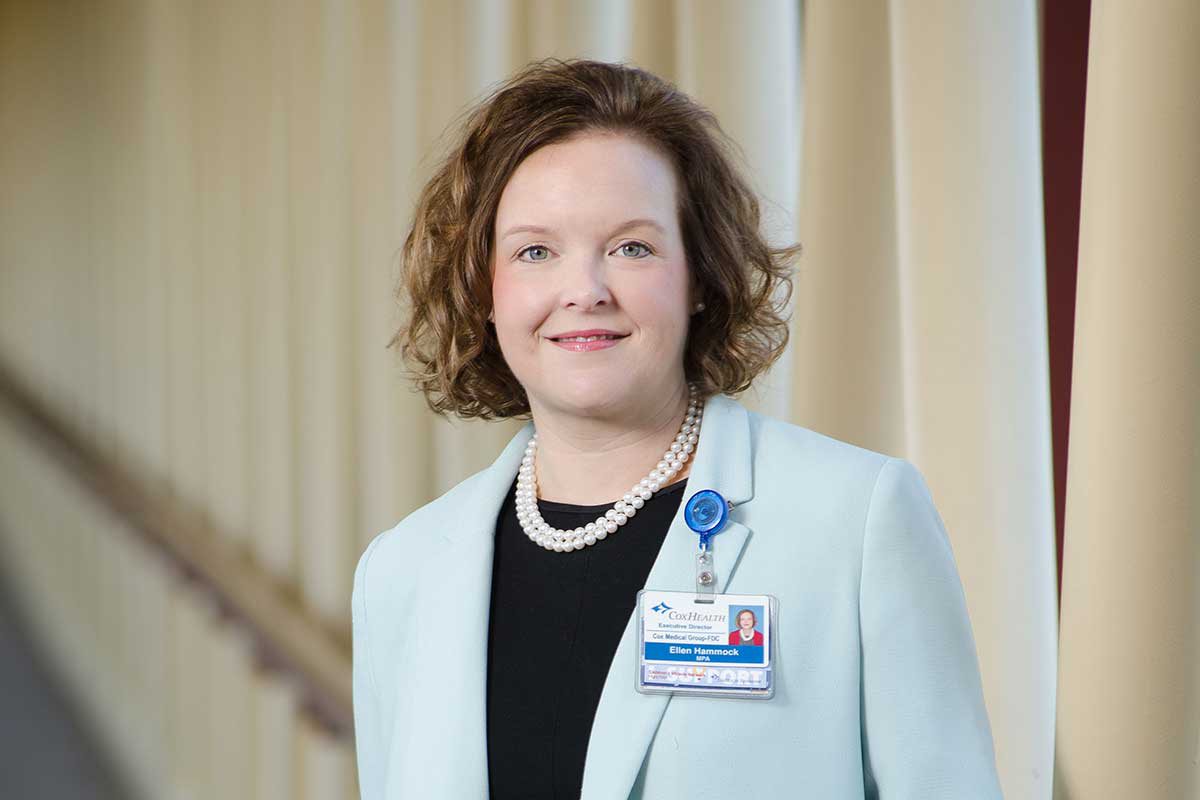 It's true what they say: "A Sunday well-spent brings a week of content." That's especially true for Ellen Hammock, the executive director of Ferrell-Duncan Clinic. Hammock, who has a teenage daughter, is one of the administrators responsible for the direction of the multi-specialty clinic and its 100-plus physicians. She finds that an efficient weekend is the key to juggling a demanding job and the interests of her husband and daughter.

At this point, Hammock has Sundays down to a science. "On Sundays, I first try to figure out meal planning for the week," Hammock says. "[My family members] are all going 10 different directions, so that helps. I also try to get all the laundry done over the weekend, along with any other household things." 

To stay on top of her physicians' needs, Hammock also spends around an hour each Sunday in the office, sifting through emails and preparing for the week ahead. "It's amazing if you take one hour of quiet on the weekend to organize your schedule and clean up your emails," she says. 

Although Hammock strives for work-life balance, it's not easy when the clinic's physicians are constantly on the clock. "I want everyone in our office to know that I'm available," she says. "I work with physicians, and they work 24/7, so I need to be available when they need me." It might be tough, but Hammock feels that a positive attitude can get anyone through the challenges of leadership. "Being a good leader is about being a positive influence—even though we're all busy and have stressful jobs," Hammock says. 

Her secret to staying positive? Music. Hammock typically bounces between seventies and eighties classic rock, but her diverse tastes include everything from Cat Stevens to 21 Pilots—and Prince, of course. "It's hard to be negative when Prince is on in the background," she says, laughing.