Leadership
Dr. Jennifer McNay Sounds Off On Leadership Lessons
The longtime Mercy internist juggles an outpatient practice and a demanding administrative role. Here's how she gets it done.
by Lillian Stone
Sep 05 2019 at 11:32 a.m.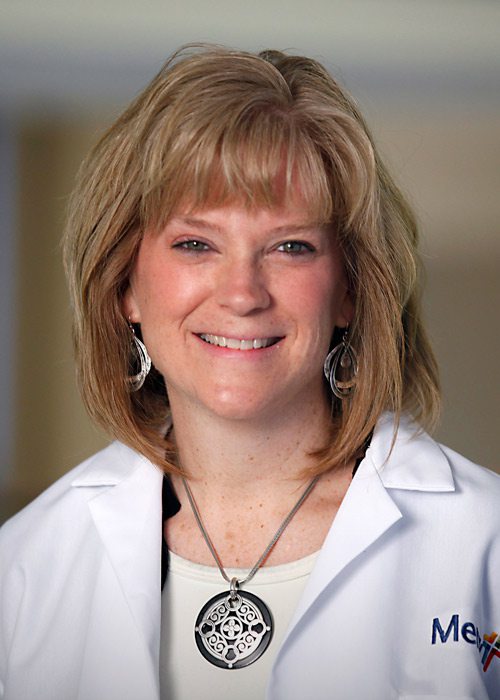 On leading by example: The most important part of being a leader is working alongside the people you're trying to help. You must experience what they experience to understand the barriers they face and work to remove them. This also lets you know what is working well. I think leaders also have to listen more than they talk. They have to understand the issues and concerns that their team members have, and part of that is not feeling like you have to have all the answers. You don't have to have everything figured out—but if you don't have an answer your team needs, it's your responsibility to try to go find it.
PRESENTED BY

On implementing change: Healthcare is always changing. At times, we have to make strategic decisions that are not popular among people practicing medicine. The ability to explain the "why" behind those major changes is critically important. There are definitely times that people have felt blindsided by a decision, and those are situations that I constantly look for ways to improve.
On the value of a great team: I have had three incredible nurses in my career, as well as an amazing clerical support team and very supportive management. Everyone I work with has played an important part in helping me build my current practice. I get great satisfaction from trying to help my patients through their issues. I feel blessed and honored that they have chosen my team. I've been practicing long enough that I now have two or three generations of a family in my practice. That's really why I got into medicine—to develop those relationships. I couldn't have done any of that without the amazing team of people I have around me.
Learn the history behind why Mercy founded.