Leadership
Dayle Duggins Named Folio: 100 Honoree
The Folio: 100 recognizes individuals for their entrepreneurial spirit, innovation and the impact they have made on the fast-paced publishing industry.
By Lauren Silva
Aug 14 2019 at 11:03 a.m.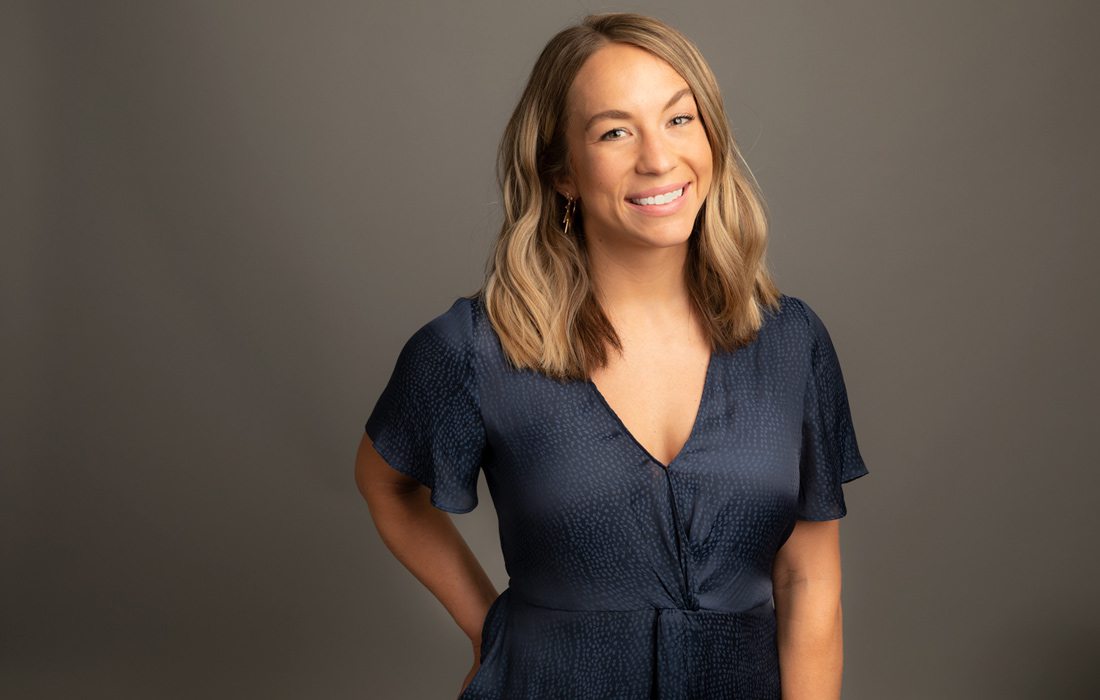 Dayle Duggins, Audience Development Director for Whitaker Publishing has been recognized for her success in the publishing industry as a Folio: 100 honoree under the "Strategist" category. The 2019 class of Folio: 100 are recognized for their entrepreneurial spirit, innovation and impact they have made on the fast-paced industry. Folio is the industry bible dedicated to providing publishing professionals with the news, insights and best practices to keep them in tune with today's media industry. Whitaker Publishing produces 417 Magazine, Biz 417, 417 Home and 417 Bride.
Nominator Melissa Chowning, who is the Founder and CEO of Dallas-based Twenty-First Digital, speaks to the success of Duggins' career saying "Dayle is a leader on the 417 team, leading the company's first audience development team, encompassing both digital strategy, client strategy, subscriber acquisition and even content development. She did all of this while also co-directing the program for the audience development track for the 2019 City & Regional Magazine Association Conference." 
Duggins' recent success and contributions have given her this well-deserved prestige, including:

The Folio: 100 honorees will be celebrated at The Folio: Show on October 31 in New York City.