Leadership
Boost Your Business Skills
Evaluate your current practices and learn to do business better this December.
By Abigail Clark
Dec 04 2018 at 8:52 a.m.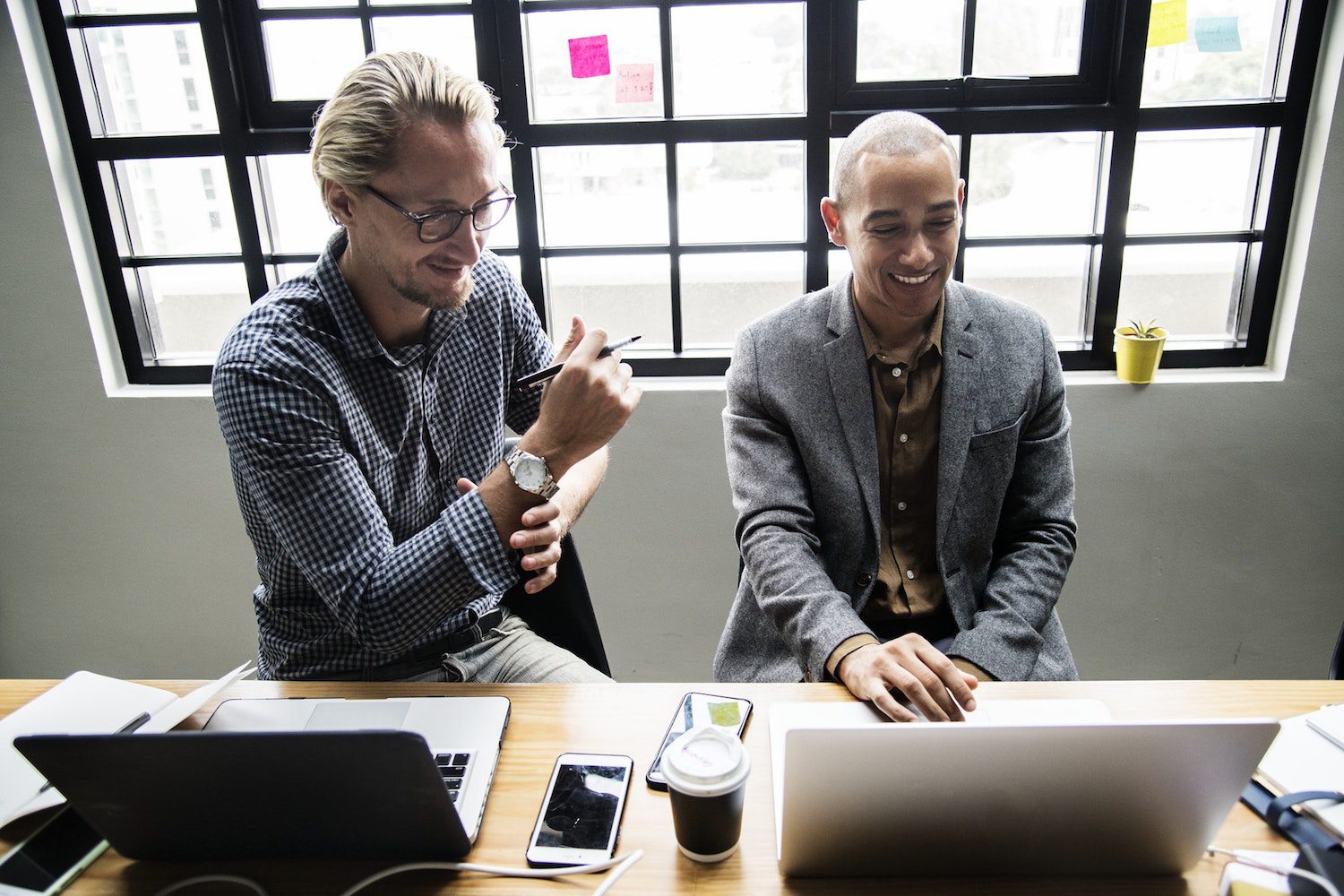 B-School: Collaborate and Caffeinate with the Biz 100
Thursday, December 13 at 7:30 a.m.
There are business leaders, and then there are the Biz 100: the most innovative, influential, industrious people making their mark on local business in 2018. Join us at B-School presented by OTC Center for Workforce Development to hear from four of this year's list-makers: Shaun Burke, President and CEO of Guaranty Bank; Tim Cloyd, President of Drury University; Stacy Jurado-Miller, Chief Mission Officer and Supportive Housing Developer of the Vecino Group; and Randell Wallace, Partner in Charge of the Springfield office of Kutak Rock. Network with the best in the biz over breakfast at Andy B's.  





Business Growth Workshop 
Friday, December 14 at 11 a.m. 
Slow down and reflect on your business with The Growth Coach at The Home Builders Association of Greater Springfield's office. Rediscover your passion for business, receive answers to all your business-related questions about growth and balance and use these answers to develop an actionable strategic plan for the future. Leave ineffective strategies behind and sharpen your skills with The Growth Coach.  

Leadership Mastermind: Empowerment 
Friday, December 21 at 7:30 a.m.
With People Centric Consulting Group, discover the process of becoming stronger and more confident. At 425 Downtown Events and Catering, participants discuss tricks for staying empowered and create strategies for becoming stronger in the process. People Centric Consulting Group is giving away tickets to Biz 417's Think Summit, an atypical business conference centered on meaningful and actionable content. Take advantage of opportunities provided at Leadership Mastermind.