Biz Break
What to know and where to go to win the week.
Aug 01 2016 at 6:38 a.m.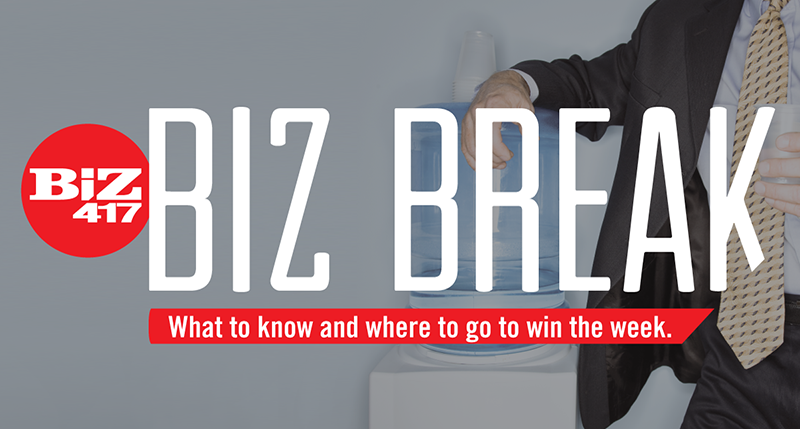 The chosen ones
'Tis the season for petty online political debates. Springfield startup The Daily Scholar has been trying to create more meaningful discussions since 2013. Now it's one of four companies that will begin The eFactory's first accelerator program this month.

 
 

Networking is in session
On Thursday, head to Kickapoo High School and mingle with other businesspeople at Good Morning, Springfield! Superintendent Dr. John Jungmann will discuss the state of Springfield Public Schools. Register here. Springfield Chamber membership not required.

 
 

Are you networking with the right people?
Check out the ultimate guide to who you should be talking to at each stage of your career.

 
 

Cracking into business
Enjoy lunch and hear from Dr. Denise Smaglinski of Life Expressions Chiropractic at this month's Working Ozark Women on Thursday. Register here. Ozark Chamber membership not required.

 
 

The future of marketing
It might not catch on as fast as Pokémon Go, but Google's forthcoming Daydream virtual reality product could revolutionize marketing as we know it.

 
WISE WORDS
"We tell our people, 'Think of it as how you would provide service to your grandma.' If her computer was broken, you would be respectful and patient." —Thomas H. Douglas, President and CEO of JMARK Business Solutions, as featured in our Winning Workplace Cultures article