Biz 100
Sneak Peek: The 2021 Biz 100 List
Find out who made it onto the 2021 Biz 100 list and grab your tickets for the Biz 100 Party.
by Lucie Amberg
Oct 18 2021 at 8 a.m.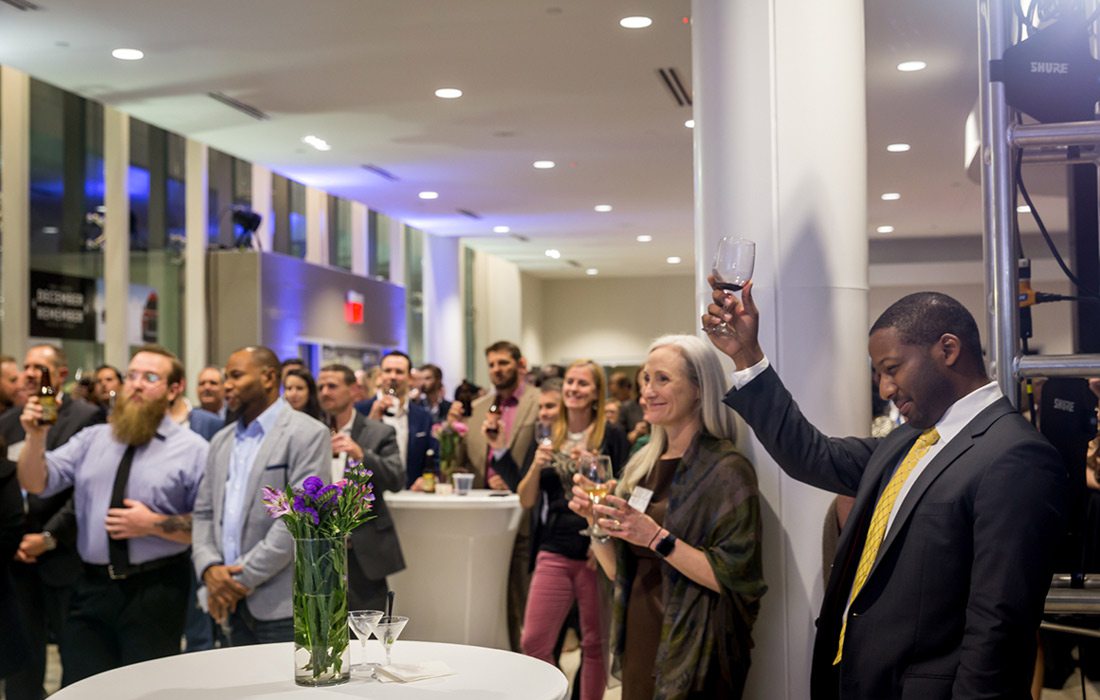 We're so excited about the Biz 100, our annual listing of the people we believe are shaping our region's future. One hundred sounds like a big number until you try to apply it to all the people who are working, creating—giving so much of themselves—to make southwest Missouri a special place to live and work. Whittling the list down to 100 was tough.
Many of the names who made it onto the list will sound familiar. They're active and influential people, so you've probably encountered them. But you may not have heard the perspectives they shared with us, things like: 
• "A lot of people will come into your life. Some will stay, and some will go. Learn from all of it."
• "The work will sometimes be harder than expected. Always try to be empathetic and listen intently before making a decision."
• "Springfield will be a model for the nation when it collectively and individually incorporates inclusive excellence in all sectors."
• "Never let an opportunity pass to say a kind and encouraging thing to—or about—somebody."
• "We have the ability to make Springfield what we want it to be."
These are just a few of the words that have been kicking around in my head as we put together our cover story about this year's Biz 100. It's filled with insights and reflections, and there are plenty of fun tidbits, too. Like the Biz 100 honoree who was once head bouncer at an MTV Spring Break bar, the one who played college basketball, the one who sang bass in a traveling gospel quartet—and the one who attended his own great-grandmother's wedding.
Below you can see the whole list, and we can't wait to share all the info in the November/December issue of Biz 417, where we'll also reveal the 2021 Person of the Year. 
The 2021 Biz 100 Party
And if you'd like to celebrate and mingle with the Biz 100, please join us at the Biz 100 Party on November 10.
Arts & Entertainment
Automobiles & Transportation
Business Consulting & Employment Services
Commercial Real Estate
Construction
Education
Amaka "Coach Mox" Agugua-Hamilton
Finance & Banking
Food & Beverage
Healthcare
Insurance
Law
Manufacturing
Nonprofit Organizations
Brandy Harris
Mary Kromrey
Public & Elected Officials
Retail
Technology
Travel & Tourism
*Before Dee Wampler's death, he was selected for the 2021 Biz 100 by the Biz 417 editorial and advisory boards.
The Biz 100 Party presented by SumnerOne