Big Brothers Big Sisters of the Ozarks appoints next CEO
Incoming leader Ashley French has extensive nonprofit background
By Lillian Stone
Aug 18 2016 at 8:37 a.m.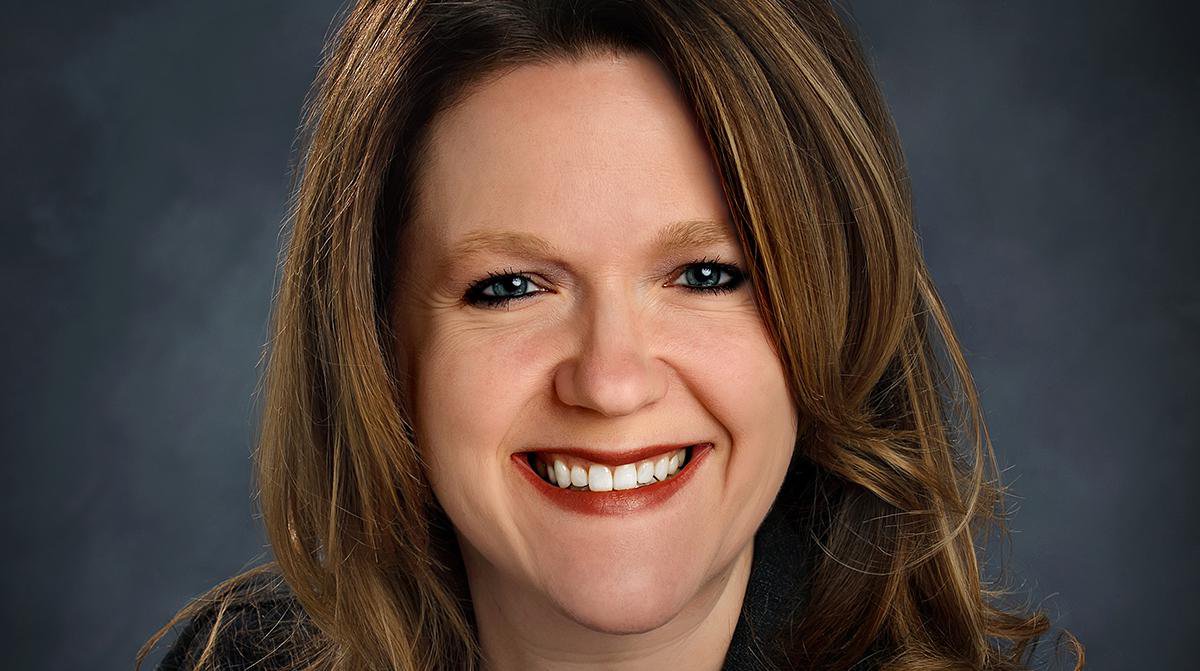 Big Brothers Big Sisters of the Ozarks (BBBSO) has appointed Ashley French as the agency's new CEO. French's leadership will officially begin on August 29, 2016. She will succeed Katie Davis, who announced her resignation in June of 2016 and has served as CEO since 2010.
French boasts nearly 20 years of experience in the nonprofit realm. Prior to her appointment at BBBSO, she served as the regional chief development officer for the Western Missouri region of the American Red Cross. French also spent 15 years with the Ozarks Regional YMCA, where she worked her way up from child care personnel coordinator to executive director of multiple Springfield branches.
French's community involvement carries over to personal philanthropic involvement. She is the immediate past president of the Junior League of Springfield and sits on the Board of Aldermen for the City of Strafford; French also serves with a number of other community organizations and has received accolades from the Springfield Business Journal. She graduated from Missouri State University with a Bachelor of Science degree in psychology.
"We have chosen somebody to take us on the next path, which is exciting given our recent recognition in terms of national awards," says BBBSO Community Relations Coordinator Rob Blevins. Big Brothers Big Sisters of America named BBBSO the 2016 Midsize Agency of the Year at this year's national conference. The Springfield office was also one of 16 agencies to receive the national office's Gold Standard Award earlier this year. "There's so much that [French] has been able to do in her time with the nonprofit community," says Blevins. "Her proven track record with leading agencies to success is very exciting."