Corporate
Amazon is Coming to Southwest Missouri [Updated]
Amazon is building a distribution and warehouse facility in Republic.
by Jenna deJong
Oct 20 2020 at 8 a.m.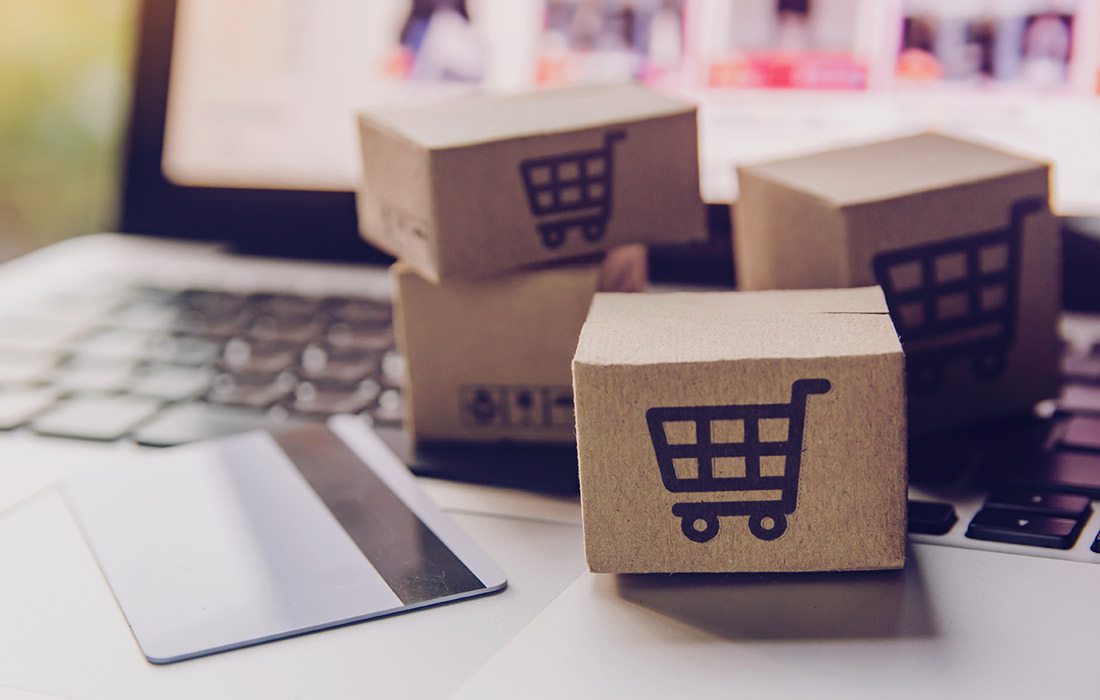 [This blog was updated with new information on 11-05-2020]

In a press release sent on November 5, 2020, Republic City Administrator David Cameron confirmed that Amazon will be building a new fulfillment center in Republic, Missouri. "It is exciting to welcome Amazon into the growing Republic family! We are honored the company has chosen our community to invest in," stated Cameron in the release. "This will have a profound and positive impact on the community and southwest Missouri."

"We are excited to have Amazon coming to Republic," added acting mayor Matt Russell. "This business addition will have a huge impact on the City of Republic, the region, and Missouri. We are proud to have been selected as a partner with Amazon. Given the city employees' hard work and a constant drive to be "open for business," this sort of growth was only a matter of time in happening."

The facility is expected to open some time in 2021.

A previous version of this story stated Mike Landis, public information officer for the City of Republic, confirmed the facility was Amazon's. We've updated the story accordingly to correct this error.
A couple of weeks ago Biz 417 received a tip that the warehouse and distribution facility currently under construction in Republic is Amazon's. 
The City of Republic posted on Facebook on September 28 that it's "working with a developer on a massive distribution center and warehouse facility on Highway MM at Sawyer Road in north Republic." Public Information Officer Mike Landis confirmed the project was well underway and "moving and progressing quickly" but declined to confirm if the project was related to Amazon. 
Amazon has previously posted job listings for a fulfillment center in Springfield. 

The site under construction is part of Rankin Development's newly constructed Garton Business Park, which currently houses facilities for both Red Monkey Foods and Lew's Fishing. Tom Rankin of Rankin Development said his company is "pursuing a project with a confidential client who has requested to remain so" and is "not at liberty to discuss any further." 
Biz 417 received a tip that Whiting-Turner is the general contractor for the project, though project manager Joel Elder declined to comment. According to the company's website, Whiting-Turner "provides construction management, general contracting, design-build and integrated project delivery services on projects small and large." 
The City of Republic said there is no business license on file for Amazon and would not disclose the contractors working on its completion. Landis did not identify the scope of the project but that it was "overwhelmingly large." According to Rankin Development's website, some of the open lots at Garton Business Park range from $70,000 to $80,000 per acre.
Biz 417 reached out to Amazon for comment on the project and received the following response from spokesperson Daniel Martin: "Amazon is proud of the investments we've made in Missouri. To date, we have created over 4,500 jobs and have invested over $780 million across the state including infrastructure and compensation to our employees. While we don't comment on rumors or speculation, Amazon is constantly investigating new locations to support the growth and increase the flexibility of its North American fulfillment network to address customers' needs." 
Biz 417 will continue to update this story as we receive new information.