Communication
3 Tips for a Better Conference Call
Just because you have your phone on mute doesn't mean you're following proper conference call etiquette.
By Adrienne Donica
Oct 25 2017 at 2:02 p.m.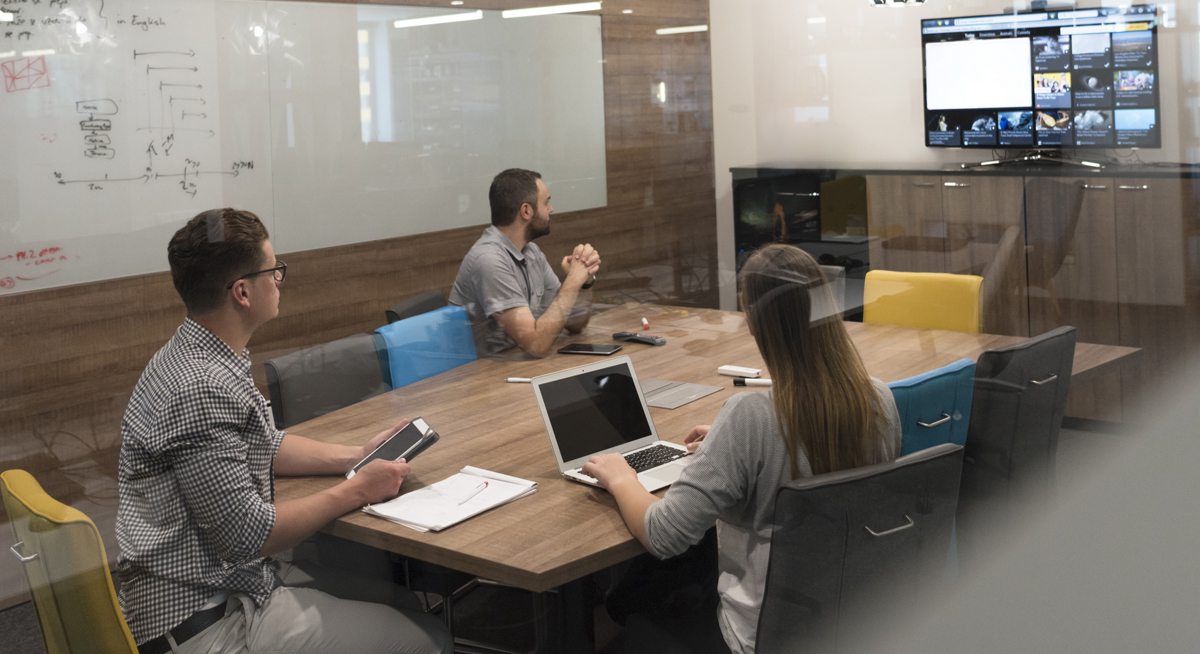 As chief compliance officer at Marisol International, Carie Samuel participates in three to four conference calls each week. She outlines conference call etiquette 101.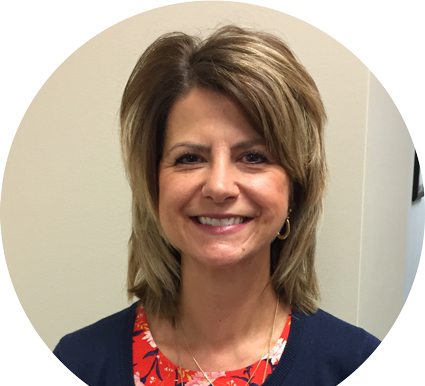 Stick to the program
Just like other meetings, conference calls should follow an agenda with specific points to be covered, Samuel says. Establish a speaking order and set time limits to keep the conversation moving.
Prepare Your Input
"Having a list of what you want to cover is really, really important so you don't ramble on and waste a lot of time," Samuel says. Take notes of your comments or questions so you don't forget.
Minimize Distractions
"Stay engaged in what's being said," she says, which avoids the embarrassment of admitting you weren't paying attention. Shut your computer off, put your phone away and change venues, if needed.