3 Reasons Your Content Strategy Should Be Backed by SEO
By Molly Riddle, director of content strategy at Mostly Serious
Jul 13 2017 at 3:40 a.m.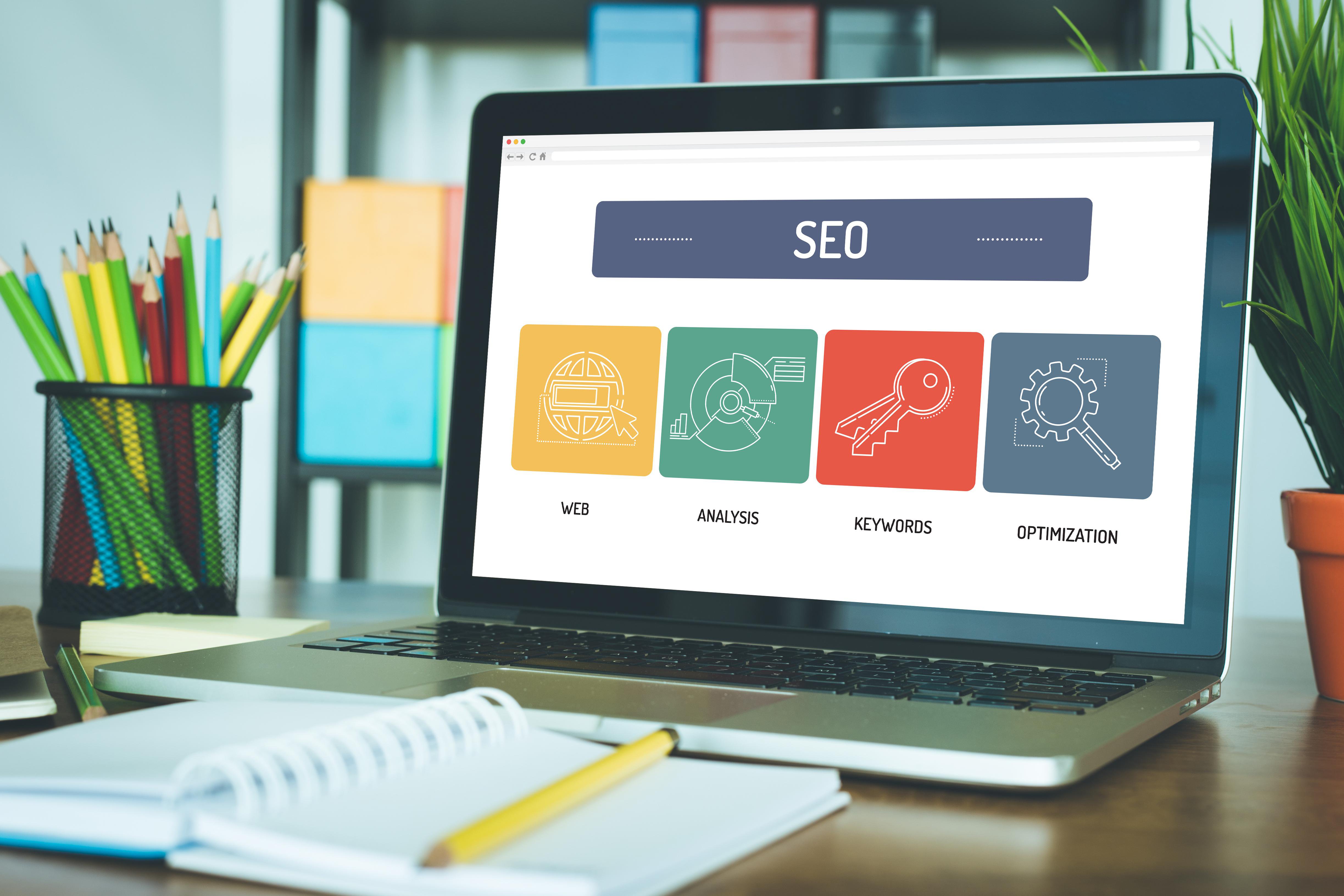 As the director of content strategy at Mostly Serious, I've spent the last few years working with our team of engineers and designers to craft digital properties that not only boast beautiful designs and interactive features but engaging, relevant content as well. After all, our penchant for building powerful site structures is only as good as the content (copy, imagery, video and other fodder) that fills it.
With that truth in mind, selecting and executing the right building blocks for our clients' content strategies is always my primary task as our projects unfold and grow. One of those building blocks is search engine optimization (SEO), which is the meticulous process of getting organic traffic to your site from search engines like Google, Yahoo and Bing.
Sure, you can have some building blocks without others and still have a good content strategy, but SEO is the key to pulling in site visitors outside your existing customer orbit who are likely to be interested in your products or services. With that said, check out these three specific reasons why your content strategy should lean on SEO for support.


SEO helps you get ahead of your competitors online.
Of all the reasons our clients invest in our SEO process, the most common one is that they're frustrated with competitors ranking higher than them in search results. The frustration is totally understandable. After all, if you're the proud owner of a decades-old local business, the last thing you want to see on the first page of relevant Google search results is a corporate competitor edging into the number one slot and pushing you farther down the page. 
By thoroughly researching, targeting and implementing the most relevant key terms to your business, we help your rankings organically climb to the top and overtake those competitors. 


SEO helps you craft a more cohesive web presence.
For many companies, it's easy for a marketing strategy to get off track, especially if new voices join the decision making process or if budget allotments change throughout the year. However, it's important for your SEO investment to hold fast despite those typical changes because its effectiveness snowballs the more you curate it.
Speaking of curation, SEO can act as the straight and narrow path for your blog articles, on-page content, and supplementary marketing content (such as press releases or Facebook posts). By regularly working with your key terms of choice and folding them creatively into your various pieces of content, your content will be more cohesive and will reel in an audience who trusts your voice, your message and your company's stellar offerings.


Your SEO strategy can change with your business goals.
Although an SEO strategy needs consistent attention to be most effective, it's not a one-trick pony and is certainly pliable enough to change depending on your business goals. For instance, let's say your company's goal for 2017 is to build brand awareness. Your SEO and content strategy might revolve around a handful of brand-specific key terms that help your customers get to know you (and search for you online more!).
However, if 2018 is all about promoting a specific product line, your SEO strategy can morph just enough to build new key terms and measurable awareness about your product into your previous year's brand campaign. In that simple example, it's easy to see how SEO can be a powerful form of marketing that snowballs with time to bring in valuable site visitors who want what you offer.