10 for the Next 10
Meet the 2020 Class of 10 for the Next 10
This year's 10 for the Next 10 honorees are using each of their strengths to better our community and southwest Missouri. Whatever got them on the list for 2020, they have one thing in common: They are leading Springfield into the future.
By Jamie Thomas | Art Direction by Danielle Giarratano
Jul 2020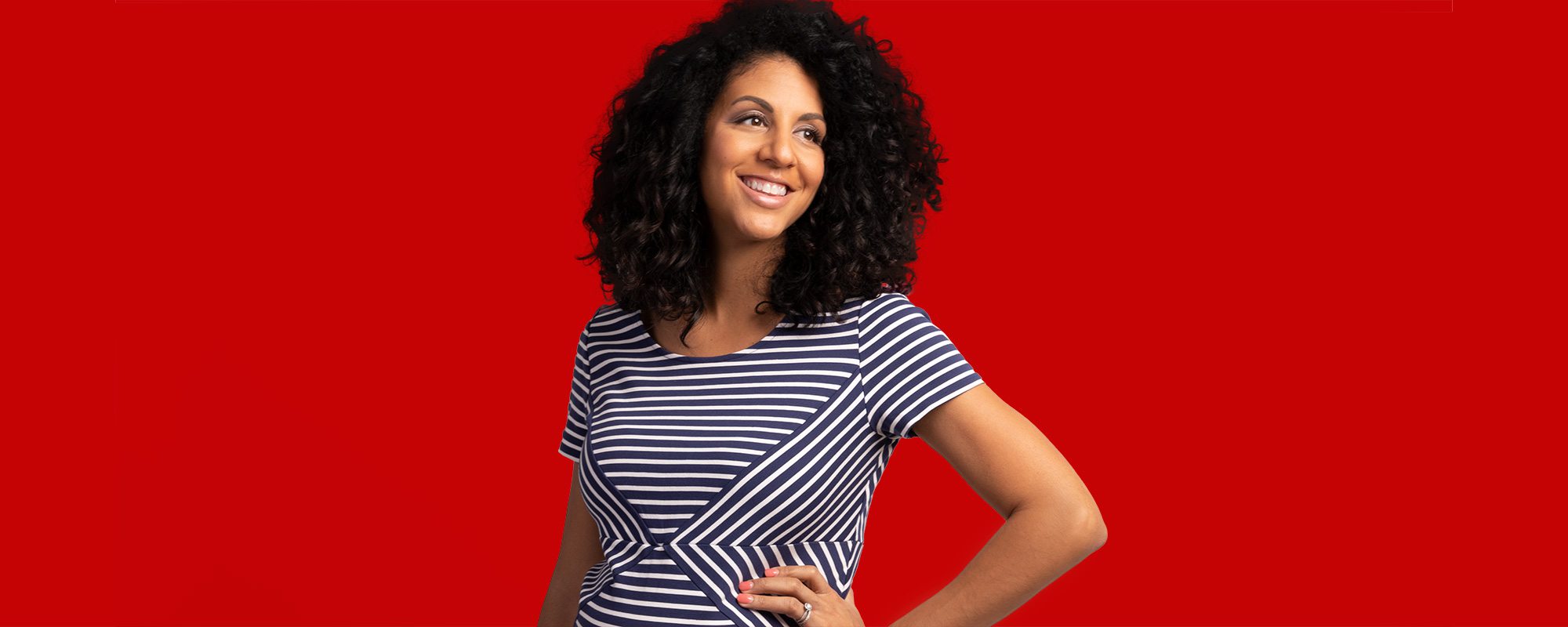 The last year has been an eventful one, to say the least. In 2019, we saw the Ozarks region make strides toward a bigger future with new initiatives like Forward SGF, walkability and greenspace development, and SGForum. Then, 2020 brought COVID-19, a national lockdown and a historic wave of social unrest. This year's 10 for the Next 10 continue to move us forward with the networks they build and the connections they make, even when they have to dramatically pivot how they do things. With their leadership, we can be confident that, whatever may be next, southwest Missouri can face it head-on.

Methodology: Biz 417 selects honorees for our annual 10 for the Next 10 feature based on reader-, advisory board- and editor-submitted nominations. Nominees are evaluated on professional achievements, community impact and leadership qualities. There are no age or industry requirements. Nominations are accepted on a rolling basis with a formal nomination period each February. To learn more, visit biz417.com/nominate. These interviews have been edited and condensed for space.


MEET OUR 10 FOR THE NEXT 10
Want more biz? We deliver.