Whitepapers
Why You Can't Find Good People
Good talent is out there. Don Harkey of People Centric Consulting Group explains how to attract them.
By Don Harkey
Sep 2017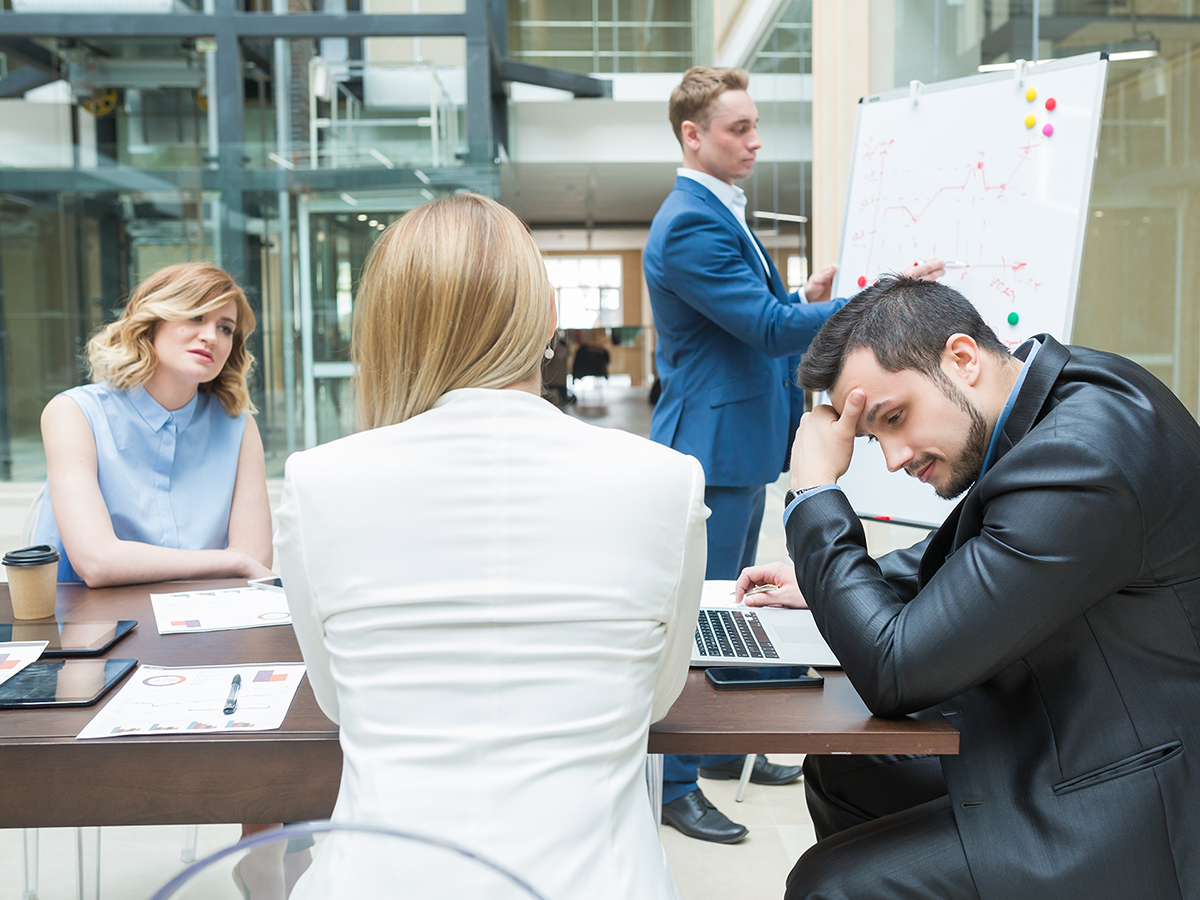 Your company is ready to grow so you post a job opening.  You receive a small stack of job hopper resumes that leaves you feeling less than inspired.  You pick a few of the "best" resumes and conduct interviews.  The first candidate shows up dressed like they just came straight from the pool.  The second candidate spends most of the interview asking about your benefits and how much time off they will get.  The third candidate doesn't even show up.
Springfield's unemployment rate in April of 2017 was only 3.3%, which is close to the lowest rate seen since the Great Recession.  It makes sense that it would be difficult to find good people right now because the good people already have jobs.  Plus, those darn Millennials just don't have good soft skills.
This is a story that is being repeated by multiple business leaders in Springfield and across the United States. At the School Transportation Network Conference in Reno in 2017, transportation directors reported "finding and retaining" talent as one of the biggest challenges facing the industry.  According to a 2017 CareerBuilder survey, nearly 60% of U.S. employers have job openings that have been vacant for 12 weeks or longer, and 68% reported having open positions for which they could not find qualified candidates.


BUT THRE IS MORE TO THIS STORY.
According to the recently published "State of the American Workforce" by Gallup, 51% of employees are "actively looking for a different job or watching for opportunities." This means that the current employee market is just the 3.3% of unemployed workers, but also 51% of people who already have a job.


THERE IS A LOT OF TALENT OUT THERE TO BE FOUND. THEN WHY ARE EMPLOYERS HAVING TROUBLE FINDING GOOD PEOPLE?
The way people find jobs has shifted significantly and many employers haven't adjusted. Gallup states that 77% of people who are thinking about working for your company will visit your website to learn more about you, and 71% will actually talk to someone who currently works for you.  These potential employees are looking to find out one simple thing: what is it like to work for your company?
Here is the punch line: If you are having trouble attracting talent to your organization, it is not because there isn't good talent available. It is because the good talent isn't hearing good things about your company.
You might be thinking that if this is all true, then there are companies out there who are having no trouble finding good talent. That is correct. There are companies who get lots of qualified applicants for every job opening they put out and get to choose from a slew of great candidates. So why don't we hear more about these companies? The answer is because they are quite content to find the best talent from struggling companies. 
"If you are having trouble attracting talent, it's not because there isn't good talent available."
So, how do you attract more talent? You need to work on your culture and make sure you have a great place to work. This doesn't mean installing ping-pong tables or espresso makers. It means creating a culture where people can perform at a high level. It means training your managers to lead, mentor and develop your employees effectively. It means making sure your team works together and challenges each other. It is creating a place where engagement, focus and accountability thrive.
 
IT MEANS BECOMING PEOPLE CENTRIC.
While all of this might be hard to take, it is actually really good news. Instead of having to change an entire generation of people to try to scrape out some talent from people who don't want to work for you, your biggest opportunity might be to work on your own company to make it attractive to talented people. Build a high performance culture and the talent will come.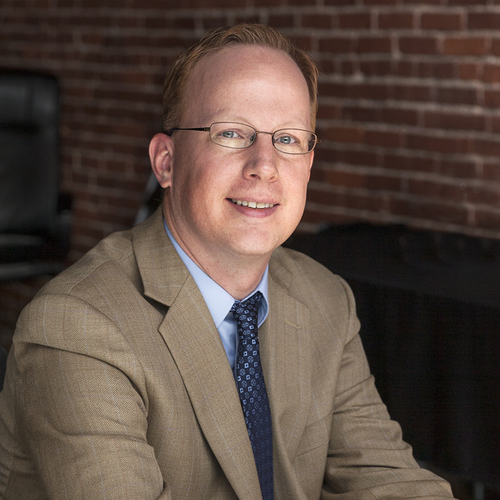 DON HARKEY
Don began his career as a public speaker and management consultant through a very "traditional" path—as a chemical engineer.  After 10 years working for Fortune 500 companies Archer Daniels Midland and 3M, he took his engineering problem solving skills and non-engineering people skills on the road. He co-founded People Centric Consulting Group and serves as the Chief Innovation Officer. People Centric partners with their clients to help them build stronger cultures based on engagement, focus and accountability.